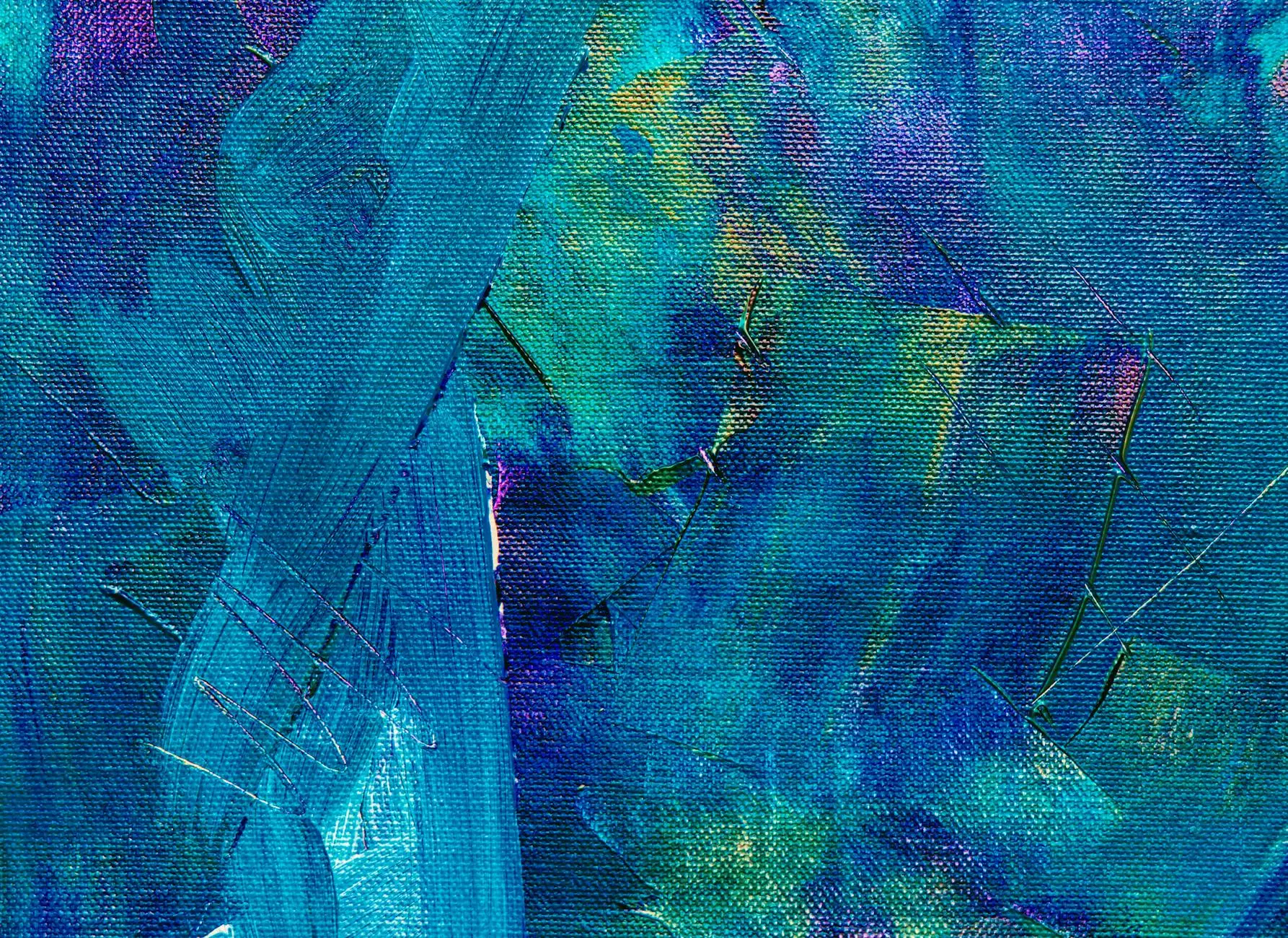 Introduction
Welcome to Maslow Lumia Bartorillo Advertising, a premier business and consumer services company specializing in marketing and advertising. If you are looking to build a dynamic website that stands out from the competition, you have come to the right place. Our team of highly skilled PHP developers has the expertise and experience to ensure a seamless website development process.
The Importance of a Dynamic Website
In the digital age, having a dynamic website is crucial for businesses to thrive. A dynamic website allows you to engage your audience, showcase your products or services, and enhance user experience. It offers a variety of interactive features, such as personalized content, user-generated content, and real-time updates, which can significantly boost your online presence and drive more traffic to your website.
Why PHP is the Best Choice
When it comes to building dynamic websites, PHP is widely regarded as one of the best programming languages. PHP is a server-side scripting language with a plethora of tools, libraries, and frameworks that make website development efficient and cost-effective. Our PHP developers are experts in leveraging the power of PHP to create dynamic, scalable, and secure websites that meet your specific business requirements.
Intelligent Ways to Build a Dynamic Website
1. Customized Design and User Experience
Our PHP developers focus on creating customized designs that align with your brand identity and resonate with your target audience. They pay attention to every detail, from color schemes and typography to intuitive navigation and user-friendly interfaces. By prioritizing user experience, we ensure that your website not only looks visually appealing but also delivers a seamless browsing experience.
2. Mobile Responsiveness
In today's mobile-driven world, having a mobile-responsive website is non-negotiable. Our PHP developers understand the importance of responsive design and ensure that your website looks and functions flawlessly across all devices, be it smartphones, tablets, or desktops. A mobile-responsive website not only enhances user experience but also improves search engine rankings, as Google prioritizes mobile-friendly websites in its search results.
3. Integration of Interactive Features
To make your dynamic website truly engaging, our PHP developers integrate a range of interactive features. These may include user registration and login systems, live chat support, social media integration, e-commerce functionality, multimedia content, and more. By incorporating interactive elements, we create a dynamic and immersive experience for your website visitors, encouraging them to stay longer and explore further.
4. Content Management System (CMS)
A robust content management system is essential for maintaining and updating your dynamic website efficiently. Our PHP developers are well-versed in popular CMS platforms like WordPress, Drupal, and Joomla. By leveraging these CMS tools, we empower you to manage your website content effortlessly, make timely updates, and add new pages or features as your business grows.
5. Search Engine Optimization (SEO)
Your dynamic website needs to be easily discoverable by search engines to attract organic traffic. Our PHP developers implement proven SEO strategies, such as optimizing meta tags, creating keyword-rich URLs, implementing proper heading structures, and optimizing website speed and performance. We ensure that your website adheres to search engine guidelines, helping you achieve higher search engine rankings and driving valuable organic traffic to your site.
6. Ongoing Support and Maintenance
Building a dynamic website is just the beginning of your online journey. Our PHP developers provide ongoing support and maintenance to ensure your website remains secure, up-to-date, and optimized. We offer regular backups, security audits, bug fixes, performance optimizations, and continuous monitoring to give you peace of mind and allow you to focus on running your business.
Contact Us Today
Ready to take your online presence to the next level? Contact Maslow Lumia Bartorillo Advertising and hire our skilled PHP developers to build a dynamic website that will impress your audience and outrank your competitors. We prioritize quality, innovation, and customer satisfaction, making us the ideal partner for your website development needs. Get in touch with us today to discuss your project requirements.