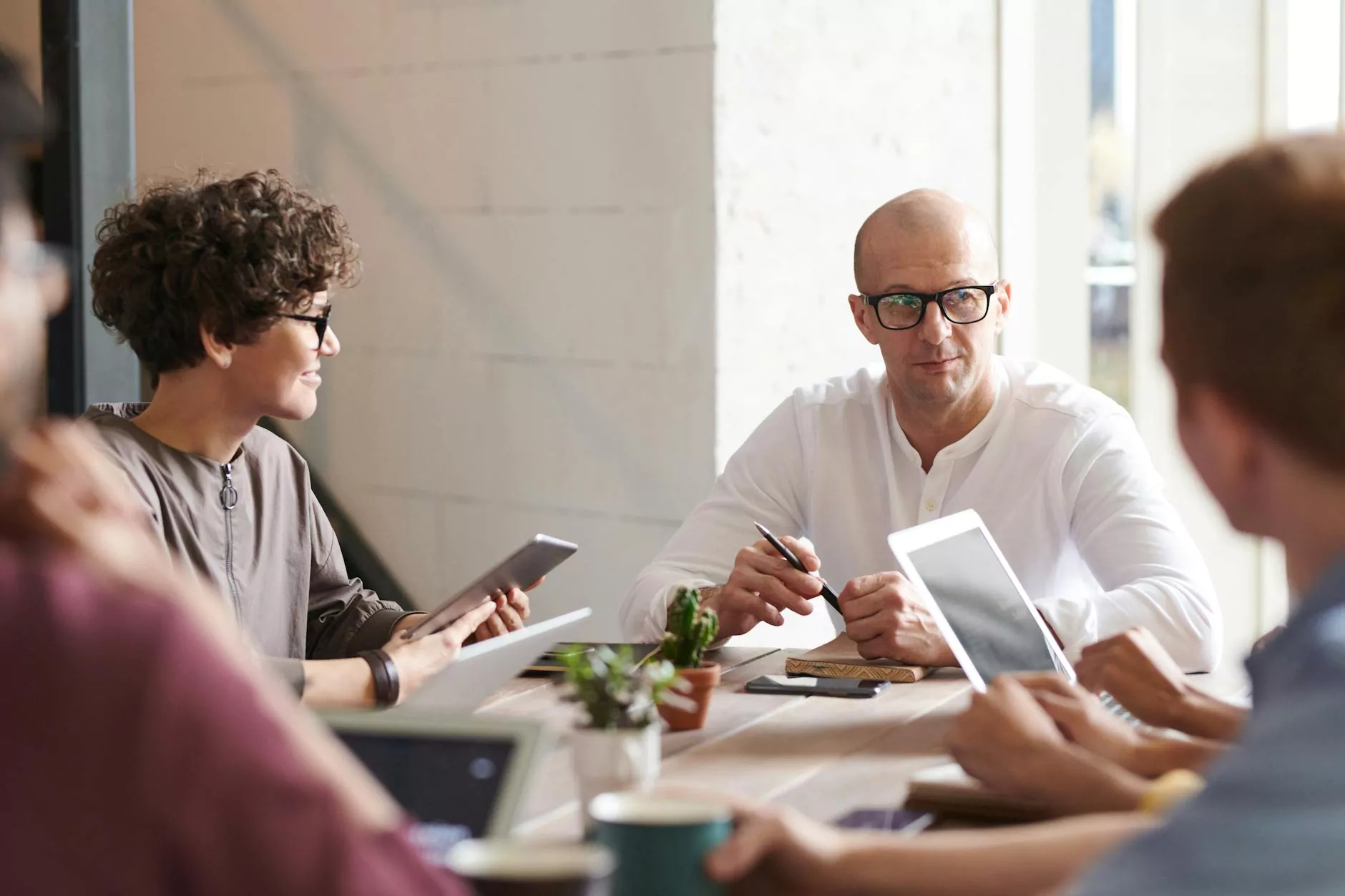 Introduction
Welcome to Maslow Lumia Bartorillo Advertising's comprehensive guide on how to hire a Magento 2 developer for faster conversions. In the fast-paced world of digital marketing, having a high-performing and efficient website is crucial for success. Magento 2 is a powerful ecommerce platform that can greatly enhance your online presence, but finding the right developer who can unlock its full potential requires careful consideration.
Why Choose Magento 2
Before diving into the hiring process, it's important to understand the benefits of using Magento 2 for your ecommerce business. With its advanced features and flexibility, Magento 2 offers a scalable and customizable solution that empowers your website to handle large product catalogs, support multiple languages and currencies, and provide a seamless user experience.
By leveraging Magento 2, you can optimize your website for search engines, increase conversion rates, and improve overall performance. However, to achieve these outcomes, you need an experienced and skilled Magento 2 developer who can leverage the platform's capabilities effectively.
The Hiring Process
1. Define Your Requirements
Start by clearly defining your project requirements and objectives. Consider aspects such as website design, functionality, integrations, and performance. This will help you create a detailed job description that attracts the right candidates.
2. Look for Experience and Expertise
When evaluating potential Magento 2 developers, prioritize candidates with a proven track record of working with the platform. Look for individuals or agencies with relevant certifications, case studies, and positive client testimonials. Additionally, consider their level of expertise in areas such as front-end development, back-end coding, and custom module development.
3. Assess Technical Skills
A comprehensive knowledge of PHP, MySQL, JavaScript, HTML, and CSS is essential for Magento 2 development. During the hiring process, evaluate the candidate's technical skills through assessments, coding challenges, and interviews. This ensures that they possess the necessary competencies to handle the complexities of the Magento 2 ecosystem.
4. Review Past Projects
Ask potential candidates to showcase their previous Magento 2 projects. Scrutinize the websites they have built or optimized, considering factors such as page load speed, mobile responsiveness, and user interface. Pay attention to their ability to create conversion-driven designs and seamless user experiences.
5. Communication and Collaboration
Effective communication and collaboration are vital for a successful working relationship with your Magento 2 developer. Assess the candidate's ability to understand your business needs, actively listen, and provide reliable updates throughout the development process. Strong communication skills contribute to better project outcomes and client satisfaction.
Additional Considerations
1. Budget and Cost
While it's important to hire a developer that fits your budget, remember that quality comes at a price. Avoid making cost the sole determining factor when selecting a Magento 2 developer. Instead, focus on finding a developer who offers the right balance of expertise, experience, and affordability.
2. Support and Maintenance
Ensure that your chosen developer provides ongoing support and maintenance services. Magento 2 websites require regular updates, security patches, and bug fixes. A developer who offers post-launch support ensures the long-term success and smooth functioning of your ecommerce store.
3. Compatibility and Integration
Consider your existing tech stack and integration requirements. A capable Magento 2 developer should have experience integrating your ecommerce platform with third-party extensions, payment gateways, CRM systems, and other business tools. Compatibility and seamless integration are key to maximizing the potential of your website.
Conclusion
Hiring a skilled Magento 2 developer is a vital step towards achieving faster conversions and unlocking the full potential of your ecommerce website. By following the best practices outlined in this guide created by Maslow Lumia Bartorillo Advertising, you'll be well-equipped to find the right developer who can take your online business to new heights.