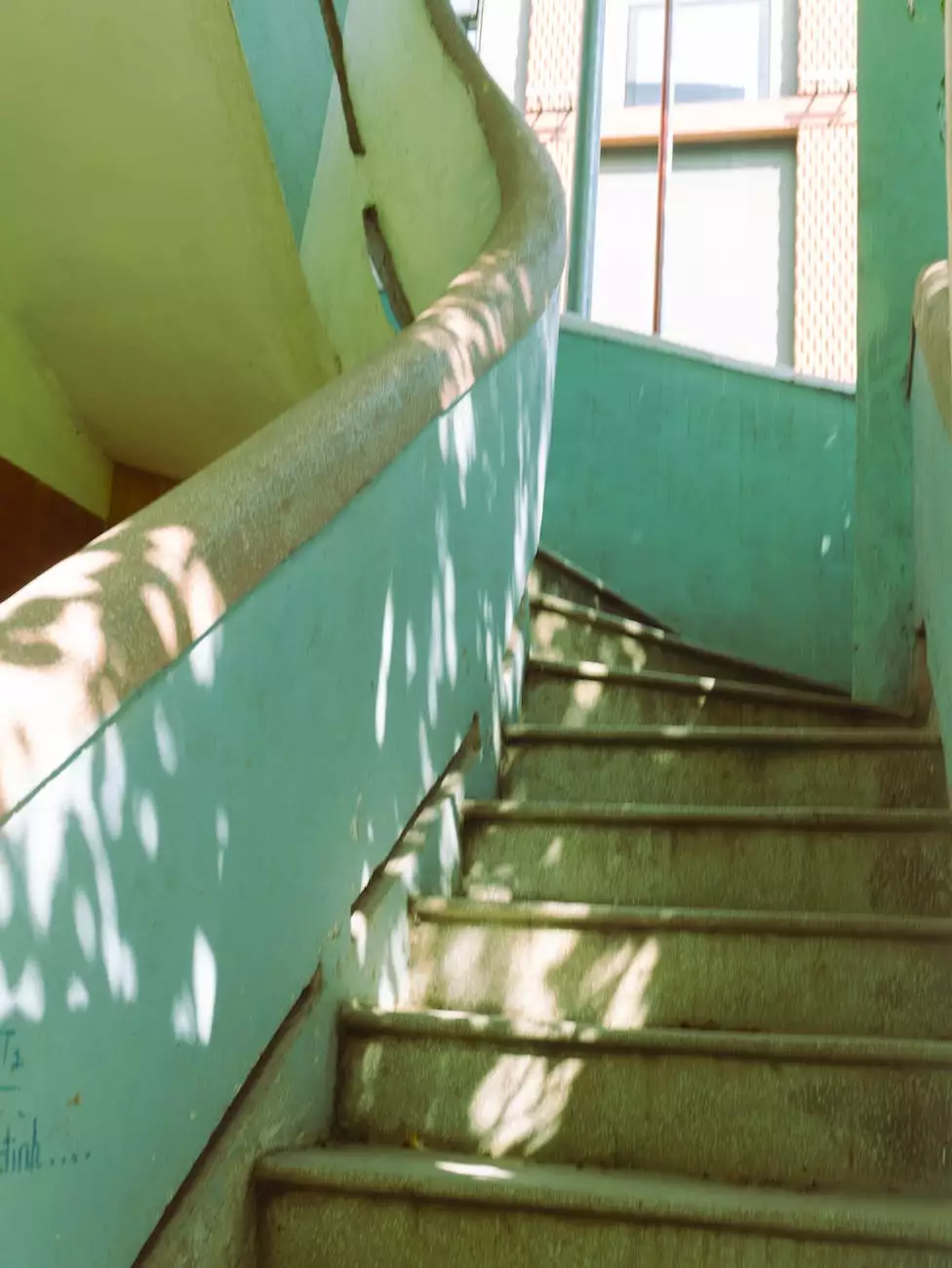 The Importance of an Ecommerce App
An ecommerce app is an essential tool for businesses looking to expand their online presence and reach more customers. With the increasing popularity of mobile devices, having a user-friendly app can significantly boost your sales by providing a convenient and seamless shopping experience.
1. Understand Your Target Audience
Before diving into the development process, it is crucial to have a deep understanding of your target audience. Identify their demographics, shopping behaviors, and preferences. This information will help you tailor your ecommerce app to meet their specific needs and offer personalized experiences.
2. Conduct Market Research
Market research plays a vital role in determining the success of your ecommerce app. Analyze your competitors' apps and identify their strengths and weaknesses. This will give you insights into the features and functionalities that resonate well with your target audience. Additionally, stay up-to-date with the latest industry trends and consumer demands to ensure your app stays ahead of the competition.
3. Define Your App's Features and Functionalities
Based on your target audience and market research, define the core features and functionalities of your ecommerce app. These may include user registration, product catalog, shopping cart, secure payment gateway, order tracking, customer support, and social media integration. Prioritize the features that align with your business goals and enhance the user experience.
4. Design an Intuitive User Interface
The success of your ecommerce app heavily relies on its user interface (UI) design. Create an intuitive and visually appealing interface that makes it easy for users to navigate and find what they're looking for. Use clear and concise labels, prominent call-to-action buttons, and high-quality product images to enhance the overall user experience.
5. Choose the Right Development Platform
When building an ecommerce app, you have several options for development platforms. Consider factors such as cost, scalability, and developer expertise when choosing between native, hybrid, or web-based app development. Each platform has its pros and cons, so make an informed decision based on your specific requirements.
6. Develop a Robust Backend System
The backend of your ecommerce app is responsible for handling data storage, user authentication, order processing, and inventory management. Build a robust backend system that can handle high volumes of traffic and ensure seamless integration with third-party services, such as payment gateways and shipping providers.
7. Test and Optimize Your App
Thoroughly test your ecommerce app on various devices and operating systems to ensure it functions flawlessly. Identify any bugs or performance issues and optimize your app accordingly. Implement analytics tools to track user behavior and gather actionable insights for continuous improvement.
8. Launch and Promote Your Ecommerce App
Once your ecommerce app is ready, it's time to launch it on app marketplaces and promote it to your target audience. Utilize effective digital marketing strategies such as search engine optimization (SEO), social media marketing, influencer partnerships, and email marketing to increase app downloads, engage users, and drive sales.
9. Measure and Monitor App Performance
Regularly monitor key performance indicators (KPIs) to evaluate the success of your ecommerce app. Track metrics such as app downloads, user engagement, conversion rates, and revenue generated. Leverage this data to identify areas for improvement and make data-driven decisions to optimize your app's performance.
10. Provide Ongoing Support and Enhancements
Continuously provide customer support to address user queries and concerns. Stay updated with the latest technological advancements and customer expectations to incorporate new features and improvements into your app. Regular updates and enhancements ensure your ecommerce app remains competitive and delivers a top-notch user experience.
Conclusion
Building an ecommerce app can be a complex process, but by following this comprehensive guide, you'll be well-equipped to create a successful and user-friendly app. Remember to prioritize your target audience, conduct thorough market research, and continuously optimize your app to stay ahead of the competition. Maslow Lumia Bartorillo Advertising is here to assist you in building an ecommerce app that resonates with your audience and drives business growth.