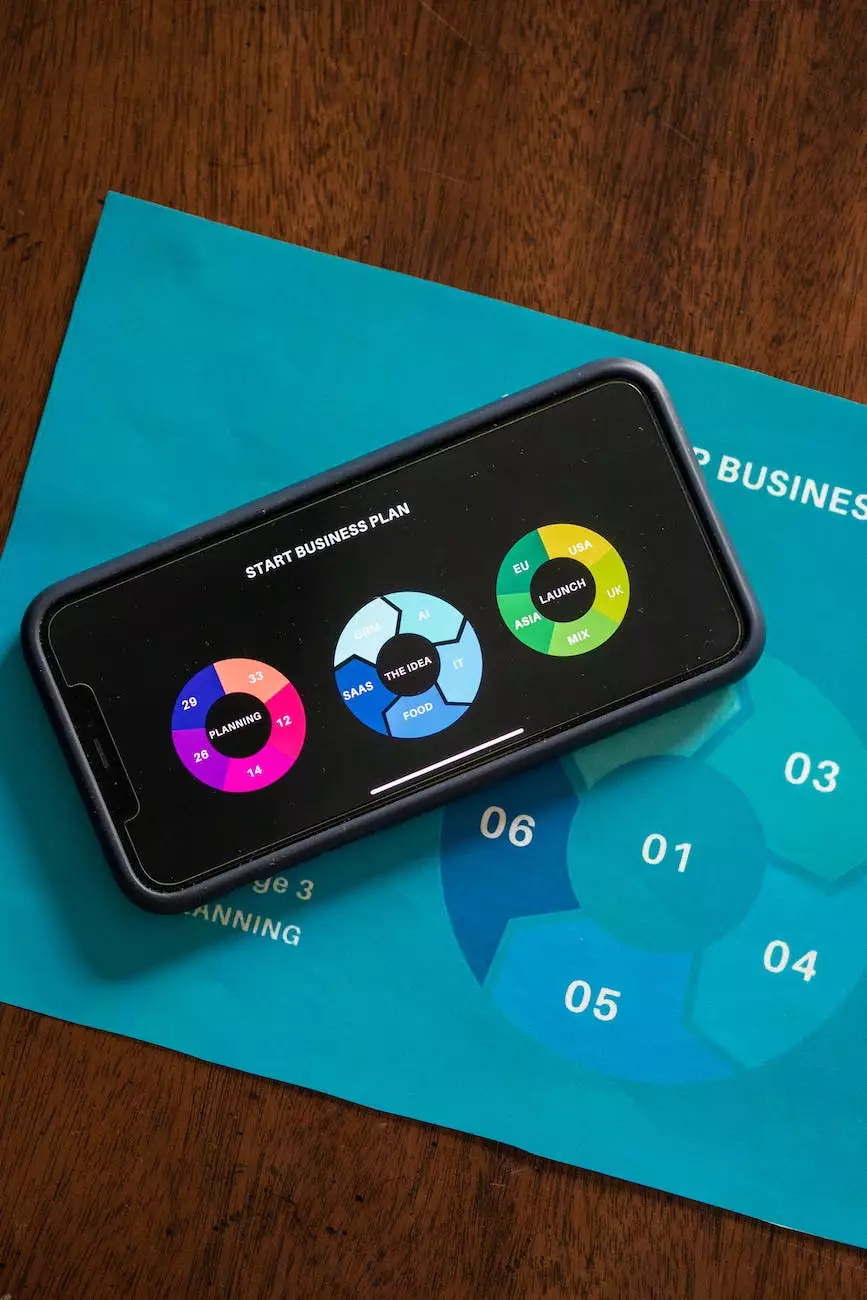 Introduction
As the digital landscape continues to evolve, free apps have become an integral part of our daily lives. From gaming to productivity, there is an app for almost everything. However, have you ever wondered how these apps manage to remain free while still generating revenue?
Exploring Monetization Strategies
Free apps employ various monetization strategies to generate revenue. Let's delve into some of the most common methods:
In-App Purchases
One of the most prevalent monetization techniques is in-app purchases. This strategy allows users to download the app for free but provides optional paid features or virtual goods within the app. Popular games often implement this method, allowing users to buy additional levels, virtual currency, or exclusive content.
Advertising
Advertising is another effective way for free apps to generate income. Through strategic partnerships with advertisers, apps can display ads within their interface. These ads can take the form of banners, interstitials, or even video ads. By targeting specific demographics and utilizing data-driven advertising, apps can maximize their revenue potential.
Freemium Model
The freemium model has gained significant traction in recent years. This approach offers a basic version of the app for free while charging for additional premium features or content. Many subscription-based apps, such as music streaming services, adopt this model. Users can enjoy the app's core functionalities at no cost, with the option to upgrade for an enhanced experience.
Sponsorships and Partnerships
Sponsorships and partnerships provide another avenue for free app monetization. Apps can collaborate with brands or businesses to offer exclusive deals, discounts, or content in exchange for financial support. These partnerships not only benefit the app financially but also enhance user engagement and loyalty.
How Can Maslow Lumia Bartorillo Advertising Help?
At Maslow Lumia Bartorillo Advertising, we specialize in assisting businesses from the marketing and advertising sector in monetizing their free apps effectively. With our extensive expertise and tailored strategies, we can help your app generate revenue while delivering an exceptional user experience.
Data-Driven Advertising Solutions
Our team leverages advanced analytics and market research to develop data-driven advertising solutions. By targeting the right audience segments and optimizing ad placements, we can enhance your app's monetization potential.
Strategic Partnerships
We have established strong connections with industry-leading brands, allowing us to facilitate sponsorships and partnerships for your app. Through these collaborations, we can unlock new revenue streams and drive user engagement.
Innovative Monetization Strategies
As the app market evolves, so do the monetization strategies. Our team stays at the forefront of industry trends, employing innovative techniques to help your app stay ahead of the competition. Whether it's exploring new ad formats or implementing subscription models, we'll tailor a strategy that aligns with your app's unique offering.
Conclusion
Free apps have revolutionized the way we interact with technology, offering tremendous value without costing users a cent. By implementing various monetization methods such as in-app purchases, advertising, freemium models, and sponsorships, these apps can generate revenue while delivering valuable experiences to their users.
At Maslow Lumia Bartorillo Advertising, we are committed to helping businesses in the marketing and advertising sector unlock the full potential of their free apps. With our expertise and strategic approach, we can assist you in capitalizing on this growing trend and achieving sustainable monetization success in 2023.