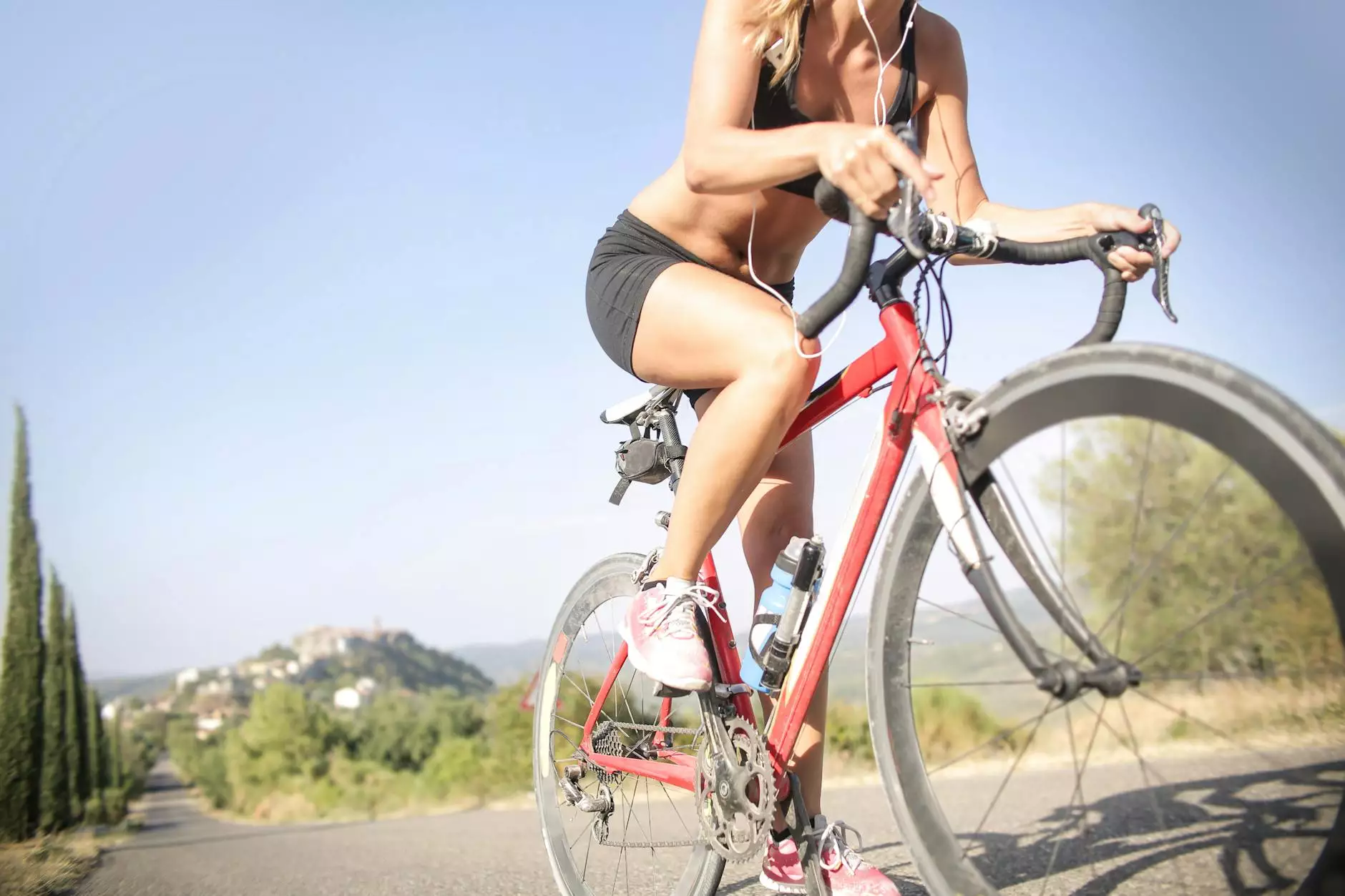 Enhance Your Music Streaming Experience
In today's digital era, music streaming services have become increasingly popular, revolutionizing the way people experience music. Among the giants of this industry, Spotify stands out as a leading platform loved by millions of users worldwide.
Personalized Playlists and Recommendations
One of the key aspects that makes Spotify so appealing is its ability to customize and tailor the music experience to individual preferences. By leveraging advanced algorithms and machine learning techniques, a music app like Spotify can analyze user behaviors, listening habits, and musical preferences to create curated playlists. These personalized playlists provide users with a unique and engaging music discovery journey.
Seamless Integration and Cross-Platform Compatibility
In today's multi-device world, having a music app that seamlessly integrates across various platforms and devices is crucial to providing a smooth and uninterrupted user experience. When developing a music app like Spotify, ensuring compatibility with popular operating systems such as iOS and Android, as well as smart TVs, web browsers, and connected devices, can significantly enhance user satisfaction.
Offline Listening and Downloads
Spotify introduced offline listening as a game-changer in the music streaming industry. Allowing users to download their favorite songs, albums, and playlists enables uninterrupted music enjoyment, even in areas with limited internet connectivity. Implementing a similar feature in your music app can grant users the freedom to access their music library at any time without relying on a stable internet connection. This feature caters to travelers, commuters, and users in regions with unreliable internet access.
Social Sharing and Collaborative Playlists
Music is a form of expression that often brings people together. Integrating social sharing and collaborative playlist features into your music app fosters social interactions and community engagement. With these features, users can effortlessly share their favorite songs, playlists, and musical experiences with friends, family, or even the wider music-loving community, fostering connections and expanding the app's user base.
Intuitive User Interface and Seamless Navigation
An attractive and user-friendly interface plays a crucial role in ensuring an enjoyable music streaming experience. A well-designed user interface simplifies navigation, making it easy for users to discover new music, access their favorite artists, albums, and songs, and customize their preferences. Implementing features like intuitive search bars, category filters, and sorting options can enhance user satisfaction and encourage them to spend more time on your app.
Smart AI-Based Music Recommendations
Artificial Intelligence (AI) is at the forefront of innovation in the music streaming industry. Leveraging AI technology, a music app like Spotify can analyze vast amounts of data to offer personalized and accurate music recommendations. By considering user preferences, listening history, trending tracks, and popular genres, the AI engine can suggest music that resonates with the user's taste, introducing them to new artists and genres they may have never discovered otherwise.
Support for High-Quality Audio and Streaming
An immersive audio experience is a crucial element for any music enthusiast. Offering support for high-quality audio formats, such as lossless or high-definition audio, can elevate the listening experience for users with premium sound systems or high-fidelity headphones. Additionally, ensuring seamless streaming capabilities, with minimal buffering and fast loading times, is vital to keep users engaged and immersed in the music.
Advanced Music Discovery Features
Developing innovative features to help users explore and discover new music is a key differentiator in a competitive music app market. Implementing features such as genre-based radio stations, daily mixes, personalized recommendations based on mood or activity, and upcoming artist spotlights can create a dynamic and exciting music discovery journey for users, keeping them engaged and curious about what's next.
Community and User-Generated Content
Building a sense of community within your music app can be a powerful tool for user engagement and retention. Integrating features that allow users to create and share their own playlists, contribute to collaborative playlists, follow their favorite artists, and interact with other music enthusiasts fosters a vibrant and active user community. This sense of belonging can enhance user loyalty and create a unique social experience within the app.
Conclusion
Incorporating these top features when designing a music app similar to Spotify can help you create a standout product that provides an exceptional music streaming experience. Personalized playlists, seamless integration, offline listening, social sharing, intuitive interface, AI-based recommendations, high-quality audio support, advanced music discovery, and a vibrant user community should be at the core of your development strategy. By incorporating these essential elements, your music app can compete with industry giants and offer users a remarkable journey through the world of music.