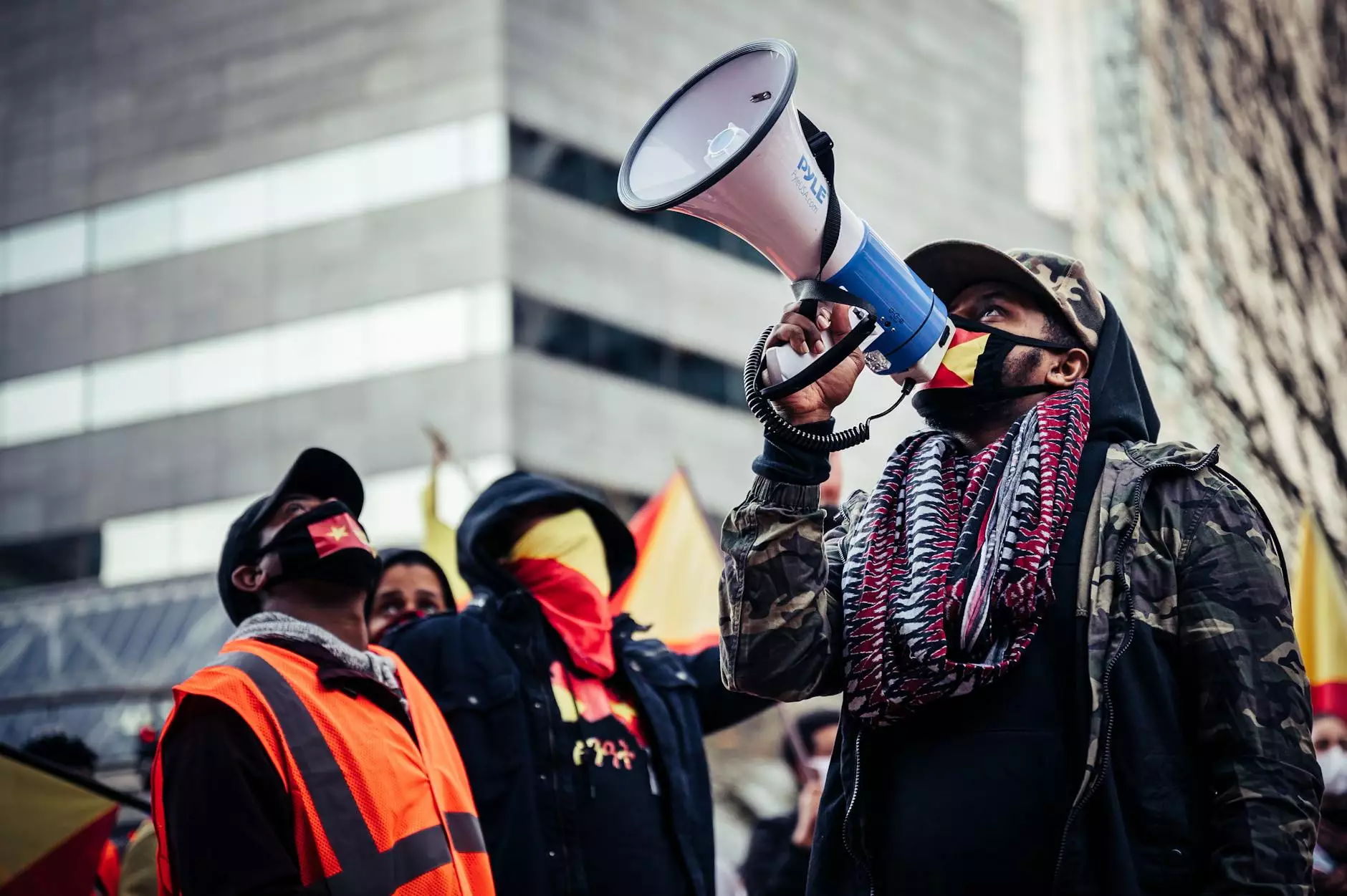 Introduction
Welcome to the comprehensive guide on how a doctor on-demand app works in 2022. Maslow Lumia Bartorillo Advertising, a prominent business and consumer services provider specializing in marketing and advertising, presents this detailed explanation to help you understand the inner workings of a doctor on-demand app.
Overview of Doctor On-Demand Apps
Doctor On-Demand apps have revolutionized the healthcare industry by providing convenient access to medical professionals through mobile devices. These apps leverage the power of technology to connect patients with licensed doctors, ensuring immediate and reliable healthcare services.
The Working Mechanism of Doctor On-Demand Apps
Step 1: User Registration
Users must first download the doctor on-demand app from their respective app stores and create an account. This typically involves providing personal details, medical history (if applicable), and insurance information. The registration process allows users to have a personalized experience within the app.
Step 2: Doctor Selection
Once registered, users can choose from a list of available doctors based on their specialization, availability, ratings, and reviews. The vast network of doctors ensures that users find the most suitable healthcare professional for their specific needs.
Step 3: Appointment Booking
After selecting a doctor, users can schedule an appointment according to their preferred date and time. Some apps also offer the option of immediate consultation, where users can connect with a doctor instantly without prior appointment.
Step 4: Virtual Consultation
Virtual consultations take place through real-time video calls or voice calls within the app itself. These consultations enable patients and doctors to have an interactive, face-to-face conversation, allowing for the comprehensive assessment of the patient's condition.
Step 5: Prescription and Follow-up
If necessary, doctors can issue electronic prescriptions directly through the app. Users can then access their prescriptions, medical reports, and recommendations within their app accounts. Doctors may also schedule follow-up appointments and provide additional guidance.
The Benefits of Doctor On-Demand Apps
Doctor On-Demand apps offer numerous advantages for both patients and doctors:
Convenience and Accessibility
Patients can seek medical assistance anytime, anywhere, eliminating the need for physical travel and long waiting times. Doctor On-Demand apps make healthcare accessible to individuals with mobility issues, busy schedules, or living in remote areas.
Time and Cost Savings
By avoiding unnecessary trips to hospitals or clinics, patients can save valuable time and minimize transportation costs. Doctor On-Demand apps work efficiently by streamlining the healthcare process, ensuring prompt attention and reducing overall healthcare expenses.
Expert Medical Advice
Doctor on-demand apps connect patients with licensed, experienced doctors who provide expert medical advice. Users can access a diverse pool of doctors, each specialized in their respective fields, ensuring high-quality healthcare solutions.
Privacy and Security
Doctor on-demand apps prioritize user privacy and data security. These apps adhere to strict confidentiality protocols, safeguarding personal information, medical records, and payment details.
Efficient Health Monitoring
Some doctor on-demand apps incorporate features for health monitoring, allowing users to track vital parameters, set medication reminders, and maintain electronic health records. These functionalities help users stay proactive about their health and manage chronic conditions more effectively.
Conclusion
In conclusion, doctor on-demand apps have become a game-changer in healthcare delivery. With Maslow Lumia Bartorillo Advertising's insights, you now understand how these apps work in 2022. The convenience, accessibility, and expert medical advice provided by doctor on-demand apps make them an invaluable tool in ensuring timely and efficient healthcare services.
Experience the future of healthcare with Maslow Lumia Bartorillo Advertising, a trusted leader in the business and consumer services industry, specializing in marketing and advertising for doctor on-demand apps and many other sectors. Contact us today to learn more!