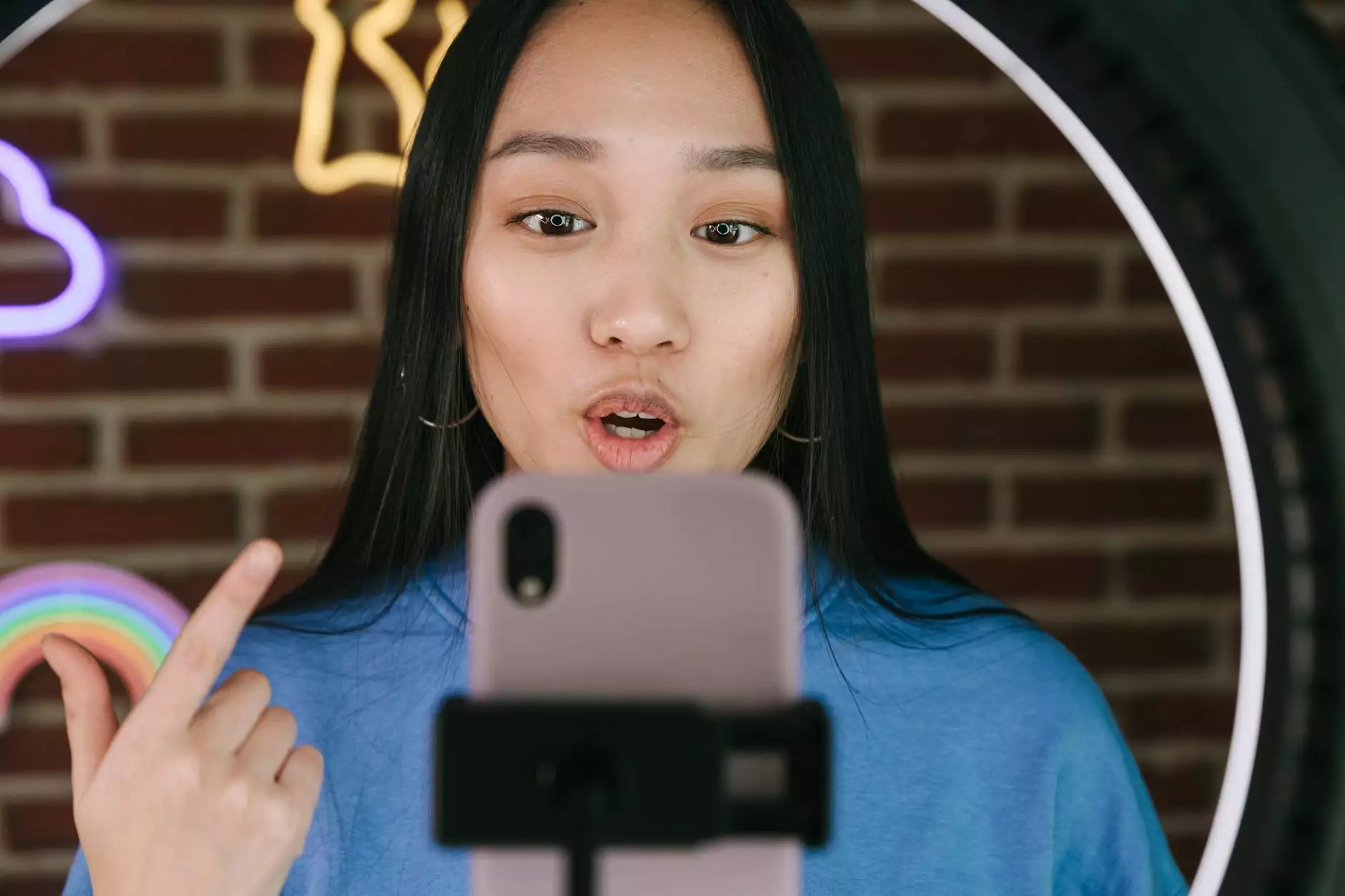 Introduction
Welcome to Maslow Lumia Bartorillo Advertising's comprehensive guide on creating a video streaming website in 2022. In this article, we will provide you with expert insights and tips to help you stay ahead of the competition in the ever-evolving world of video streaming.
Understanding the Video Streaming Landscape
In today's digital age, video streaming has become an integral part of our lives. From binge-watching our favorite shows to live-streaming events, the demand for high-quality video content is on the rise. As a business in the marketing and advertising industry, it's essential to leverage the power of video streaming to reach and engage your target audience.
Choosing the Right Platform
When it comes to creating a video streaming website, choosing the right platform is crucial. There are several popular options available, each with its own set of features and benefits. From YouTube and Vimeo to self-hosted platforms like JW Player or Brightcove, selecting the right platform depends on your specific needs and requirements.
Content Creation and Management
Content is king when it comes to video streaming. To attract and retain viewers, you need to create high-quality, engaging content. Whether it's original series, documentaries, or user-generated content, your content must resonate with your target audience. Additionally, efficient content management is essential to ensure smooth streaming and seamless user experience.
Monetization Strategies
As a business in the marketing and advertising industry, monetizing your video streaming website is crucial for revenue generation. There are various monetization strategies you can explore, such as subscription models, pay-per-view, or ad-supported platforms. Conduct thorough market research to determine which strategy aligns best with your business goals and target audience.
User Experience and Design
A visually appealing and user-friendly website design is vital for creating an exceptional user experience. Your video streaming website should be intuitive, responsive, and optimized for both desktop and mobile devices. Implementing features like seamless video playback, personalized recommendations, and easy navigation will keep your viewers engaged and coming back for more.
Marketing and Promotion
To ensure your video streaming website reaches a wide audience, effective marketing and promotion strategies are essential. Leverage social media platforms, email marketing, influencer collaborations, and search engine optimization (SEO) to increase your website's visibility and attract organic traffic. By consistently promoting your content and engaging with your audience, you can grow your viewership and build a loyal community.
Analytics and Performance Monitoring
Monitoring the performance of your video streaming website is crucial for making informed business decisions. Analytical tools, such as Google Analytics, can provide valuable insights into user behavior, engagement metrics, and conversion rates. By tracking and analyzing these data points, you can optimize your content, website design, and marketing efforts to maximize your success.
Conclusion
Creating a successful video streaming website in 2022 requires a comprehensive approach that focuses on content, technology, design, and marketing. By following the insights and tips provided in this guide, you can stay ahead of the competition and establish a strong online presence for your business. Maslow Lumia Bartorillo Advertising is here to support you in navigating the ever-changing world of video streaming and achieving your marketing and advertising goals.