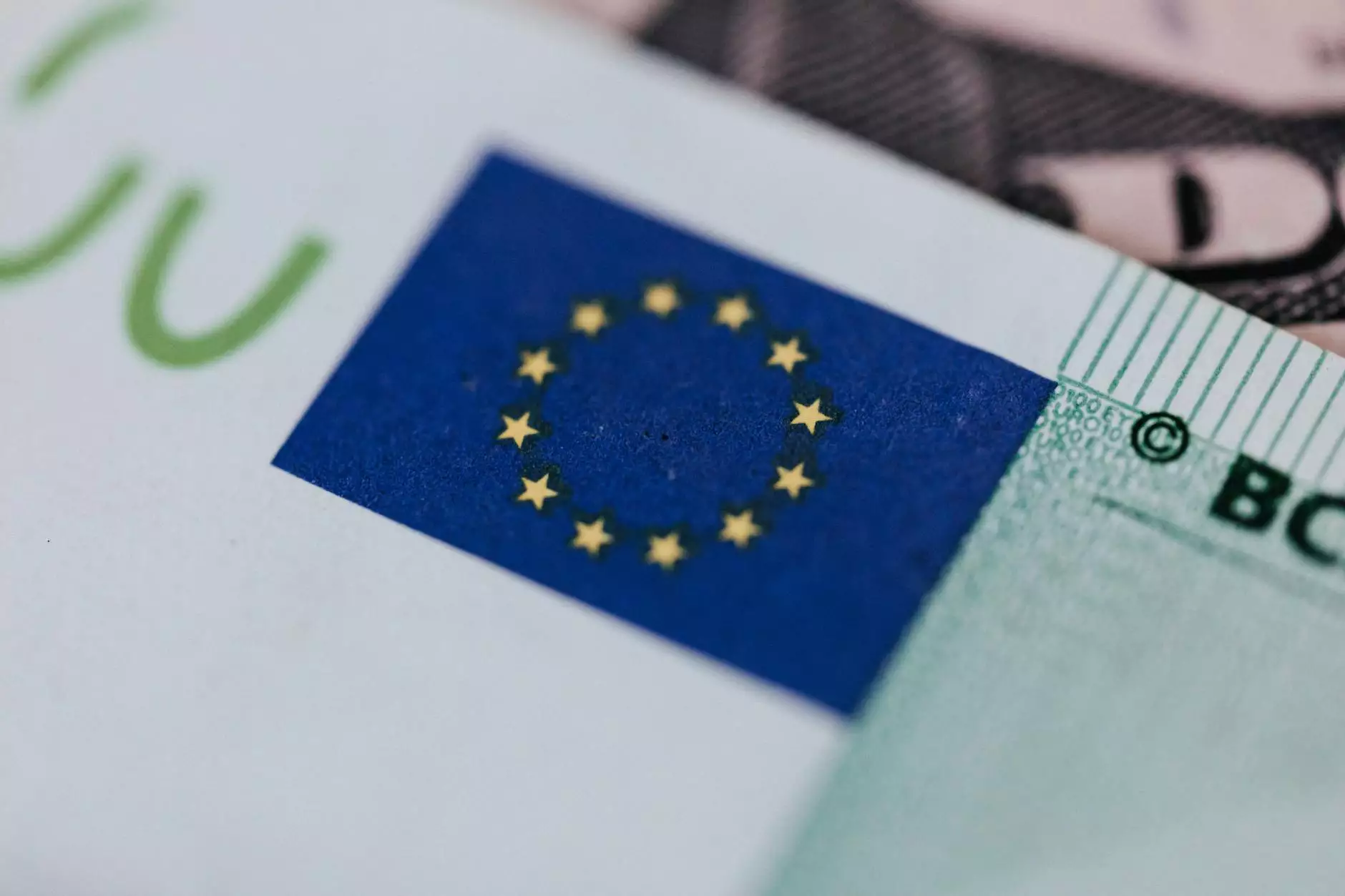 Welcome to Maslow Lumia Bartorillo Advertising, your trusted partner in the world of marketing and advertising. In this insightful article, we will explore the cost of creating an e-commerce website, providing you with valuable information and expert advice to help you make informed decisions.
The Importance of a Robust E-Commerce Website
In today's digital world, having a strong online presence is crucial for businesses, especially if you operate in the realm of selling products or services. An e-commerce website acts as a virtual storefront, allowing you to reach a global audience and drive sales. It provides a convenient platform for customers to explore your offerings, make purchases, and engage with your brand. However, building a successful e-commerce website requires careful planning, skilled execution, and a thorough understanding of the associated costs.
Factors Affecting the Cost of an E-Commerce Website
The cost of creating an e-commerce website can vary significantly based on several factors. Let's delve into some of the key elements that influence the overall expenditure:
1. Design and User Experience
Creating an engaging and user-friendly website design is paramount in today's competitive market. Investing in a visually appealing layout and intuitive navigation can enhance user experience, leading to higher conversion rates. A well-designed website reflects your brand's identity and builds trust with your target audience. Factors such as custom graphics, responsive design, and mobile optimization should be considered when determining the budget for your e-commerce website.
2. Development and Functionality
The complexity and functionality of your e-commerce website play a vital role in cost estimation. Basic online stores with limited features might require a smaller investment, while more advanced websites with integrated payment gateways, inventory management systems, and customer relationship management (CRM) tools will generally incur higher expenses. Discussing your specific requirements with an experienced development team will allow you to tailor the functionality to your business needs.
3. Product Catalog and Inventory Management
The size and scope of your product catalog are significant factors affecting the cost of an e-commerce website. If you have a vast inventory with numerous variations, you'll need a robust system to effectively manage product listings, pricing, images, and descriptions. Additionally, consider the potential need for inventory synchronization with offline sales channels to ensure seamless order fulfillment and accurate stock tracking.
4. Payment Processing and Security
A secure and reliable payment processing system is crucial for any e-commerce website. Integrating popular payment gateways, such as PayPal or Stripe, ensures a smooth checkout experience for your customers. Implementing secure sockets layer (SSL) encryption and adhering to industry standards play a vital role in protecting sensitive user data, fostering trust, and minimizing the risk of online fraud. It is essential to allocate a portion of your budget for payment processing and security measures.
5. SEO and Online Marketing
Building a successful e-commerce website goes beyond its development. Investing in search engine optimization (SEO) and online marketing strategies is crucial to ensure its visibility in search engine results. By optimizing your website for relevant keywords, creating compelling product descriptions, and implementing effective marketing campaigns, you can attract organic traffic, drive conversions, and boost your online revenue. Consider allocating a portion of your budget to these ongoing efforts.
Understanding the Cost Breakdown
Now that we have outlined the key factors influencing the cost of an e-commerce website let's dive into a more detailed cost breakdown to provide you with a comprehensive understanding:
1. Research and Planning
Every successful project begins with thorough research and meticulous planning. This initial phase involves market analysis, competitor research, target audience identification, and strategic decision-making. It sets the foundation for a successful e-commerce website project. While the cost of research and planning may vary depending on the complexity of your business and market niche, allocating sufficient resources to this phase guarantees a solid framework for your website.
2. Website Design
A visually appealing and user-friendly design is a critical component of any e-commerce website. Collaborating with experienced web designers allows you to craft a tailored design that aligns with your brand identity and engages your target audience effectively. The design phase includes wireframing, mockups, and revisions to ensure an optimal layout. Investing in professional design services guarantees an aesthetically pleasing website that resonates with your customers.
3. Website Development
Once the design is finalized, the development phase comes into play. Skilled developers will use their expertise to transform the design into a fully functional e-commerce website. This phase includes coding, integration of necessary plugins and tools, database setup, and testing. The complexity of your website's functionality will determine the duration and cost of the development phase. Ensuring a seamless user experience and addressing any potential technical glitches is crucial for a successful launch.
4. Content Creation
Compelling and persuasive content is a cornerstone of any successful e-commerce website. High-quality product descriptions, engaging blog posts, and informative landing pages contribute to higher search engine rankings, increased customer engagement, and improved conversion rates. Collaborating with professional copywriters can help you create content that captivates your target audience and compels them to take action, ultimately driving sales and revenue.
5. E-Commerce Functionality
Integrating the necessary e-commerce functionality is an essential aspect of building an effective online store. This includes setting up a secure payment gateway, implementing an inventory management system, enabling customer reviews, and providing seamless checkout experiences. The cost of incorporating these features into your website will depend on their complexity and the range of tools required. Customization and fine-tuning of e-commerce functionality are crucial to cater to your unique business requirements.
6. SEO and Digital Marketing
To ensure your e-commerce website reaches a wider audience, investing in SEO and digital marketing activities is essential. This includes keyword research, on-page optimization, link building, content marketing, and social media engagement. Ongoing efforts in these areas enable you to increase organic traffic, rank higher in search engine results, and build brand visibility. Allocate a portion of your budget to these activities to maximize the long-term potential of your e-commerce venture.
Conclusion
In summary, creating an e-commerce website involves considering several key factors that influence the overall cost. By understanding the importance of design, development, product catalog management, payment processing, and marketing, you can make informed decisions that align with your business goals. Investing in each stage of the process ensures a robust and profitable e-commerce website.
At Maslow Lumia Bartorillo Advertising, we specialize in helping businesses build effective and successful e-commerce websites. With our industry expertise and commitment to delivering exceptional results, we can create a customized solution that meets your unique requirements and budget.
Contact us today for a consultation and let us guide you through the journey of creating a cost-effective and high-performing e-commerce website that drives your business forward.