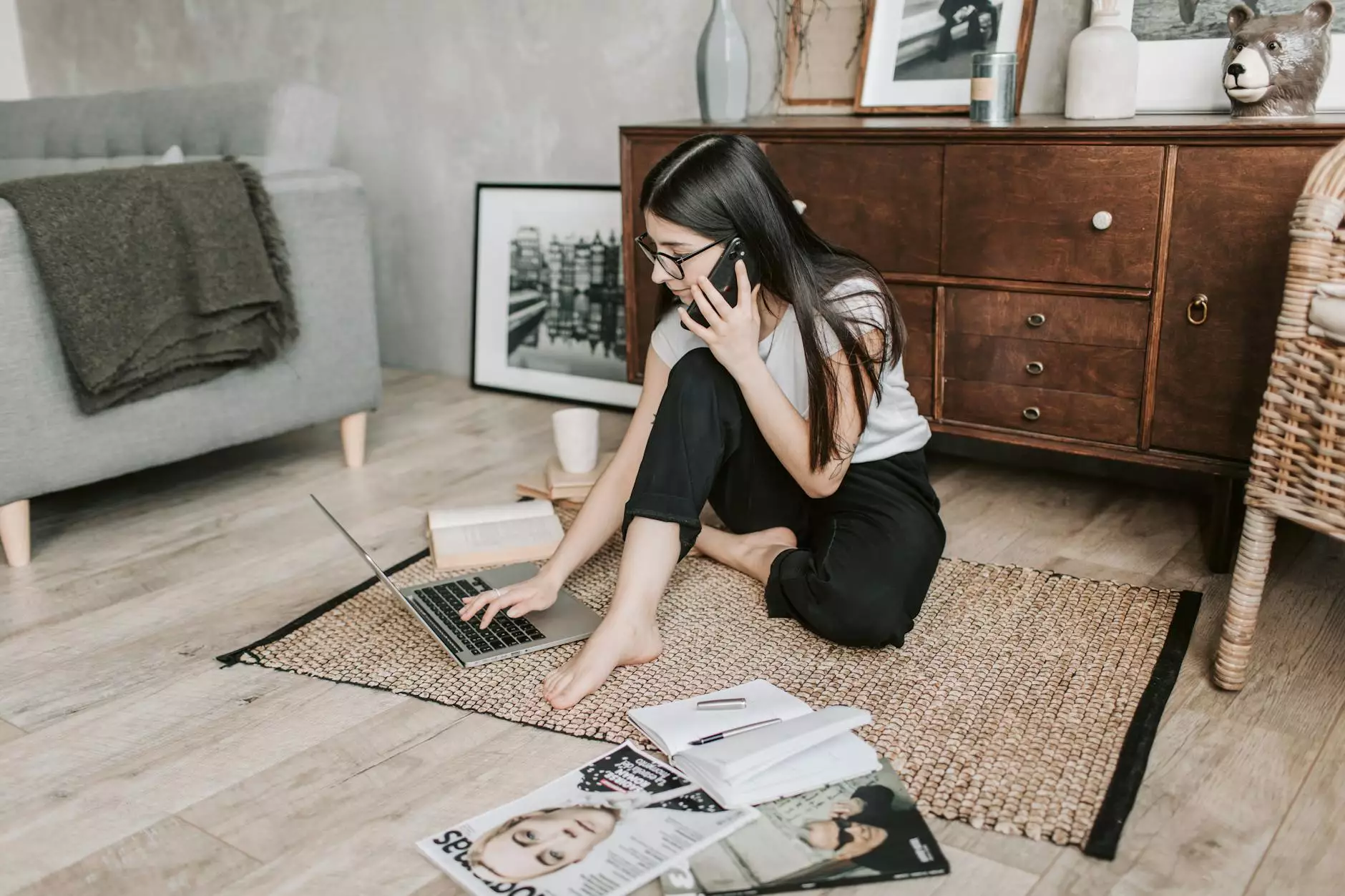 Are you considering hiring a dedicated software developer for your business in 2023? The demand for skilled software developers continues to rise, and having one on your team can significantly enhance your company's growth and productivity. In this article, we will delve into the various factors that determine the cost of hiring a software developer in 2023 and highlight the benefits that come with this valuable addition to your organization.
The Importance of a Dedicated Software Developer
When it comes to developing and maintaining software solutions, having a dedicated software developer is indispensable. A skilled developer possesses the technical expertise and knowledge required to create, optimize, and enhance software applications. They can handle complex coding tasks, implement innovative ideas, and ensure your software is up-to-date with the latest industry standards and best practices.
Whether you are a startup, a small business, or an established enterprise, a dedicated software developer can contribute significantly to your success. Their ability to streamline operations, improve user experiences, and create efficient software solutions can give you a competitive edge in today's digital world.
Factors Influencing the Cost of Hiring a Software Developer
Before diving into the specific cost estimates of hiring a software developer, it's essential to understand the various factors that influence these expenses. Here are some key factors to consider:
1. Skill Set and Expertise
The level of skills and expertise a software developer possesses plays a crucial role in determining their cost. Developers with extensive experience, specialized knowledge, and a proven track record of delivering high-quality projects typically command higher salaries. Consider the specific skill set required for your project to ensure you hire a developer who can meet your unique requirements.
2. Project Complexity and Size
The complexity and size of your software project directly impact the cost of hiring a developer. Projects with intricate functionalities, customizations, and integrations tend to require more time and effort. Consequently, developers may charge more for such projects. Clearly define your project scope and requirements to estimate the right budget for your software development needs.
3. Location and Talent Availability
Geographical location also plays a role in determining the cost of hiring a software developer. Developers based in regions with a higher cost of living generally charge more for their services. Additionally, the availability of talented developers in your area can also impact the pricing. Consider both local and remote developers to find the right balance between cost and quality.
4. Hiring Model: Full-time, Part-time, or Freelance
The hiring model you choose can significantly affect the cost of hiring a software developer. Full-time dedicated developers often demand higher salaries and additional benefits. Part-time or freelance developers, on the other hand, may charge by the project or on an hourly basis. Evaluate your project requirements and budget constraints to determine the most suitable hiring model for your business.
5. Technology Stack
The technology stack required for your software project can influence the overall cost of hiring a developer. Some technologies demand niche expertise and may have a limited pool of experienced developers, which can drive up the costs. Understand the specific technologies your project requires and consider the availability of skilled developers in those technologies.
Benefits of Hiring a Software Developer in 2023
While the cost of hiring a dedicated software developer may vary based on the factors mentioned above, the benefits they bring to your business are invaluable. Here are some of the advantages of having a software developer on your team:
1. Customized Software Solutions
A dedicated software developer can create tailored software solutions that precisely fit your business requirements. They can develop unique functionalities, implement personalized features, and customize the user interface to provide an optimal user experience for your target audience.
2. Increased Efficiency and Productivity
By having a software developer, you can streamline your business operations and automate various tasks. This leads to increased efficiency and productivity, as manual processes are replaced with automated workflows. As a result, your team can focus on strategic initiatives and high-value tasks.
3. Enhanced Security and Data Protection
Software developers prioritize security and data protection when building applications. They implement robust security measures, encryption techniques, and compliance standards to ensure the safety of your sensitive business data and user information. Protecting your company's reputation and your customers' trust is paramount.
4. Scalability and Flexibility
With a dedicated software developer, you can easily scale your software solutions as your business grows. They can adapt your existing software or create new modules to accommodate higher user volumes, additional functionality, or integration with other systems. This flexibility ensures your software remains capable of meeting your evolving business needs.
5. Competitive Advantage
Staying competitive in a digital landscape requires innovative software solutions. A software developer can help you leverage cutting-edge technologies, implement industry best practices, and deliver seamless user experiences. By incorporating advanced features into your software applications, you can differentiate your business from competitors and attract more customers.
Conclusion
Hiring a dedicated software developer in 2023 is a strategic decision that can significantly impact your business. Consider the various factors that influence the cost, including skill set, project complexity, location, hiring model, and technology stack. Don't forget to weigh the benefits of having a dedicated professional on your team, such as customized solutions, increased efficiency, enhanced security, scalability, and competitive advantage. Maslow Lumia Bartorillo Advertising offers top-notch software development services to help you thrive in the digital world. Contact us today to discuss your software development needs and get started on your journey towards success.