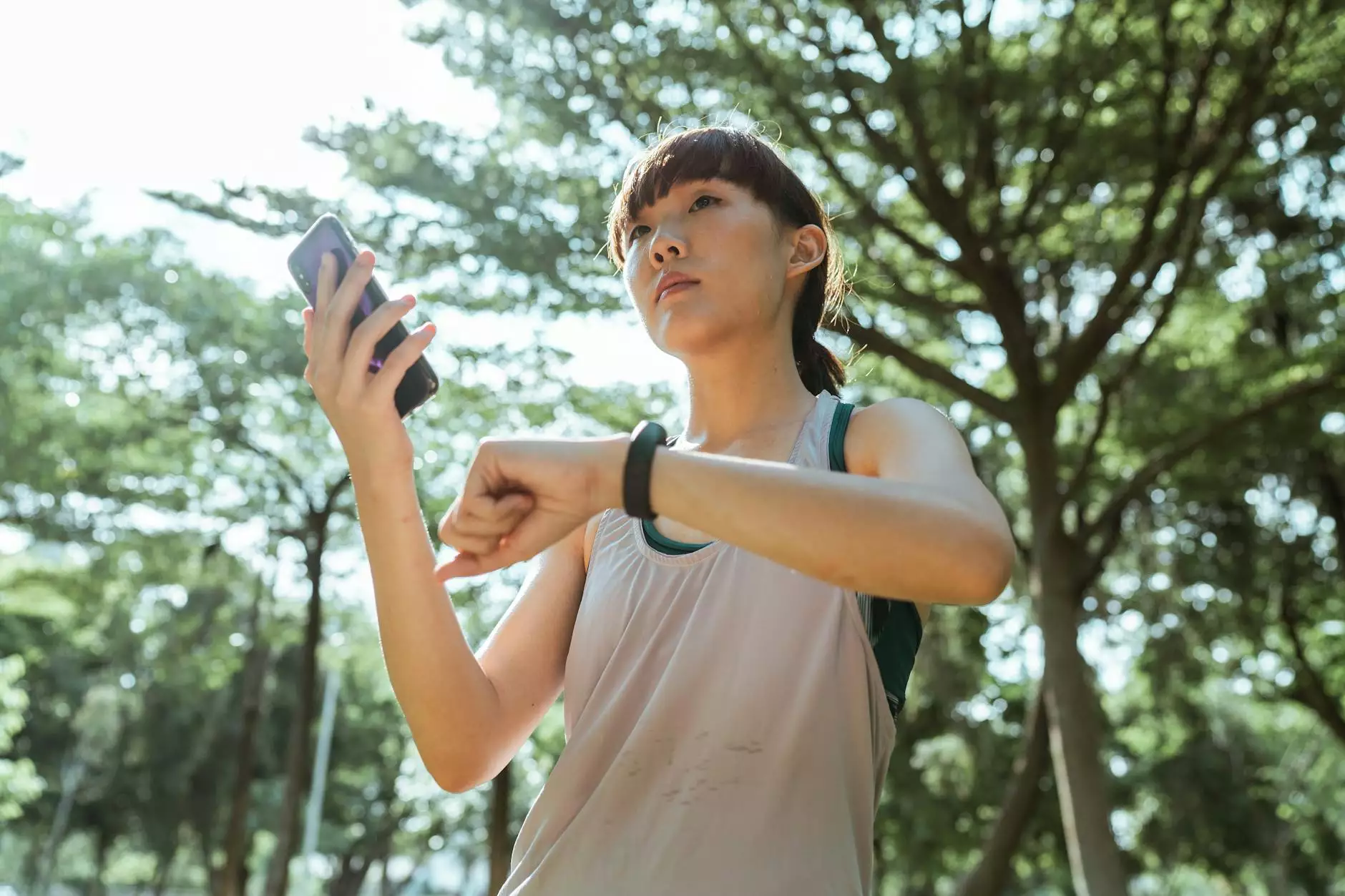 Introduction
In today's digital age, fitness apps have gained immense popularity among health-conscious individuals. The convenience of accessing personalized workout routines, tracking progress, and connecting with fitness communities has made fitness apps a go-to solution for many. However, developing a fitness app requires careful planning, cost considerations, and implementation of key features that can enhance user experience.
The Benefits Of Fitness Apps
Fitness apps have revolutionized the way people approach their fitness goals. They offer a range of benefits, including:
Convenience: Fitness apps provide users with the flexibility to exercise at their own pace and schedule, eliminating the need for expensive gym memberships.
Personalization: By collecting user data, fitness apps can create personalized workout plans and track progress, adapting to each individual's unique needs and goals.
Motivation: Most fitness apps incorporate gamification elements, challenges, and rewards, creating a motivating environment that encourages users to stay committed to their fitness journey.
Community Support: Fitness apps often include social features that allow users to connect with fellow fitness enthusiasts, share achievements, and participate in challenges, fostering a sense of community.
Factors Affecting Fitness App Development Costs
When considering the development of a fitness app in 2022, it's crucial to understand the factors that influence the overall costs. These factors include:
Platform Selection: The choice between iOS, Android, or cross-platform development significantly impacts the cost due to variations in design, development, and maintenance.
Features and Functionality: The complexity and number of features you wish to incorporate into your fitness app directly affect development costs. Features such as workout tracking, nutrition planning, social sharing, and wearable device integration require additional resources.
User Interface and Design: An intuitive and visually appealing interface enhances user experience but may require additional design efforts and investment.
Third-Party Integrations: Integration with external APIs, payment gateways, or fitness tracking devices may add to the development costs.
Maintenance and Updates: Ongoing maintenance, bug fixes, and updates should be considered to ensure your fitness app remains functional and up-to-date.
Must-Have Features For A Fitness App
Developing a feature-rich fitness app is crucial to stand out in the competitive market. Here are some must-have features to consider:
1. User Profile and Personalization
Allow users to create personalized profiles, set fitness goals, and provide relevant information such as age, weight, and fitness level. This data will help generate customized workout plans and track progress accurately.
2. Workout Tracking and Analytics
Include a robust workout tracking system to allow users to log their exercises, record sets and reps, and track their progress over time. Analytics features can provide insights into user performance, helping them stay motivated and make informed decisions.
3. Nutrition Planning and Tracking
Integrate features that enable users to track their daily calorie intake, set dietary goals, and access nutritional information about various foods. This feature can help users maintain a balanced and healthy diet.
4. Integration with Wearable Devices
Syncing the fitness app with popular wearable devices such as smartwatches or fitness trackers enhances user experience by automatically tracking activities, heart rate, and sleep patterns. This integration can provide users with detailed and accurate data.
5. Social Features and Challenges
Encourage user engagement and create a sense of community by incorporating social features such as virtual challenges, shared leaderboards, and the ability to connect with friends and other fitness enthusiasts.
6. In-App Purchases and Subscriptions
Offer premium content, personalized coaching services, or exclusive features through in-app purchases or subscription models. This monetization strategy can help generate revenue for your fitness app.
Conclusion
Developing a fitness app in 2022 requires careful planning, consideration of costs, and strategic implementation of key features. By understanding the benefits of fitness apps, factors affecting development costs, and must-have features, you can create a successful fitness app that stands out in the market.
Contact Maslow Lumia Bartorillo Advertising, the leading experts in the business and consumer services industry, specialized in marketing and advertising. With our expertise, we can help you develop and promote your fitness app effectively. Take the first step towards transforming your fitness app idea into reality.