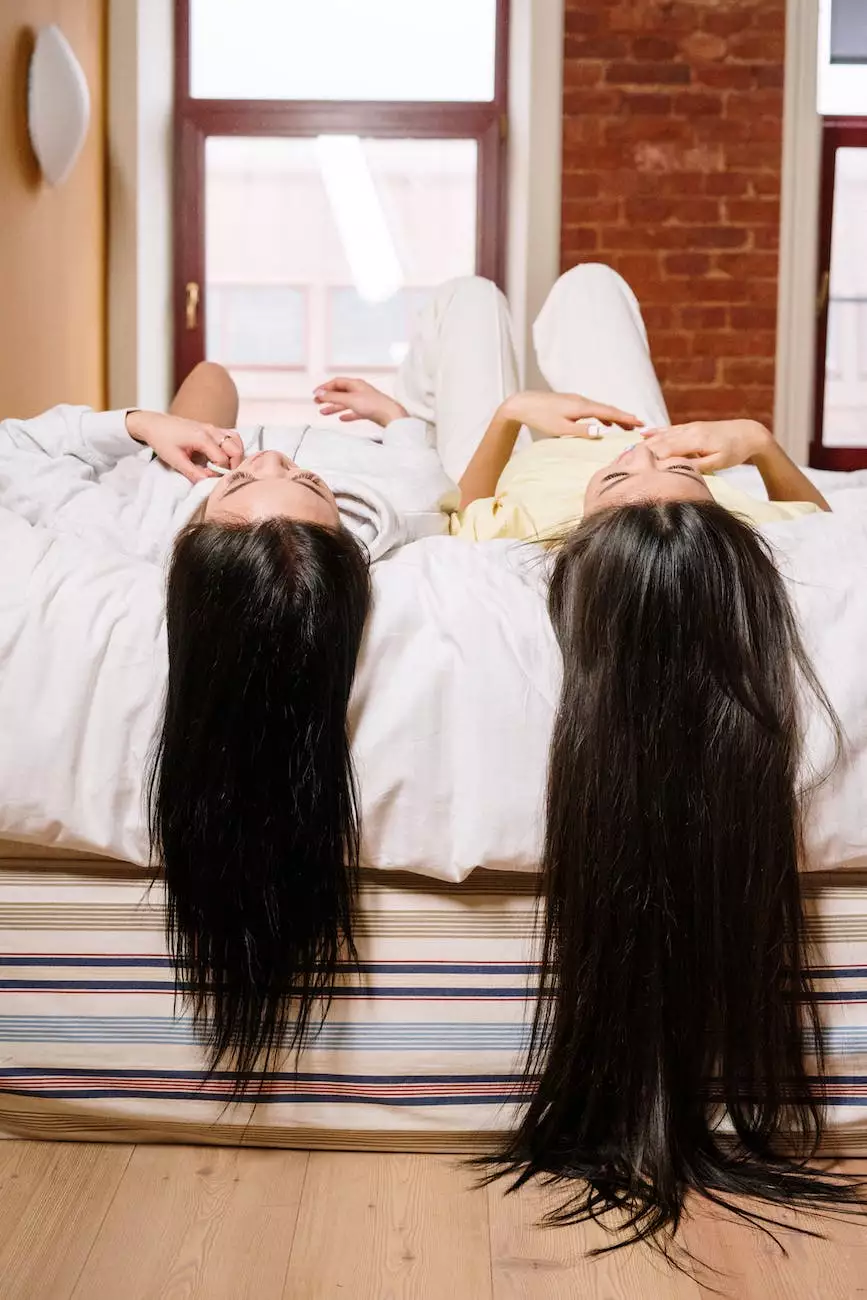 Welcome to Maslow Lumia Bartorillo Advertising's insights on choosing the best software development company for your business.
Why Choosing the Right Software Development Company is Crucial
As the technological landscape evolves, software plays an integral role in business success. Whether you want to improve operational efficiency, develop a customer-facing application, or enhance your existing software infrastructure, selecting the right software development company is crucial.
With numerous companies offering software development services, it can be overwhelming to make the right choice. However, by considering certain factors and following best practices, you can ensure that you choose the best software development partner for your needs.
1. Define Your Software Development Goals
Before embarking on the process of selecting a software development company, it is essential to define your goals and requirements clearly. Identifying the specific functionalities, features, and desired outcomes will help in finding a company that specializes in your project type.
Take the time to consult with your team and outline your project's objectives, budget, and timeline. This will provide a solid foundation for evaluating potential software development partners.
2. Consider the Company's Experience and Expertise
Experience is a crucial factor when choosing a software development company. Look for a company with a proven track record of delivering successful projects similar to yours. Consider their expertise in technologies such as web development, mobile app development, enterprise software solutions, and more.
Review their portfolio, case studies, and client testimonials to gauge their capabilities. An experienced software development company will have a deep understanding of industry best practices and the ability to adapt to evolving technologies.
3. Assess the Development Process and Methodology
Understanding the software development company's development process and methodology is essential to ensure effective collaboration throughout the project lifecycle. Inquire about their project management practices, development methodologies (e.g., Agile, Waterfall), and quality assurance processes.
Transparency and effective communication are critical during software development. Look for a company that values client engagement and encourages regular updates, feedback sessions, and milestone reviews.
4. Evaluate Their Technical Skills and Resources
Technical expertise is crucial in software development. Assess the software development company's technical skills and resources to ensure they can handle your project requirements. Consider their team's proficiency in programming languages, frameworks, and tools relevant to your project.
Additionally, inquire about their infrastructure, software development tools, and quality assurance practices. A reliable company will invest in the latest technologies and maintain a skilled team to deliver high-quality software solutions.
5. Review the Company's Reputation and Client Satisfaction
Before making a decision, it is important to evaluate the software development company's reputation and client satisfaction. Consider their online reviews, ratings, and client testimonials. Positive feedback and long-standing client relationships indicate a company's commitment to delivering exceptional services.
Request references and reach out to their previous clients to gain insights into their experience. Discuss their communication, delivery timelines, post-development support, and overall satisfaction with the company.
6. Understand Pricing and Value for Money
When choosing a software development company, it is important to align their pricing with your budget while considering the value they provide. Remember that the cheapest option may not always deliver the desired results, so choose a partner that offers a balance between affordability and quality.
Request detailed proposals, including cost estimates, project timelines, and deliverables. Understand their pricing structure, payment terms, and any additional costs involved to avoid surprises down the line.
Conclusion
Choosing the best software development company for your business requires careful consideration and evaluation. By defining your goals, assessing experience and expertise, understanding the development process, evaluating technical skills, reviewing reputation and client satisfaction, and considering pricing, you can make an informed decision.
Maslow Lumia Bartorillo Advertising is a renowned name in the field of business and consumer services - marketing and advertising. With a strong track record of delivering successful software development projects, our team of experts can help you choose the best software development company for your unique needs. Contact us today to get started.