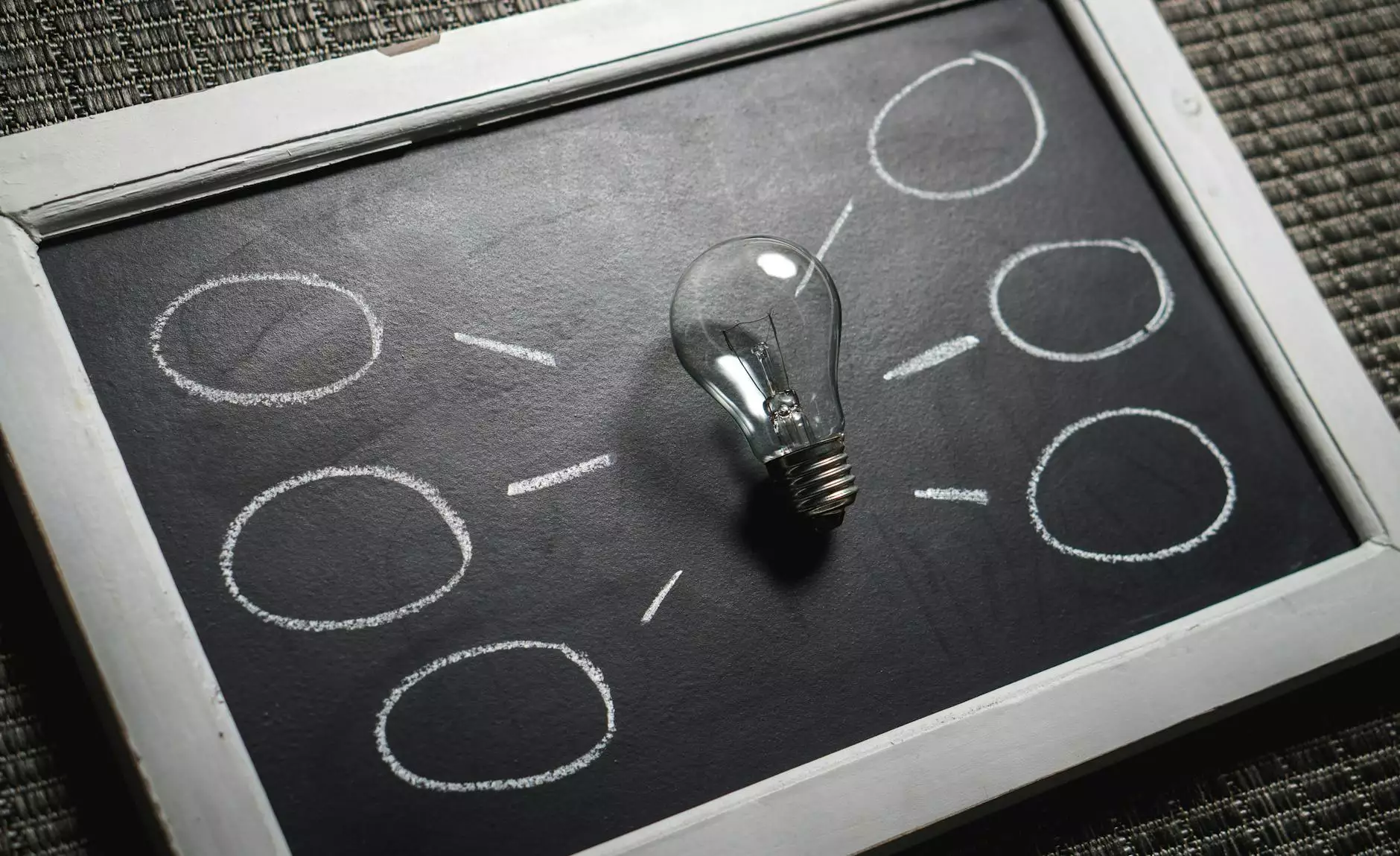 Introduction
Welcome to the comprehensive guide on how to build a successful digital business in 2023. In this era of rapid technological advancements, it has become essential for businesses to embrace digital strategies to stay competitive and thrive in the digital landscape. Whether you're a startup or an established business, Maslow Lumia Bartorillo Advertising, a renowned name in marketing and advertising, is here to provide you with expert insights and strategies to help you navigate the challenges and opportunities that lie ahead.
Understanding the Digital Business Landscape
To build a digital business in 2023, it's crucial to have a solid understanding of the digital business landscape. Technology has transformed the way we live, work, and do business. Today, consumers are heavily reliant on digital platforms for their everyday needs. This shift in consumer behavior presents tremendous opportunities for businesses willing to adapt and harness the power of digital marketing.
Identify Your Target Audience
The first step in building a successful digital business is to identify your target audience. Conduct comprehensive market research to understand their needs, preferences, and pain points. This information will help you tailor your products, services, and marketing campaigns to meet their expectations effectively.
Develop a Solid Digital Marketing Strategy
A well-defined digital marketing strategy is crucial for the success of your digital business. It outlines your goals, target audience, messaging, and the platforms you'll utilize to reach your audience. Your digital marketing strategy should incorporate various channels such as social media, search engine optimization (SEO), content marketing, email marketing, and more.
Creating a Strong Online Presence
In the digital realm, having a strong online presence is vital for business success. Here are some key areas you need to focus on to establish and grow your online presence:
Website Design and Development
Your website serves as the face of your digital business. It should be visually appealing, user-friendly, and optimized for search engines. Invest in professional website design and development services to create a seamless online experience for your visitors.
Search Engine Optimization (SEO)
SEO plays a critical role in driving organic traffic to your website. Optimize your website with relevant keywords, create valuable and engaging content, and ensure your website is technically optimized for search engines. By implementing effective SEO strategies, you can increase your visibility on search engine result pages and attract quality leads.
Social Media Marketing
Social media platforms have become powerful marketing channels. Leverage the influence of social media to engage with your target audience, build brand awareness, and drive traffic to your website. Develop a social media strategy that aligns with your business goals and consistently create and share valuable, interactive content.
Content Marketing
Content is king in the digital world. Create high-quality, informative, and shareable content that resonates with your target audience. Utilize blog posts, articles, videos, infographics, and other content formats to establish yourself as a thought leader in your industry and attract a loyal customer base.
Embracing the Latest Technological Innovations
As technology continues to evolve, staying ahead of the curve is essential for digital business success. Here are some key technological innovations to consider for your business:
Artificial Intelligence (AI)
AI-powered tools and solutions can streamline business processes, enhance customer experiences, and automate repetitive tasks. Explore AI applications such as chatbots, personalization engines, and predictive analytics to optimize your operations and provide personalized experiences to your customers.
Internet of Things (IoT)
The IoT enables interconnected devices and systems, creating opportunities for businesses to collect and analyze valuable data. Leverage IoT to gain insights into customer behavior, improve process efficiency, and develop innovative products and services.
Conclusion
Building a digital business in 2023 requires a strategic approach, a deep understanding of the digital landscape, and a willingness to embrace technological advancements. By following the expert insights and strategies provided by Maslow Lumia Bartorillo Advertising, a leading provider of business and consumer services in marketing and advertising, you can position yourself for success in the digital era. Remember to continuously adapt, innovate, and prioritize the needs of your target audience to stay ahead of the competition!