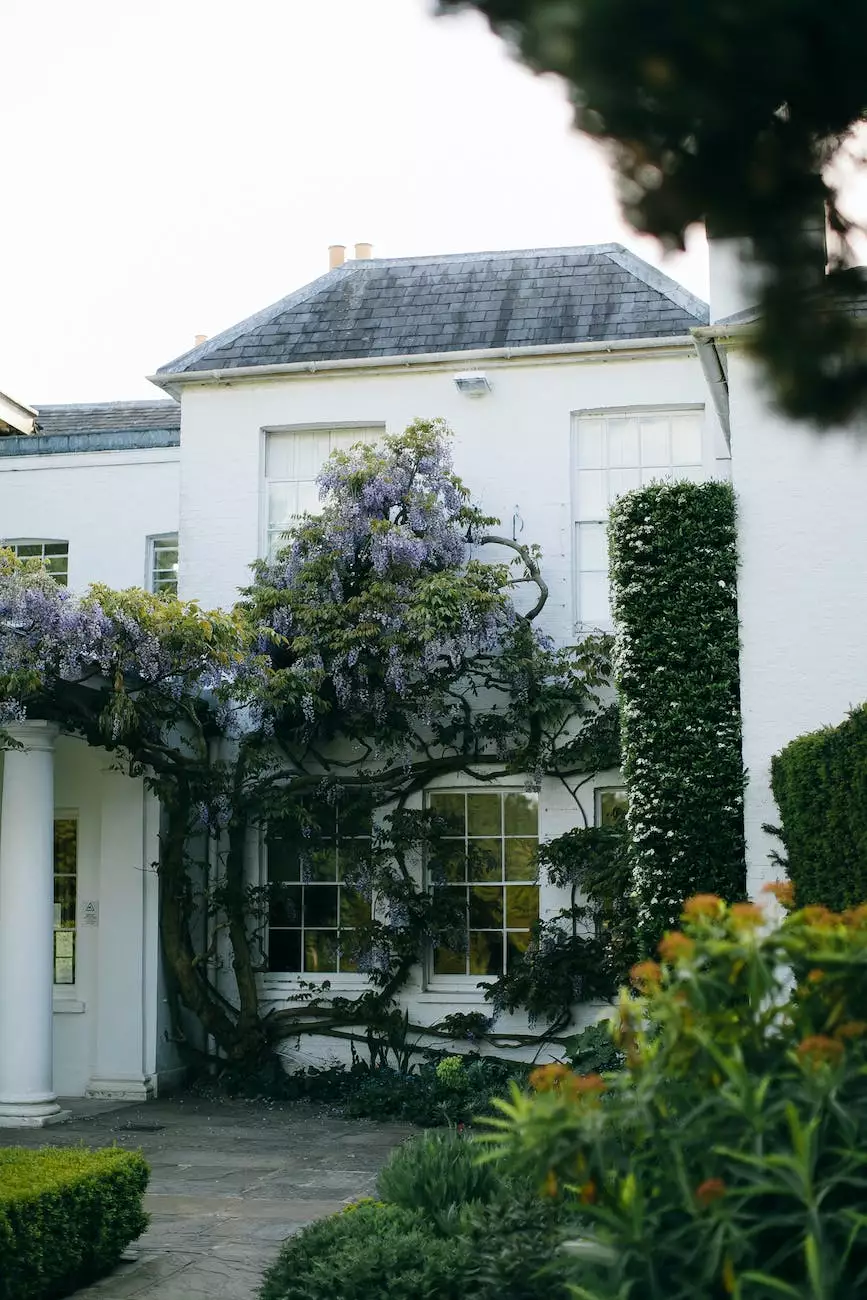 Introduction
In the fast-paced world of real estate, it is imperative to stay ahead of the competition and embrace innovative technologies. Blockchain technology, originally known for powering cryptocurrencies like Bitcoin, has now made its way into various industries, including real estate.
1. Enhanced Transparency
One of the most significant benefits of implementing blockchain in the real estate sector is enhanced transparency. Blockchain's decentralized nature ensures that all transactions are transparently recorded and easily traceable, reducing the risk of fraud and increasing trust between buyers, sellers, and intermediaries.
2. Increased Security
Security is a top concern in any industry, and real estate is no exception. Blockchain technology utilizes advanced encryption techniques and decentralized consensus to ensure the security of property records, preventing tampering or unauthorized access. This added layer of security helps protect property rights and prevents any potential disputes.
3. Streamlined Transactions
Traditionally, real estate transactions involve numerous middlemen, paperwork, and time-consuming processes. With blockchain, these transactions can be streamlined, reducing costs and eliminating the need for intermediaries. Smart contracts, powered by blockchain, enable automated verification and execution of transactions, allowing for faster, more efficient deals.
4. Improved Efficiency
By leveraging blockchain technology, the real estate sector can experience a significant boost in efficiency. The decentralized nature of blockchain eliminates the need for multiple parties involved in the transaction process, cutting bureaucracy and accelerating the overall process. This increased efficiency translates into time and cost savings for all parties involved.
5. Global Accessibility
Blockchain technology has the potential to revolutionize the global real estate market by increasing accessibility for international buyers and investors. Through blockchain-based platforms, investors from anywhere in the world can securely and easily participate in real estate investments, opening up new opportunities and expanding the market.
6. Accurate Property Valuations
Accurate property valuations play a crucial role in real estate transactions. With blockchain technology, property data can be stored transparently and accessed by authorized parties, facilitating accurate valuations based on verified data. This transparency in property valuations ensures fair deals and minimizes the risk of price manipulation.
7. Enhanced Trust and Accountability
Trust and accountability are paramount in the real estate sector. Blockchain's immutable and transparent nature enhances trust among all stakeholders, including buyers, sellers, and real estate agents. The technology provides a reliable audit trail, ensuring accountability of all actions and reducing the chances of fraudulent activities.
Stay Ahead with Maslow Lumia Bartorillo Advertising
As a leading marketing and advertising agency in the business and consumer services industry, Maslow Lumia Bartorillo Advertising is committed to helping businesses stay ahead of the curve. With our expertise in blockchain technology, we can help your real estate business leverage the benefits mentioned above to gain a competitive edge.
Our team of SEO experts and high-end copywriters will combine their skills to create compelling content that drives traffic, engages users, and improves organic rankings. We understand the intricacies of the real estate sector and know how to optimize your website to outrank competitors on search engine result pages.
Experience the power of blockchain in the real estate sector with Maslow Lumia Bartorillo Advertising. Contact us today to learn more about our services and how we can help your business thrive in 2023.