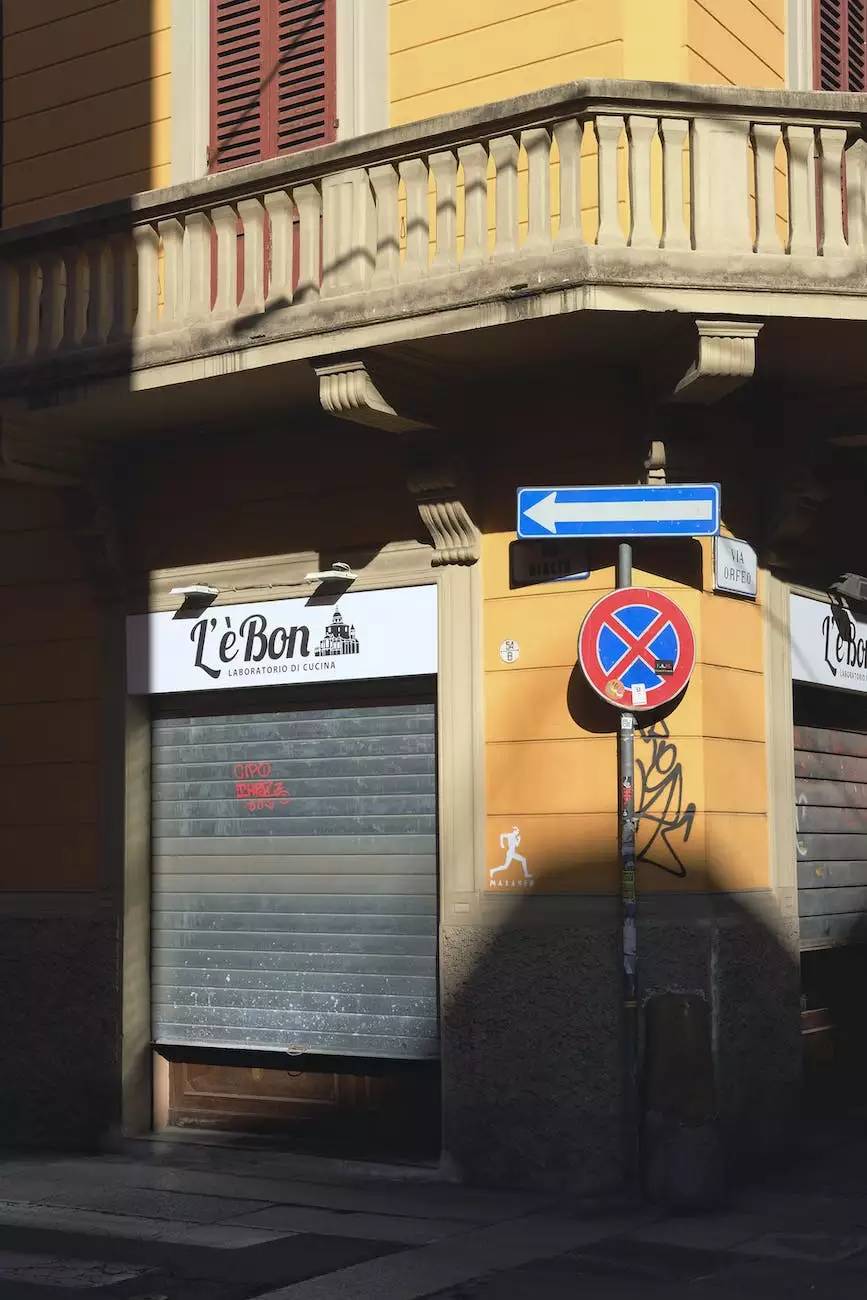 The Importance of Choosing the Right Ecommerce Framework
When it comes to building an online store, selecting the right ecommerce framework is crucial for the success of your business. With numerous options available in today's market, it can be overwhelming to find the perfect fit for your specific needs. However, by making an informed decision, you can create an online shopping platform that not only delivers a seamless user experience but also drives sales and boosts your revenue.
Factors to Consider when Choosing an Ecommerce Framework
Before diving into the different ecommerce frameworks available, it's essential to identify your business requirements and objectives. Here are some key factors to consider:
1. Scalability and Performance
As your business grows, you need an ecommerce framework that can handle increased traffic and support a large number of products. Look for a solution that offers scalability and provides optimal performance, ensuring your online store remains fast and responsive even during peak times.
2. Ease of Use
An intuitive and user-friendly interface is essential for managing your online store efficiently. Choose an ecommerce framework that offers a seamless admin panel with easy-to-use tools, allowing you to update products, track inventory, process orders, and manage customer data effortlessly.
3. Customizability and Flexibility
Your ecommerce framework should provide you with the flexibility to create a unique and personalized online shopping experience for your customers. Look for a platform that offers robust customization options, allowing you to tailor the design, layout, and functionalities to match your brand's identity and requirements.
4. Security
Security is of utmost importance when it comes to online transactions. Ensure that the ecommerce framework you choose has robust security features in place to protect your customers' sensitive information and provide a secure shopping environment.
5. Payment Gateways and Integration
Consider the available payment options and integration capabilities of the ecommerce framework. Look for compatibility with popular payment gateways, ensuring a seamless checkout process for your customers. Additionally, check if the framework can integrate with other systems such as inventory management or customer relationship management (CRM) tools.
6. SEO-Friendliness
Having an ecommerce website that ranks well in search engine results is crucial for attracting organic traffic and increasing visibility. Choose a framework that is SEO-friendly, offering essential features such as customizable URLs, meta tags, and the ability to optimize page structure and content for better search engine rankings.
Popular Ecommerce Frameworks in the Market
Now that we understand the key factors to consider, let's explore some of the best ecommerce frameworks available:
1. WooCommerce
WooCommerce is a powerful and highly customizable ecommerce plugin for WordPress. With a vast range of extensions and themes, it provides flexibility and scalability, making it a popular choice for businesses of all sizes. WooCommerce seamlessly integrates with WordPress, allowing you to leverage the extensive content management capabilities of the platform.
2. Shopify
Shopify is an all-in-one ecommerce platform that provides a hassle-free way to set up and manage your online store. It offers a wide array of professional templates, ensuring your website looks visually appealing and on-brand. With built-in hosting, security, and support, Shopify takes care of the technical aspects, allowing you to focus on growing your business.
3. Magento
Magento is a feature-rich open-source ecommerce platform that caters to businesses with complex requirements. It offers robust customization options, advanced SEO capabilities, and powerful marketing tools. Magento provides scalability and performance, making it an excellent choice for businesses expecting high traffic and extensive product catalogs.
4. BigCommerce
BigCommerce is a cloud-based ecommerce platform that offers a comprehensive suite of features, including responsive templates, built-in SEO tools, and multi-channel integrations. It provides a secure and scalable solution, suitable for businesses looking to grow and expand their online presence.
5. PrestaShop
PrestaShop is an open-source ecommerce solution that offers a user-friendly interface and a range of customizable themes. It provides essential features such as inventory management, marketing tools, and multi-language support, making it an ideal choice for small to medium-sized businesses.
Conclusion
Choosing the right ecommerce framework is crucial for the success of your online store. By considering factors such as scalability, ease of use, customizability, security, payment gateways, and SEO-friendliness, you can narrow down your options and make an informed decision. Remember to evaluate popular frameworks like WooCommerce, Shopify, Magento, BigCommerce, and PrestaShop based on your specific business requirements. By selecting the right ecommerce framework, you can establish a robust online presence and create an exceptional shopping experience for your customers.