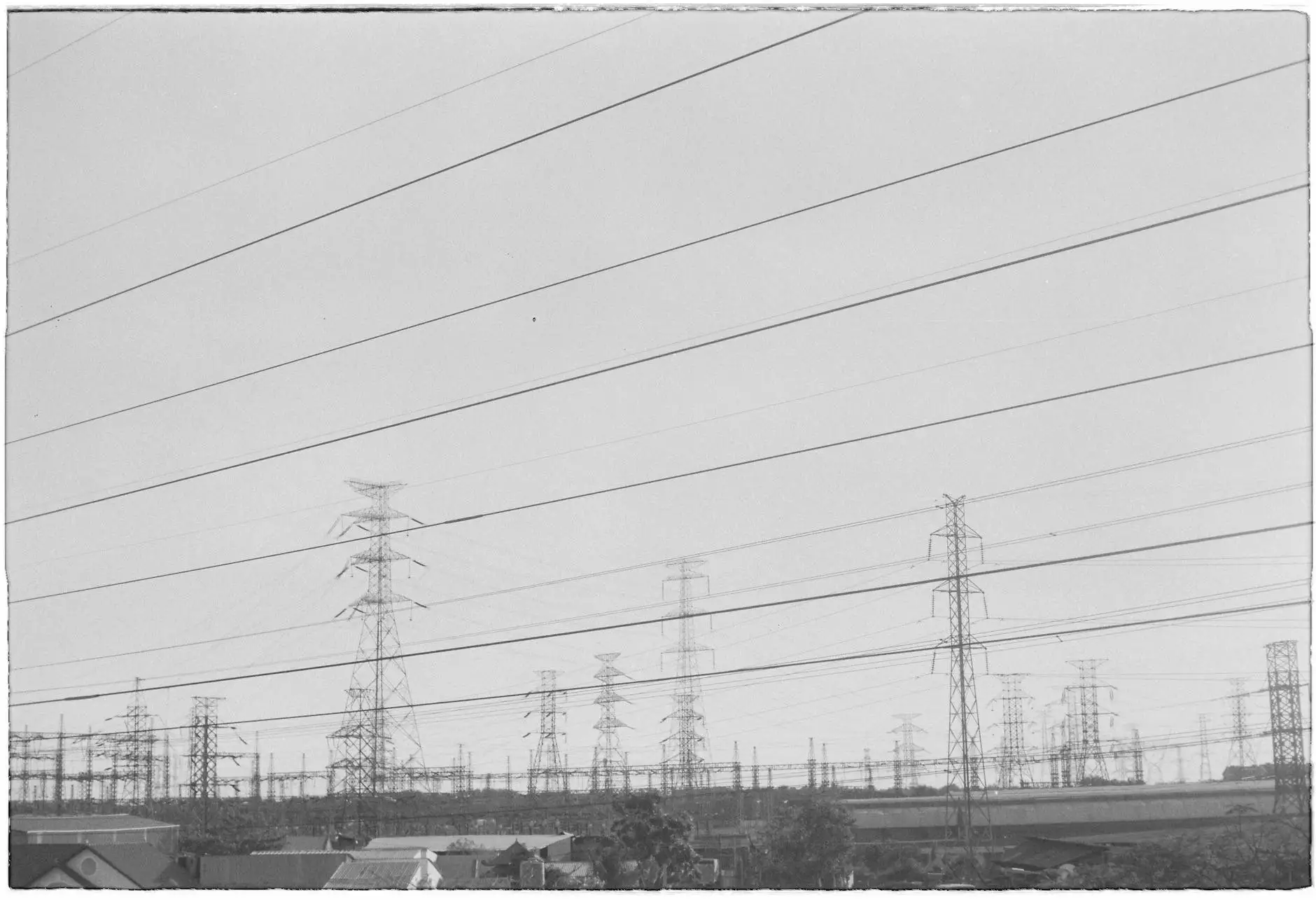 The Construction Industry and Its Evolving Landscape
The construction industry is constantly evolving, adapting to technological advancements that shape the way we build and develop infrastructure. One transformative technology that has gained significant attention and promises a multitude of benefits is the Internet of Things (IoT). In 2023, leveraging IoT in the construction sector can revolutionize project management, enhance safety protocols, improve efficiency, and streamline operations.
Enhanced Project Management through IoT
With IoT devices and sensors embedded in construction sites, project managers can effectively monitor and track various aspects of a project in real-time. IoT-enabled tools can collect data on material inventory, equipment utilization, workforce productivity, and environmental conditions. This data can be analyzed and used to optimize project schedules, allocate resources more efficiently, and mitigate potential risks.
Streamlined Operations and Increased Efficiency
IoT technology creates interconnected systems that enable construction companies to optimize their operational workflows. By integrating IoT devices into equipment, vehicles, and machinery, companies can gather valuable data on usage patterns, performance, and maintenance needs. This real-time information empowers businesses to track and manage their assets more efficiently, reducing downtime and improving overall productivity.
Improved Safety Measures and Risk Mitigation
The construction industry is inherently risky, with numerous hazards that can compromise safety. However, IoT solutions offer enhanced safety measures that can significantly mitigate risks. IoT sensors can monitor workers' vital signs, air quality, noise levels, and overall environmental conditions. Alerts and notifications can be sent in real-time when unsafe conditions are detected, enabling prompt action to prevent accidents and injuries.
IoT in Construction: Case Studies
Several noteworthy examples highlight the transformative power of IoT in the construction industry:
Smart helmets equipped with IoT sensors can detect and transmit data about workers' health and safety, helping supervisors monitor and ensure a secure working environment.
IoT-enabled drones equipped with high-resolution cameras and sensors can perform aerial inspections, monitor progress, and identify potential issues quickly and accurately.
Sensor-equipped construction materials can provide insights into their quality, durability, and performance, enabling better decision-making during the construction process.
Real-time data from IoT devices embedded in construction vehicles can optimize fleet management, reducing fuel consumption and minimizing downtime for maintenance.
Partner with Maslow Lumia Bartorillo Advertising
As a leader in the business and consumer services sector with a specialization in marketing and advertising, Maslow Lumia Bartorillo Advertising understands the importance of staying ahead of the curve and leveraging IoT as a competitive advantage. Our team of experts can help construction businesses harness the full potential of IoT by developing comprehensive marketing strategies that highlight the benefits to your target audience.
With deep industry knowledge and extensive experience, we can create compelling content and campaigns that effectively communicate the advantages of implementing IoT in the construction sector. By collaborating with Maslow Lumia Bartorillo Advertising, your business can position itself as a frontrunner in embracing cutting-edge technologies, attract new clients, and gain a competitive edge in the marketplace.
Contact us today to discover how Maslow Lumia Bartorillo Advertising can help your construction business thrive in the IoT-driven era of 2023.