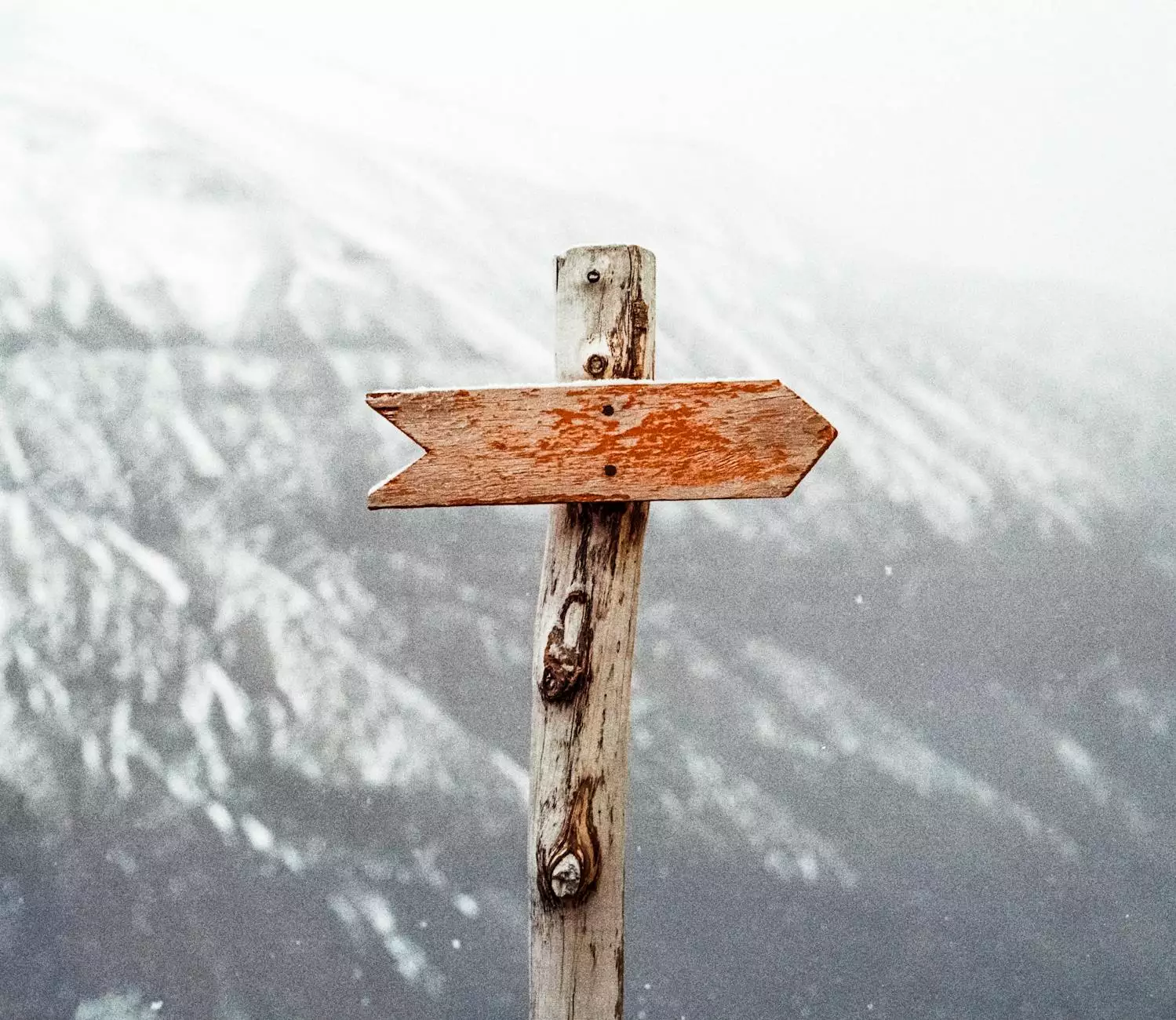 Introduction
Thank you for visiting our website, Maslow Lumia Bartorillo Advertising, your ultimate destination for comprehensive insights into neobank development. In this in-depth guide, we will walk you through the key features and processes involved in developing a successful neobank.
What is a Neobank?
A neobank, also known as a digital bank or an online-only bank, is a financial institution that operates exclusively online without physical branch locations. Neobanks offer a wide range of digital banking services, including account management, payments, money transfers, and personalized financial advice.
Key Features of a Neobank
Neobanks differentiate themselves from traditional banks by providing innovative features and a seamless digital experience. Here are some key features that make neobanks stand out:
1. Digital Onboarding and Account Opening
Neobanks have streamlined the account opening process, allowing customers to sign up and access banking services digitally. This eliminates the need for lengthy paperwork and face-to-face interactions, making it convenient and efficient for users.
2. User-Friendly Mobile Apps
Neobanks prioritize mobile banking, offering intuitive and user-friendly mobile applications. These apps provide customers with easy access to their accounts, transaction history, spending analytics, and other financial management tools, all at their fingertips.
3. Personalized Financial Insights
By leveraging advanced analytics and artificial intelligence, neobanks provide personalized financial insights and recommendations. They analyze customers' spending patterns and offer tailored solutions to help them save, invest, and manage their finances more effectively.
4. Competitive Exchange Rates and Fees
Neobanks often boast competitive exchange rates and lower fees compared to traditional banks. They leverage technology to minimize operational costs, allowing them to pass on the savings to their customers in the form of better rates and reduced fees.
5. Integration with Fintech Services
Neobanks understand the importance of collaboration and integration. They often partner with fintech companies to offer additional financial services such as investment platforms, peer-to-peer lending, and digital wallets. This integration expands the range of services available to customers within a single app.
The Neobank Development Process
Developing a neobank requires careful planning and execution. Here is a step-by-step process to guide you through the development journey:
1. Market Research and Analysis
Before diving into the development process, it is crucial to conduct thorough market research. Identify your target audience, analyze competitors, and understand the regulatory requirements governing neobanks in your desired market.
2. Building the Technology Infrastructure
A solid technology infrastructure is the backbone of any neobank. Develop a secure and scalable platform that can handle high volumes of transactions, ensure data privacy, and deliver a seamless user experience across multiple devices.
3. Obtaining Regulatory Approvals
Ensure compliance with all regulatory frameworks specific to your target market. Obtain the necessary licenses and approvals to operate as a financial institution and ensure the security of customer funds.
4. Partnering with Payment Processors
Collaborate with reliable payment processors and gateways to enable smooth and secure transactions. Integration with established payment networks ensures seamless payment processing for your customers.
5. Designing Intuitive User Interfaces
Invest in user experience design to create intuitive and visually pleasing interfaces. Simplify the navigation, optimize the user flows, and ensure that the platform is accessible to users with different levels of technological proficiency.
6. Testing and Quality Assurance
Rigorously test the neobank platform at all stages of development. Perform comprehensive quality assurance checks to identify and rectify any bugs, glitches, or vulnerabilities that may compromise the system's security or stability.
7. Launching and Scaling
Once the neobank is fully developed, it's time to launch it to the public. Implement a robust marketing and customer acquisition strategy to gain traction in the market. Continuously iterate and improve your services based on customer feedback and market trends.
Conclusion
With the growing demand for digital banking solutions, developing a neobank can be an excellent opportunity for businesses in the finance industry. By prioritizing user experience, embracing innovation, and following a structured development process, you can create a successful neobank that caters to the evolving needs of modern consumers.
As Maslow Lumia Bartorillo Advertising, we offer tailored marketing and advertising solutions to help neobanks establish a strong brand presence and attract their target audience. Contact us today to learn how we can assist you in developing and promoting your neobank venture.