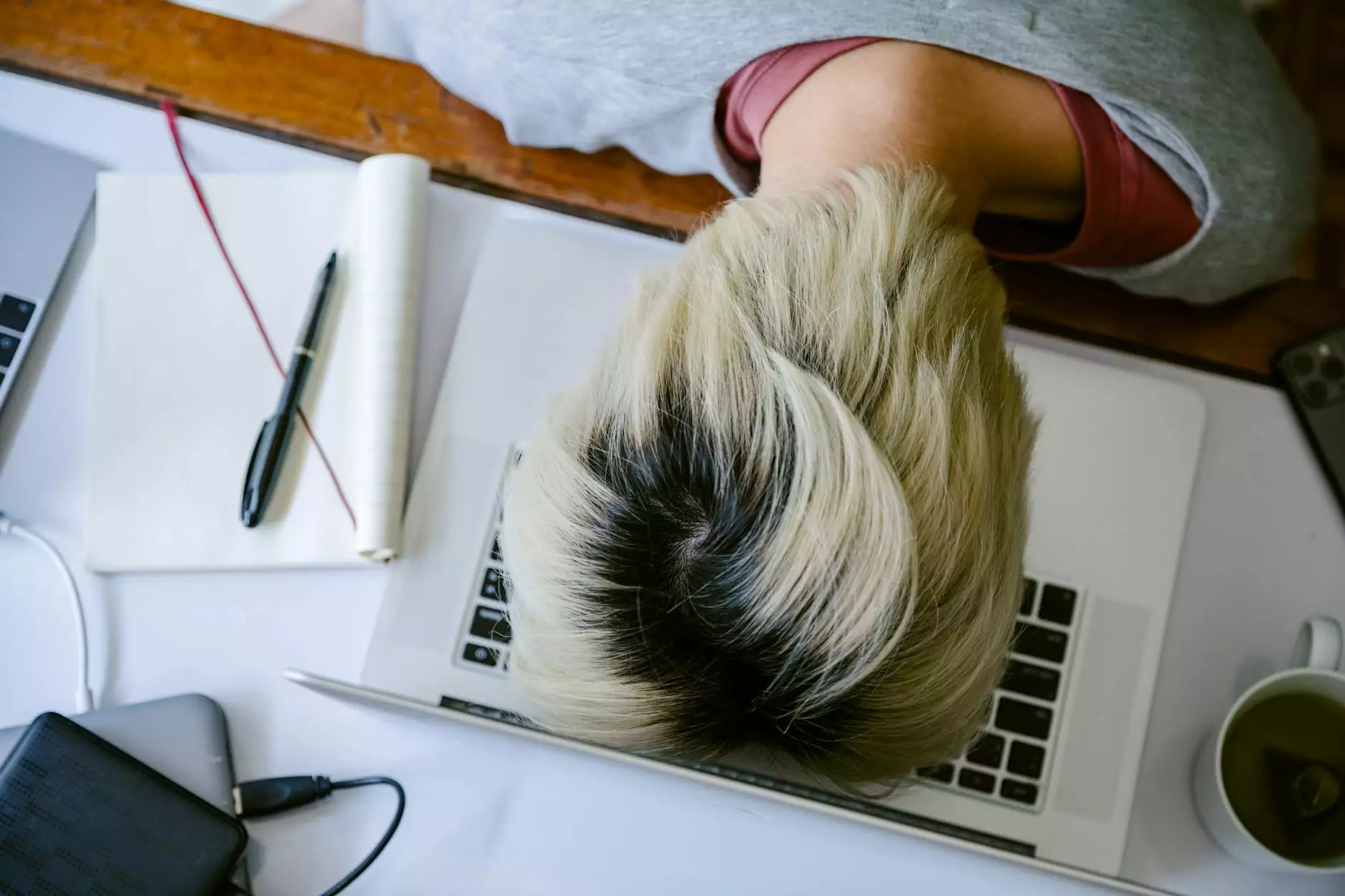 Welcome to Maslow Lumia Bartorillo Advertising, the leading education app development company in 2023. With our expertise and innovative solutions, we are dedicated to empowering educational institutions and businesses to embrace the digital age and enhance their educational offerings through cutting-edge mobile applications.
Why Choose Maslow Lumia Bartorillo Advertising?
As a top-tier education app development company, we understand the unique challenges and requirements of the education industry. By leveraging our extensive experience and deep understanding of technology, we are able to create tailor-made mobile applications that cater to the specific needs and goals of educational institutions.
Here are some compelling reasons why you should choose Maslow Lumia Bartorillo Advertising for your education app development needs:
Expertise: Our team of highly skilled developers and designers have years of experience in the field of app development. We are well-versed in the technologies and best practices that drive successful app solutions.
Innovation: We pride ourselves in staying ahead of the curve by constantly exploring and implementing the latest trends and technologies in app development. This ensures that your educational app is equipped with cutting-edge features and functionalities.
User-Centric Approach: Our development process is centered around the end-users of the app. We take the time to understand their needs and preferences, and incorporate user-friendly design principles to create a seamless and engaging user experience.
Custom Solutions: We believe that every educational institution is unique, and therefore, requires a customized mobile app solution. Our team works closely with you to understand your specific requirements and deliver a customized app that aligns with your goals.
Data Security: We understand the importance of data security, especially in the education sector. With Maslow Lumia Bartorillo Advertising, you can rest assured that your sensitive data is handled with the utmost care and protected using industry-standard security measures.
Comprehensive Education App Development Services
At Maslow Lumia Bartorillo Advertising, we offer a comprehensive range of education app development services to cater to the diverse needs of educational institutions and businesses. Our services include:
App Strategy and Consulting
Our team of experts will work closely with you to define a robust app strategy that aligns with your educational goals. We provide valuable insights and recommendations, helping you make informed decisions throughout the development process.
UX/UI Design
We understand that a visually appealing and intuitive user interface is essential for the success of any educational app. Our talented designers create stunning and user-friendly interfaces that enhance the overall user experience.
App Development
Utilizing the latest technologies and development frameworks, our skilled developers transform your app ideas into reality. We ensure that your app is seamlessly integrated with your existing systems and optimized for performance.
Testing and Quality Assurance
Prior to launch, our dedicated quality assurance team rigorously tests your app for functionality, usability, and performance. We leave no stone unturned to ensure that your app meets the highest standards of quality.
App Maintenance and Support
Our commitment to your success extends beyond the initial development phase. We provide ongoing maintenance and support services, ensuring that your app remains up-to-date and performs optimally.
Contact Maslow Lumia Bartorillo Advertising Today!
Ready to revolutionize education through innovative mobile app solutions? Contact Maslow Lumia Bartorillo Advertising today to discuss your education app development needs. Our team of experts is ready to assist you in creating a powerful and engaging mobile app that sets you apart from the competition.
Don't miss the opportunity to work with the leading education app development company in 2023. Let's create a brighter future for education together!