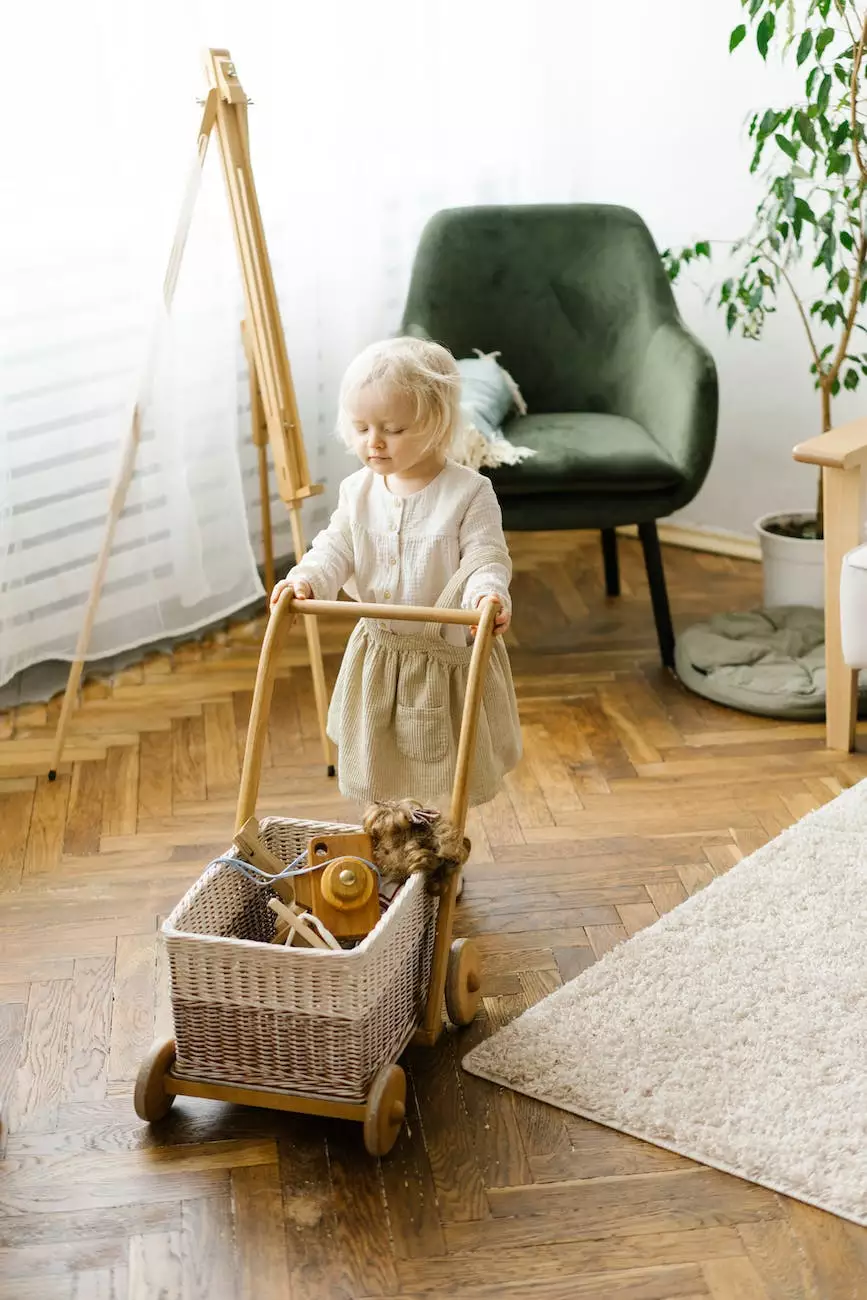 Welcome to Maslow Lumia Bartorillo Advertising's dedicated page for on demand home services app development. Our expert team specializes in offering top-quality app development services for businesses operating in the home services industry. With our wealth of experience and commitment to excellence, we bring value and innovation to every project we undertake.
Why Choose Our On Demand Home Services App Development Services?
At Maslow Lumia Bartorillo Advertising, we understand the specific needs and challenges faced by businesses in the home services industry. Our comprehensive app development solutions are tailored to meet your unique requirements, allowing you to streamline your operations and enhance customer satisfaction.
Here's why our on demand home services app development services stand out:
Expertise: Our team of skilled app developers has extensive experience in creating cutting-edge mobile applications. We stay up-to-date with the latest industry trends and technologies to deliver solutions that are innovative and functional.
Customization: We recognize that every business is unique, with its own set of requirements. Our development process is highly customizable, ensuring that your app addresses your specific needs and aligns with your brand identity.
User-Friendly Design: We prioritize user experience, crafting intuitive and visually appealing app designs. By creating a seamless and engaging interface, we ensure that your customers have a positive experience while interacting with your app.
Scalability and Flexibility: Our app development solutions are designed to be scalable and adaptable. Whether you are a small start-up or an established enterprise, we can develop an app that grows and evolves alongside your business.
Integration Capabilities: We understand the importance of integrating your app with existing systems, such as payment gateways or booking platforms. Our developers have expertise in seamless integration, ensuring a smooth operation for your business.
Quality Assurance: We are committed to delivering high-quality apps that provide exceptional performance, robust security, and a bug-free experience. Our rigorous testing process ensures that your app meets the highest standards of quality.
The Benefits of On Demand Home Services App Development
Investing in a custom on demand home services app can revolutionize your business and offer numerous benefits:
Increase Efficiency: Streamline your business operations by integrating all essential features and functionalities into a single app. From scheduling appointments to managing customer feedback, an app can automate various processes, saving you time and resources.
Enhance Customer Experience: Provide your customers with convenience and ease of access by offering a user-friendly app. With features like real-time booking, secure payments, and personalized notifications, you can enhance customer satisfaction and loyalty.
Expand Reach and Visibility: An on demand home services app can help you reach a wider audience, allowing potential customers to discover and choose your services. By leveraging online marketing strategies, you can increase your brand's visibility and attract new customers.
Gain Competitive Advantage: Stand out from your competitors by offering a superior mobile app. An intuitive and feature-rich app can differentiate your business, build trust, and establish your brand as a leader in the industry.
Collect Valuable Data: With an app, you can gather valuable insights about your customers' preferences, behaviors, and usage patterns. This data can help you make informed business decisions, improve your offerings, and provide personalized experiences.
The App Development Process
When you choose Maslow Lumia Bartorillo Advertising for your on demand home services app development, you can expect a streamlined and collaborative process:
Discovery and Planning: We start by understanding your business goals, target audience, and specific requirements. Through meticulous planning, we identify the features and functionalities that will best serve your business and your customers.
Design and Prototyping: Our talented designers create visually appealing mockups and prototypes that reflect your brand identity. We incorporate user-centered design principles to ensure an intuitive and seamless app experience.
Development and Testing: Our experienced developers bring the designs to life, coding and integrating the required features. Throughout the development phase, we conduct rigorous testing to eliminate any bugs or performance issues.
Deployment and Support: Once your app is ready, we assist you with the deployment process, ensuring a smooth launch on the desired platforms. Additionally, we provide ongoing support to address any issues or updates that may arise.
Contact Us Today
Ready to take your home services business to the next level with a custom app? Contact Maslow Lumia Bartorillo Advertising today. Our expert team is ready to discuss your requirements, provide tailored recommendations, and offer a competitive quote. Let us help you stand out in the market and unlock new opportunities.
© 2022 Maslow Lumia Bartorillo Advertising | Business and Consumer Services - Marketing and Advertising