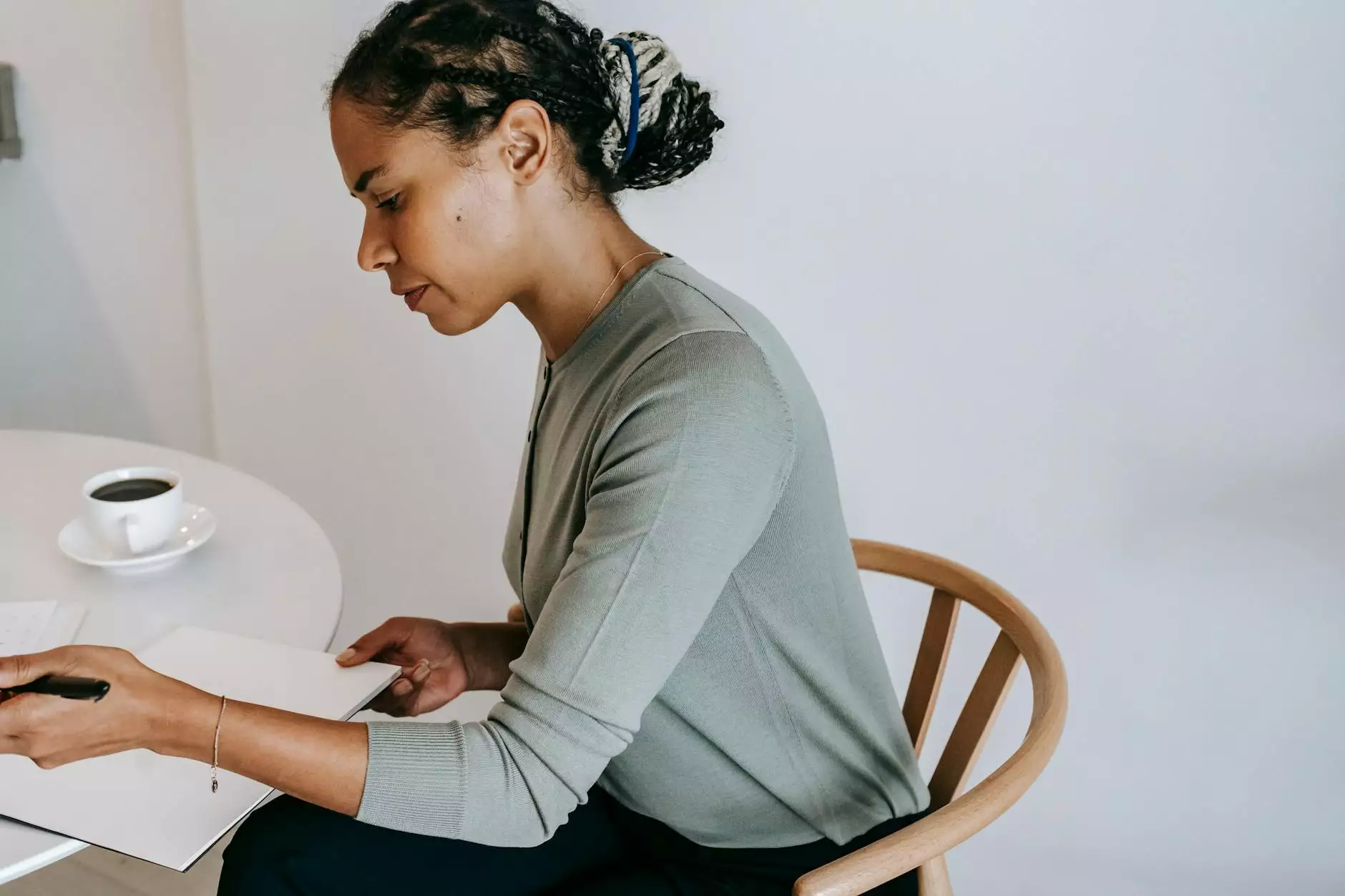 In today's digital age, church management software plays a vital role in streamlining administrative tasks, enhancing communication, and facilitating church operations. As technology continues to evolve, it becomes paramount for churches to consider implementing efficient software solutions to meet their unique needs.
The Benefits of Church Management Software
Church management software, also known as ChMS, offers numerous benefits for churches of all sizes. Here are some key advantages:
Streamlined Administrative Tasks: With ChMS, churches can automate various administrative tasks, such as membership management, event planning, volunteer coordination, and financial tracking. This saves time and allows staff to focus on more meaningful activities.
Enhanced Communication: Effective communication is essential for any thriving church community. ChMS provides tools for seamless communication, including email and text messaging, announcement platforms, and member directories. This helps keep everyone connected and informed.
Improved Attendance and Engagement Tracking: ChMS allows churches to efficiently track attendance, monitor engagement, and analyze trends. This data can aid in better understanding member needs, improving outreach efforts, and fostering a sense of community.
Robust Donation and Giving Management: Churches heavily rely on donations and tithes to support their missions. ChMS helps simplify donation management, offering online giving platforms, recurring donation options, and robust reporting capabilities.
Efficient Resource Planning: From managing facilities and equipment to coordinating volunteers, ChMS streamlines resource planning for churches. This ensures that resources are optimized and utilized effectively.
Choosing the Right Church Management Software
When selecting church management software, it's essential to consider several factors to ensure the chosen solution aligns with your specific needs. Here are some key considerations:
1. Features and Functionality
Different ChMS platforms offer varying features and functionalities. It's essential to identify your specific requirements and prioritize the features that matter most to your church. Common features include member database management, event registration, volunteer scheduling, and financial reporting.
2. Scalability
Consider the future growth and expansion plans of your church. Choose a ChMS that can scale with your needs and accommodate a growing congregation. This ensures that you won't outgrow the software quickly and need to switch to a different solution.
3. User-Friendliness
Look for a ChMS solution that is user-friendly and intuitive. It should enable staff and volunteers to easily navigate and utilize the software without extensive training. A user-friendly interface ensures a smooth transition and adoption process.
4. Integration Capabilities
Consider the existing software solutions you already use within your church community, such as accounting software or email marketing platforms. Ensure the ChMS you choose integrates seamlessly with these systems to avoid data duplication and streamline processes further.
5. Support and Training
Opt for a ChMS provider that offers excellent customer support and comprehensive training resources. Accessible support channels, such as live chat or phone support, and a knowledge base or training videos, can significantly assist in utilizing the software to its full potential.
Maslow Lumia Bartorillo Advertising: Your Partner in Church Management Software Development
At Maslow Lumia Bartorillo Advertising, we understand the unique needs and challenges faced by churches when it comes to implementing effective management software. With our expertise in business and consumer services - marketing and advertising, we can help your church develop a custom church management software solution that caters to your specific requirements.
Our team of skilled professionals will work closely with you to understand your goals and objectives. We will guide you through the entire software development process, from initial planning to final implementation and beyond. With our comprehensive approach, we ensure that the developed software addresses all aspects of church management, helping you streamline operations and enhance the overall member experience.
Choose Maslow Lumia Bartorillo Advertising as your trusted partner for church management software development. Contact us today to learn more about how we can assist your church in harnessing the power of technology to nurture and grow your community.