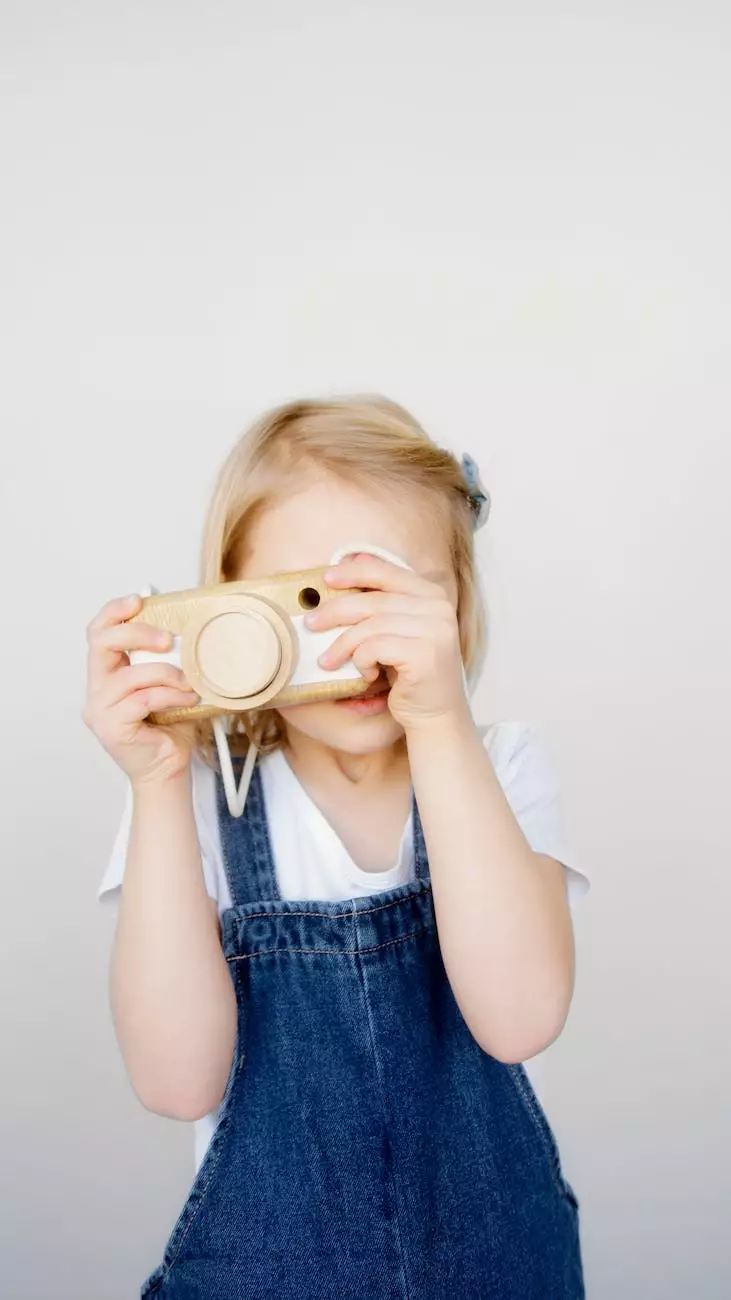 The Power of Driver On Demand Apps
In today's fast-paced world, the need for convenient transportation solutions is more prominent than ever. Driver on demand apps have revolutionized the way we travel, offering a seamless experience for both businesses and consumers.
Why Choose Maslow Lumia Bartorillo Advertising?
At Maslow Lumia Bartorillo Advertising, we understand the importance of delivering exceptional driver on demand app development services. Our team of highly skilled professionals has the expertise to create innovative and efficient apps tailored to your specific business needs.
Industry Expertise
With years of experience in the business and consumer services industry, specifically in marketing and advertising, Maslow Lumia Bartorillo Advertising has an in-depth understanding of what it takes to create successful driver on demand apps. We stay up-to-date with the latest trends and technologies to ensure that our clients stay ahead of the competition.
Customized Solutions
We believe that every business is unique, and therefore, requires a customized approach. Our driver on demand app development process begins with a detailed analysis of your business goals and objectives. We work closely with you to understand your target audience, user preferences, and desired features, ensuring that the final product exceeds your expectations.
User-Friendly Interface
One of the key factors in the success of any app is its user interface. Our team of talented designers and developers focuses on creating intuitive and user-friendly interfaces that enhance the overall app experience, keeping users engaged and coming back for more.
Seamless Integration
Integrating various components and technologies seamlessly is crucial for the smooth functioning of a driver on demand app. Maslow Lumia Bartorillo Advertising has the expertise to ensure that all the different elements work together harmoniously, providing an uninterrupted experience to both users and drivers.
Scalability and Future-Proofing
We understand that your business needs may evolve over time, and scalability is essential for sustainable growth. Our driver on demand app development solutions are designed to be scalable, allowing for future updates and expansions, ensuring that your app remains relevant and competitive.
Transform Your Business with a Driver On Demand App
A driver on demand app can truly transform the way you do business. Whether you run a transportation service, a logistics company, or any other business that requires efficient travel solutions, Maslow Lumia Bartorillo Advertising can help you take your operations to the next level.
Contact Us Today!
If you're looking for professional driver on demand app development, look no further than Maslow Lumia Bartorillo Advertising. We are ready to collaborate with you, listening to your unique requirements and turning your vision into a reality. Contact us today to learn more!