Instagram Revenue and Usage Statistics in 2023
Mar 28, 2019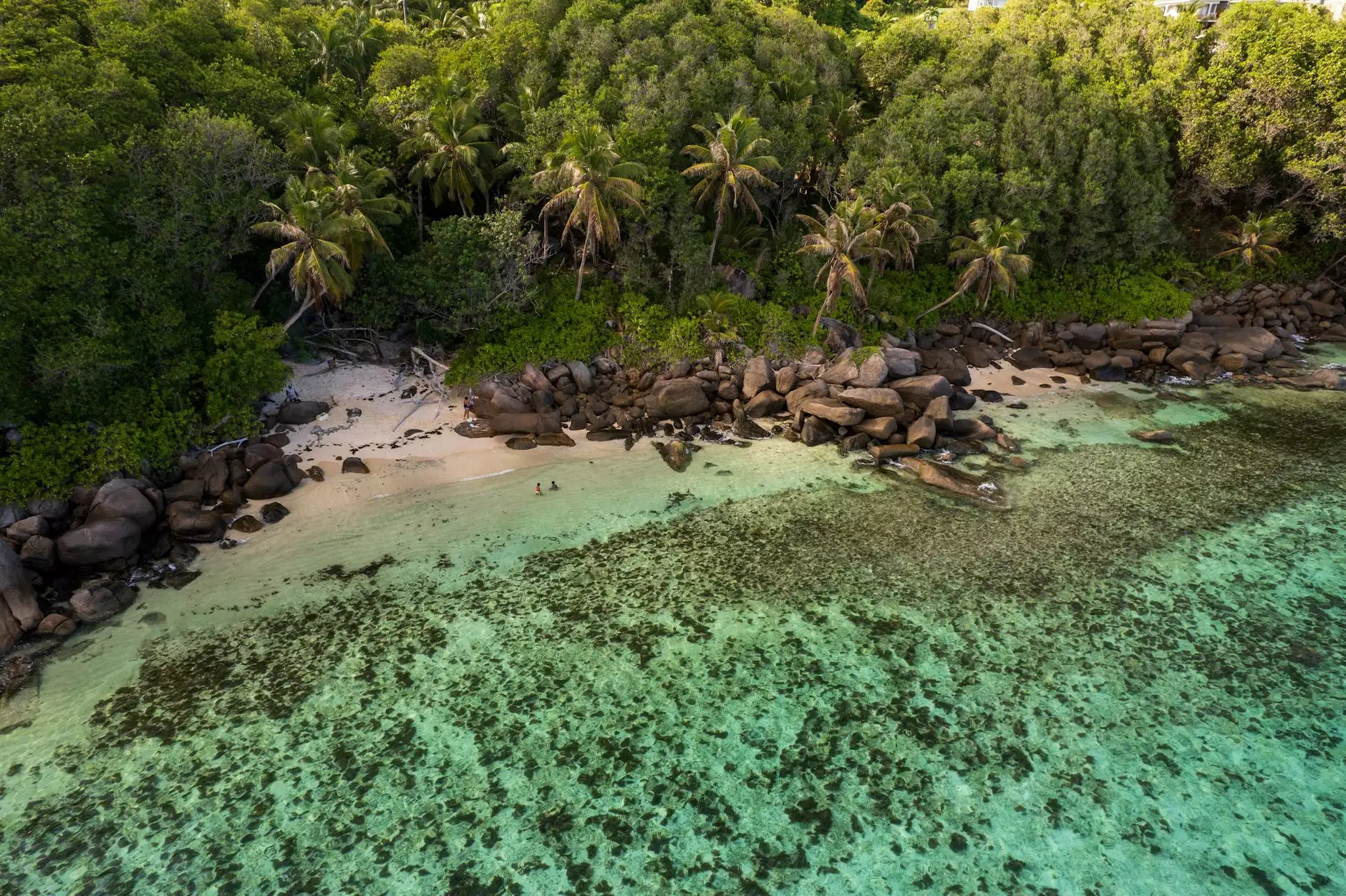 Introduction
Welcome to Maslow Lumia Bartorillo Advertising's informative page on Instagram Revenue and Usage Statistics for 2023. In this article, we will dive deep into the latest trends and insights surrounding Instagram, the popular social media platform. As a leading provider of marketing and advertising solutions in the business and consumer services industry, we are excited to share valuable information with our readers.
Why Instagram Matters
Instagram has emerged as a powerhouse in the social media landscape, with over 1 billion monthly active users. It offers a unique platform for individuals, influencers, and businesses to showcase their visual content, engage with their audience, and drive meaningful results. In the competitive world of marketing and advertising, understanding Instagram's revenue and usage statistics is crucial for harnessing its potential and staying ahead of the game.
Growing User Base
Instagram's user base continues to expand rapidly, with projections indicating significant growth in 2023. As of the latest statistics, Instagram boasts an impressive 1.5 billion registered users worldwide. This ever-growing audience presents immense opportunities for businesses to connect with their target customers and drive brand awareness.
Business Opportunities
Instagram provides an array of business opportunities, especially through its robust advertising platform. In 2023, Instagram ad revenue is estimated to reach a staggering $20 billion. This figure speaks volumes about the platform's effectiveness in helping brands reach their target audience and generate impressive returns on investment.
Engagement and User Behavior
When it comes to measuring the success of a social media platform, engagement metrics play a vital role. Instagram excels in this area, with an average user spending approximately 53 minutes per day on the platform. Furthermore, research suggests that around 200 million Instagram users visit at least one business profile daily, highlighting the significant potential for brand exposure and customer interactions.
Influencer Marketing Dominance
Influencer marketing continues to shape the digital landscape, and Instagram is at the forefront of this trend. In 2023, it is estimated that businesses will spend approximately $2.3 billion on influencer marketing campaigns on Instagram. This approach has proven to be highly effective, as 89% of marketers consider influencer marketing ROI to be comparable or better than other marketing channels.
Content Diversity
One of Instagram's unique strengths lies in its ability to support various content formats. Businesses can leverage static images, videos, stories, and now, even Reels, to captivate and engage their audience. This versatility allows marketers to showcase their products and services creatively, ensuring their message reaches the right audience at the right time.
Data-Driven Insights
Understanding Instagram's revenue and usage statistics can unlock a treasure trove of data-driven insights for businesses and marketers. By analyzing user demographics, behavior patterns, and content performance, brands can fine-tune their marketing strategies, identify key trends, and deliver highly personalized experiences to their target audience, leading to increased conversion rates and brand loyalty.
Conclusion
In conclusion, Instagram's revenue and usage statistics for 2023 exhibit the platform's remarkable growth, immense business potential, and undeniable influence in today's marketing and advertising landscape. By harnessing the power of Instagram and leveraging its captivating features, businesses can reach new heights and make a lasting impact on their target audience. At Maslow Lumia Bartorillo Advertising, we are dedicated to helping businesses navigate the intricacies of Instagram and achieve their marketing goals using our expert strategies and innovative solutions.