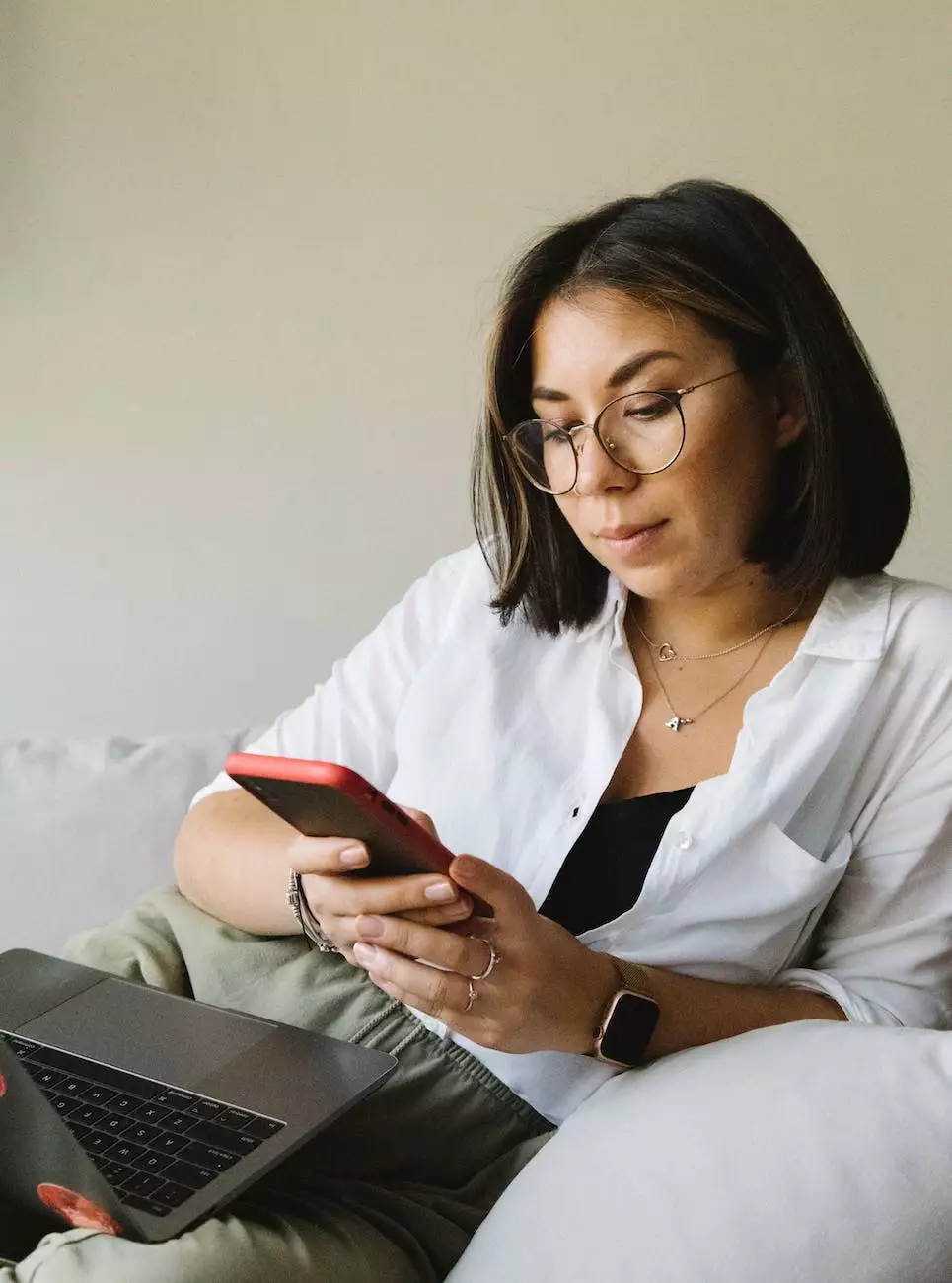 Transforming the Way You Manage Your Apartments
At Maslow Lumia Bartorillo Advertising, we understand the challenges faced by tours and travel businesses in managing their apartments. That's why we have developed a cutting-edge apartment management app called Cozy. With Cozy, you can streamline your operations, enhance customer satisfaction, and maximize your business potential.
Why Choose Cozy?
Cozy is the ultimate solution for simplifying and automating your apartment management tasks. Our app is designed to provide businesses in the tours and travel industry with a comprehensive set of features that address their specific needs. Here are some reasons why Cozy stands out from the competition:
1. Seamless Booking System
Cozy offers an intuitive and user-friendly booking system that allows your customers to easily reserve their desired apartments. Customers can browse through available options, check availability, and book instantly. This eliminates the need for manual processes and reduces the risk of double bookings.
2. Centralized Property Management
With Cozy, you can efficiently manage all your apartments from a centralized platform. Our app provides you with a comprehensive dashboard where you can oversee property details, track maintenance requests, and monitor occupancy rates. This centralized approach saves you time and effort by eliminating the need for multiple systems or manual record-keeping.
3. Integrated Communication Tools
Cozy simplifies communication between property managers and tenants by offering integrated messaging and notification features. You can easily send updates, share important information, and address tenant queries directly through the app. This fosters smooth communication and fosters strong tenant relationships.
4. Efficient Online Payments
Gone are the days of collecting rent checks manually. Cozy enables efficient online payments, allowing your tenants to pay their rent securely and conveniently. You can easily track payment history, automate reminders, and generate financial reports with just a few clicks. This not only reduces administrative burden but also ensures timely and hassle-free rent collection.
5. Robust Reporting and Analytics
Cozy provides valuable insights into your business performance through its reporting and analytics capabilities. You can access key metrics such as occupancy rates, revenue trends, and guest reviews to make data-driven decisions. Our app empowers you to optimize your operations, identify areas for improvement, and stay one step ahead of the competition.
Unlock the Full Potential of Your Apartments
Cozy is not just an app; it's a powerful tool that helps you unlock the full potential of your apartments. By implementing Cozy, you can:
Improve operational efficiency and reduce manual errors
Enhance the overall guest experience and satisfaction
Increase occupancy rates and maximize revenue
Streamline communication and foster tenant loyalty
Gain valuable insights to drive informed decision-making
Contact Us to Get Started
Ready to transform your apartment management experience with Cozy? Contact us today at Maslow Lumia Bartorillo Advertising to discuss your specific requirements. We are committed to providing tailored solutions that help your tours and travel business thrive in today's competitive market.