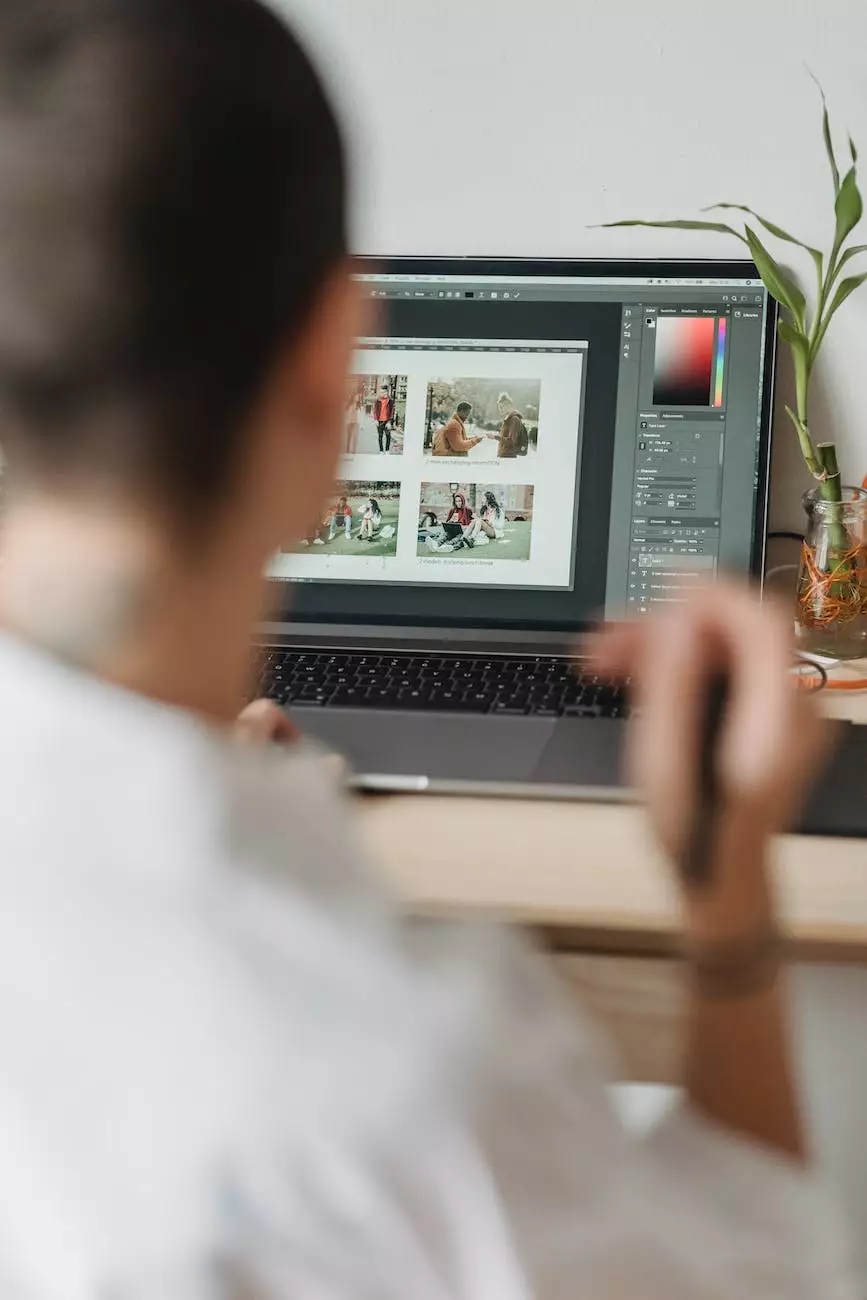 Introduction
Welcome to Pharma Go, the leading online pharmacy app development service offered by Maslow Lumia Bartorillo Advertising. We specialize in providing high-quality marketing and advertising solutions for businesses in the pharmacy industry, helping them reach a wider audience and enhance their digital presence.
About Maslow Lumia Bartorillo Advertising
Maslow Lumia Bartorillo Advertising is a renowned marketing and advertising agency catering to businesses across different sectors. With a focus on Business and Consumer Services, our team of experts offers comprehensive solutions to meet the specific needs of our clients.
Our Expertise in Pharmacy App Development
At Pharma Go, we understand the unique challenges faced by pharmacies in the digital age. Our team of experienced developers and marketers specializes in creating innovative and user-friendly pharmacy apps that revolutionize the way customers interact with your business.
Benefits of Our Pharmacy App Development Services
Increased customer convenience: With a custom pharmacy app, your customers can order prescription refills, browse medication information, and even schedule appointments seamlessly from their smartphones.
Enhanced customer engagement: Connect with your customers through push notifications, personalized offers, and loyalty programs, fostering long-term relationships and boosting customer loyalty.
Improved operational efficiency: Streamline your pharmacy operations with features like medication reminders, inventory management, and automated prescription refills, saving you time and resources.
Expanded market reach: Reach a wider audience and attract new customers by offering a seamless online shopping experience through your pharmacy app.
Case Study: Pharma Go in Action
Explore our case study to learn how Pharma Go transformed a local pharmacy's business using our innovative app development and marketing strategies.
Client Background
The client, a well-established independent pharmacy, sought to expand its customer base and improve customer retention.
Our Solution
We developed a user-friendly pharmacy app tailored to the client's needs. The app allowed customers to easily access their prescription history, set medication reminders, and order refills online. Linked with the pharmacy's inventory management system, prescription refills were processed efficiently, enabling customers to collect their medications seamlessly.
Results
By implementing the Pharma Go app, the client experienced:
A significant increase in repeat customers and customer loyalty.
Improved medication adherence among patients through personalized reminders.
Streamlined operations and reduced workload for pharmacy staff.
Why Choose Pharma Go?
When it comes to online pharmacy app development, Pharma Go is the preferred choice for businesses in the pharmacy industry. Here's why:
Expertise and Experience
With years of experience in the industry, our talented team has a deep understanding of the unique challenges faced by pharmacies. We leverage our expertise to deliver exceptional results for our clients.
Customized Solutions
We believe in providing tailored solutions to meet the specific needs and goals of each client. Our pharmacy apps are designed and developed with a focus on usability, functionality, and branding.
Comprehensive Marketing and Support
At Pharma Go, our services go beyond app development. We offer comprehensive marketing strategies to ensure maximum visibility and success for your pharmacy app. Additionally, our dedicated support team is always available to assist you throughout the process.
Client Success
Our track record speaks for itself. Numerous pharmacies have achieved remarkable growth and success by partnering with Pharma Go. Join our satisfied clients and take your pharmacy to new heights.
Contact Us
If you're ready to transform your pharmacy business with a cutting-edge app, contact us today. Our team of experts will be delighted to discuss your requirements and provide you with a customized solution.
Unlock the full potential of your pharmacy with the help of Pharma Go - your trusted partner in online pharmacy app development.