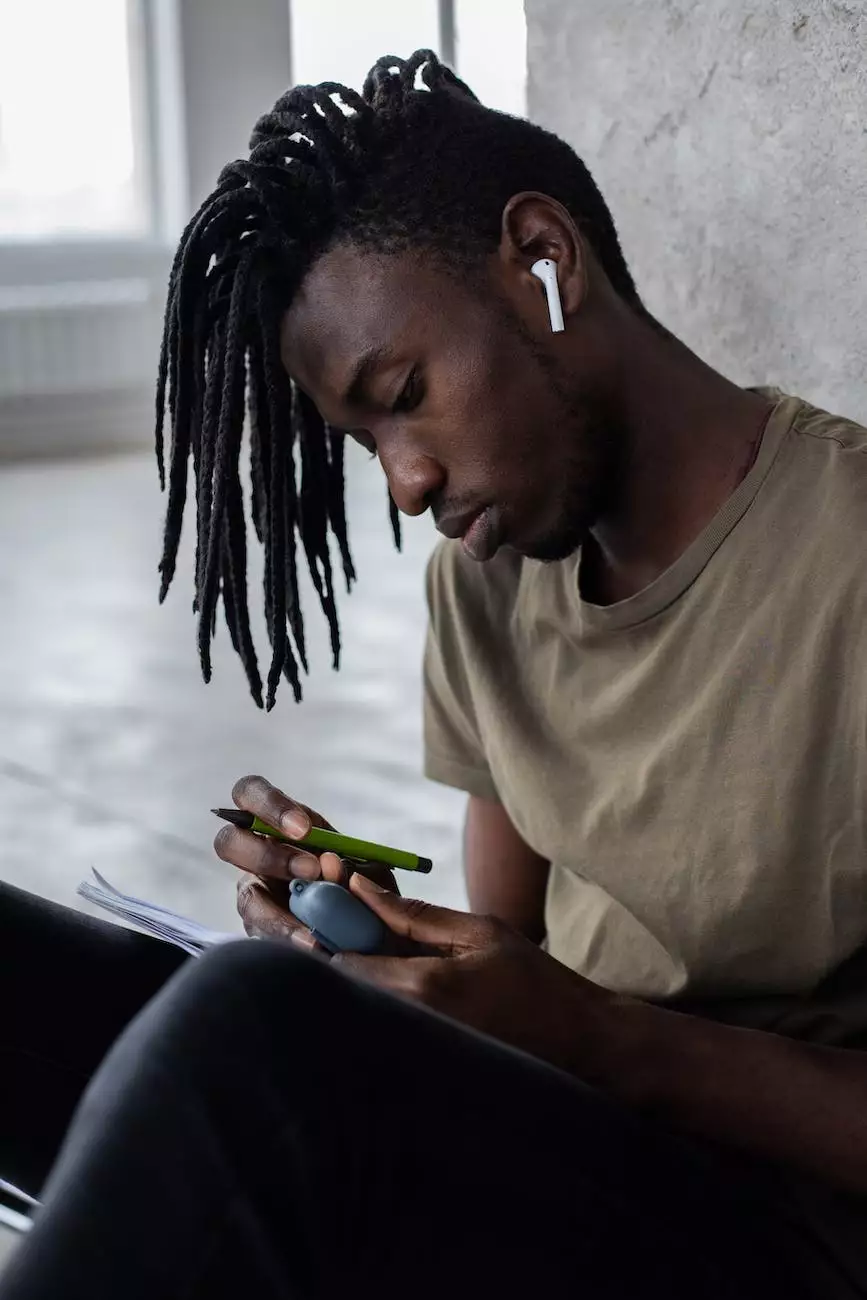 Introduction
Welcome to the case study on GiggleMusic, the revolutionary music community app that has taken the music industry by storm. In this detailed analysis, we will delve into the brilliant marketing strategies employed by Maslow Lumia Bartorillo Advertising to successfully promote this app to music enthusiasts globally. Read on to discover how GiggleMusic became the go-to platform for music lovers.
Background of GiggleMusic
GiggleMusic was conceptualized with the aim of creating a vibrant online community where music enthusiasts could come together, discover new music, and connect with like-minded individuals. The app offers an immersive experience that allows users to explore a vast library of songs, share their favorite tracks, and connect with artists, fans, and industry professionals.
Challenges Faced
When Maslow Lumia Bartorillo Advertising took on the challenge of promoting GiggleMusic, they identified several key hurdles that needed to be overcome. These challenges included:
Lack of brand awareness
Competition from established music apps
Ensuring user engagement and retention
Reaching a global audience
Strategies Implemented
1. Creating a Compelling Brand Identity
One of the first steps Maslow Lumia Bartorillo Advertising took was to establish a strong and compelling brand identity for GiggleMusic. They conducted in-depth market research to understand the target audience and their music preferences. This research allowed them to develop a brand personality that resonated with the audience and set GiggleMusic apart from its competitors.
2. Strategic Content Marketing
To increase brand visibility and attract more users, Maslow Lumia Bartorillo Advertising focused on creating high-quality and engaging content related to music and the app's features. They utilized a combination of blog articles, social media posts, and video content to showcase the app's unique offerings and build anticipation among music enthusiasts.
3. Influencer Collaborations
To further expand their reach, GiggleMusic partnered with influential musicians, industry experts, and music bloggers. These collaborations helped create a buzz around the app and generate valuable word-of-mouth marketing. By leveraging the existing fan base of these influencers, Maslow Lumia Bartorillo Advertising successfully attracted a significant number of users to the platform.
4. Personalized User Experience
To ensure user engagement and retention, GiggleMusic implemented personalized recommendations based on user preferences and listening habits. By understanding each user's music taste, the app provided curated playlists, artist recommendations, and tailored content, enhancing the overall user experience and keeping users hooked to the platform.
5. International Expansion
GiggleMusic aimed to extend its reach beyond its home market and attract a global audience. Maslow Lumia Bartorillo Advertising devised targeted international marketing campaigns that adapted to the preferences and cultural nuances of different regions. This approach allowed GiggleMusic to successfully establish a presence in multiple countries and create a diverse and inclusive music community.
Results and Achievements
Thanks to the exceptional strategies implemented by Maslow Lumia Bartorillo Advertising, GiggleMusic witnessed remarkable growth and achieved several milestones:
A significant increase in app downloads and active users
Establishment of a loyal and engaged user base
Recognition as a leading music community app through industry awards
Expanding brand partnerships with prominent music labels and artists
Positive user reviews and feedback highlighting the app's impact on their music discovery and community building experiences
Conclusion
In conclusion, Maslow Lumia Bartorillo Advertising's meticulous planning, innovative strategies, and unwavering dedication played a key role in the success of GiggleMusic. Through a combination of compelling branding, strategic content marketing, influencer collaborations, personalized user experiences, and global expansion, GiggleMusic became a powerhouse in the music industry. Experience the joy of music by joining the GiggleMusic community today!