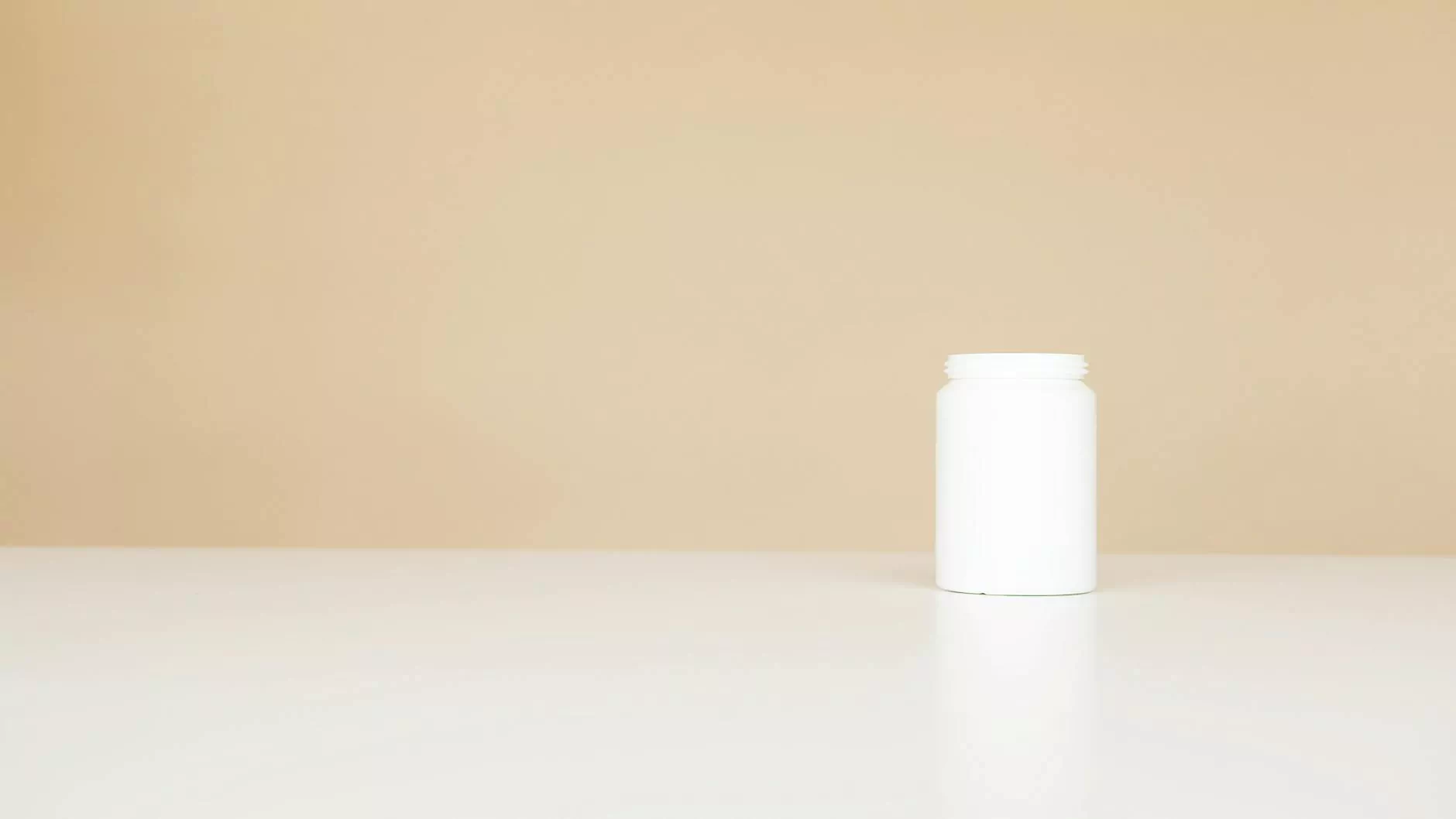 Introduction
Welcome to the case study showcasing Symphony of The Cells, an exceptional healthcare app developed by Maslow Lumia Bartorillo Advertising. As a leading name in the Business and Consumer Services - Marketing and Advertising industry, we take pride in delivering groundbreaking solutions that drive our clients' success.
Revolutionizing Healthcare with Symphony of The Cells
The Symphony of The Cells healthcare app is a game-changer in the industry. It combines cutting-edge technology, innovative features, and a user-friendly design to provide an unparalleled experience for healthcare professionals and patients alike.
Enhanced Patient Care and Management
With Symphony of The Cells, healthcare providers can streamline patient care and management processes, saving valuable time and resources. The app offers a comprehensive and intuitive interface that allows physicians to access patient records, track conditions, and manage treatment plans seamlessly.
Seamless Integration with Electronic Health Records (EHR)
Our healthcare app integrates seamlessly with existing Electronic Health Records (EHR) systems, ensuring data accuracy and accessibility. Symphony of The Cells eliminates the need for manual data entry, reducing the risk of human error and enhancing efficiency in healthcare facilities.
Personalized Treatment Plans
Utilizing its advanced algorithms, Symphony of The Cells generates personalized treatment plans based on patients' medical history, symptoms, and preferences. This level of customization enhances patient engagement and supports better treatment outcomes.
Features and Benefits
Symphony of The Cells offers a wide range of features and benefits that make it stand out in the healthcare app landscape. Let's explore some of them:
1. Interactive Symptom Tracker
The app provides an interactive symptom tracker, allowing patients to monitor their symptoms and share real-time updates with their healthcare providers. This empowers patients to take an active role in their own healthcare journey, enabling more effective communication with their doctors.
2. Medication Reminders
For patients managing multiple medications, Symphony of The Cells offers medication reminders and refill alerts. This feature ensures adherence to prescribed treatment plans, reduces medication errors, and improves overall medication management.
3. Appointment Scheduling
Booking and managing appointments with healthcare providers has never been easier. The app's appointment scheduling feature allows patients to find available time slots, request appointments, and receive automated reminders. This saves time for both patients and healthcare professionals.
4. Secure Communication Channels
Symphony of The Cells includes secure communication channels that enable direct messaging between patients and healthcare providers. This feature facilitates prompt communication, making it convenient for patients to ask questions, share concerns, and receive timely responses.
The Future of Healthcare Starts Here
Symphony of The Cells is leading the way in transforming the healthcare industry. Its user-friendly interface, robust features, and personalized approach ensure better patient outcomes and improved healthcare management.
Contact us to Learn More
If you're interested in revolutionizing healthcare with Symphony of The Cells or would like to discuss other innovative solutions, get in touch with Maslow Lumia Bartorillo Advertising today. Our team of experts is ready to assist you.
Keywords: Symphony of The Cells, healthcare app, Maslow Lumia Bartorillo Advertising, case study, healthcare industry, innovative features, user-friendly design, patient care and management, Electronic Health Records (EHR), personalized treatment plans, symptom tracker, medication reminders, appointment scheduling, secure communication channels, better patient outcomes, healthcare management