Duolingo App: Education Learning Application
Jul 18, 2020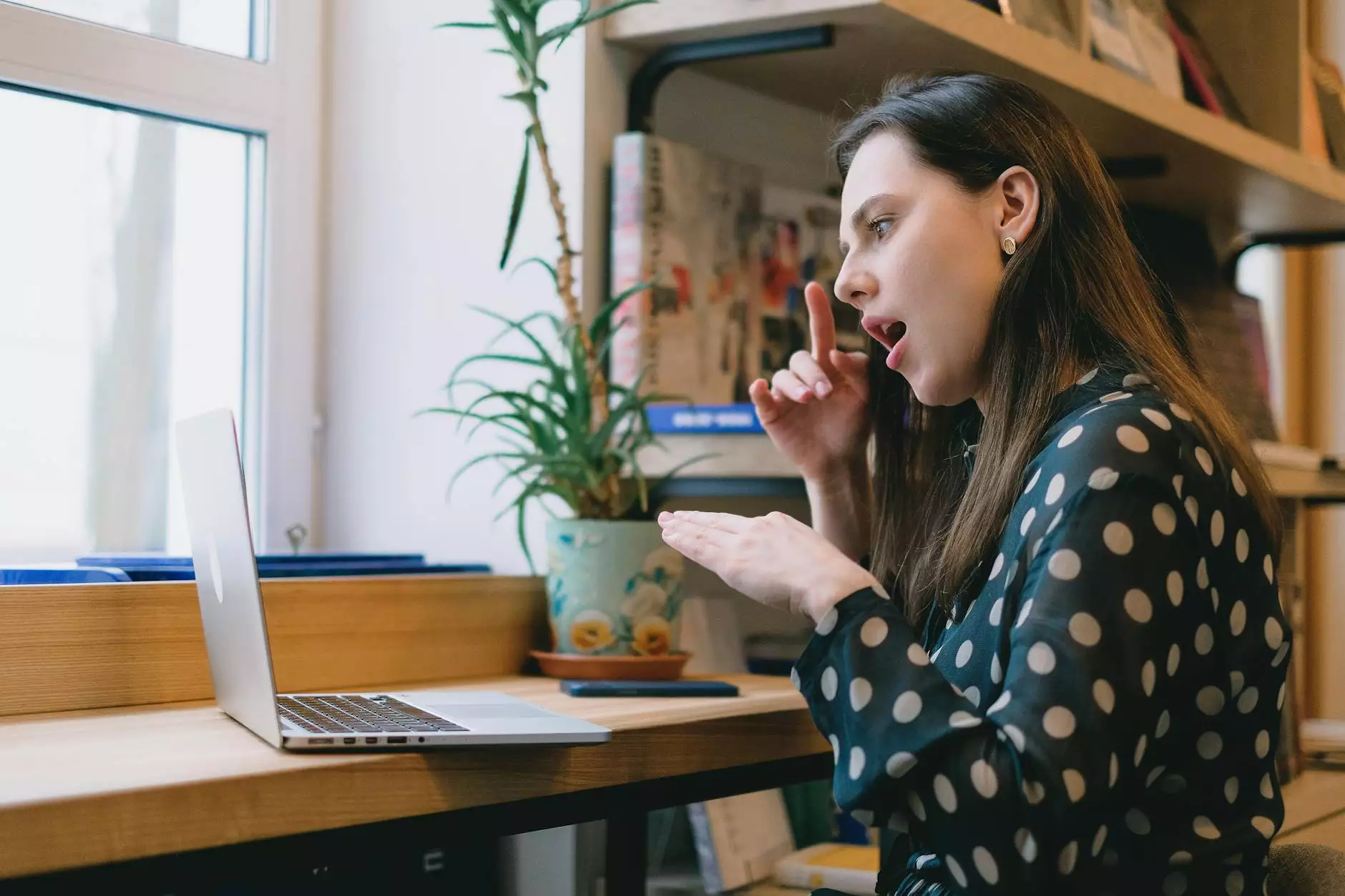 About the Duolingo App
The Duolingo App, developed to revolutionize language learning, has rapidly become one of the most popular educational tools available online. With its effective approach and user-friendly interface, Duolingo has made language learning accessible to people of all ages, backgrounds, and proficiency levels.
Why Choose Duolingo?
Duolingo stands out among other language learning apps due to its unique features and benefits:
Interactive Learning: Duolingo offers an interactive learning experience that keeps users engaged and motivated throughout their language learning journey.
Personalized Approach: The app adapts to each learner's level and preferences, providing customized lessons and exercises.
Gamified Experience: Duolingo incorporates gamification elements such as achievements, streaks, and leaderboards to make learning enjoyable and addictive.
Wide Language Selection: With over 30 language courses available, including popular ones like Spanish, French, German, and Mandarin, Duolingo caters to a diverse range of learners.
Free and Premium Options: Duolingo offers both free and premium subscriptions, allowing users to access additional features and remove ads.
Community Engagement: Duolingo provides a platform for learners to join clubs, participate in challenges, and interact with a global community, fostering a supportive and motivating environment.
The Impact of Duolingo
Thanks to its accessibility and effectiveness, the Duolingo App has made a significant impact on language education and learning worldwide. It has empowered individuals to master new languages, enhance career opportunities, and broaden their cultural horizons.
How Maslow Lumia Bartorillo Advertising Can Help
Maslow Lumia Bartorillo Advertising is a leading marketing and advertising agency specializing in business and consumer services. With a team of highly skilled professionals, we offer cutting-edge marketing strategies and solutions that drive results.
Our expertise in the Marketing and Advertising industry enables us to understand the challenges and opportunities faced by businesses. We provide tailored marketing campaigns, brand development strategies, and digital advertising services to help businesses thrive in today's competitive landscape.
Our Approach
At Maslow Lumia Bartorillo Advertising, we believe in the power of compelling content and strategic execution. By combining creativity, data-driven insights, and industry expertise, our team delivers impactful marketing campaigns that generate measurable results.
Why Choose Maslow Lumia Bartorillo Advertising?
Partnering with Maslow Lumia Bartorillo Advertising offers several advantages:
Expertise: Our team comprises professionals with extensive experience in the Marketing and Advertising industry, ensuring top-quality services.
Customized Solutions: We understand that every business is unique. Hence, we provide tailor-made marketing solutions to meet specific goals and objectives.
Data-Driven Strategies: Our data-driven approach enables us to analyze trends, consumer behavior, and market insights to craft effective marketing strategies.
Multi-Channel Marketing: We leverage various marketing channels, including digital advertising, social media, content marketing, and SEO, to maximize brand visibility and reach the target audience.
Proven Results: With a track record of successful campaigns, we have consistently helped our clients achieve their marketing objectives and drive business growth.
Collaborative Partnership: We believe in establishing strong relationships with our clients, working together to achieve shared success.
Contact Us
If you are interested in leveraging the benefits of the Duolingo App or need exceptional marketing solutions, contact Maslow Lumia Bartorillo Advertising today. Our team is eager to assist you and help your business reach new heights.
Remember, when it comes to language learning and marketing expertise, Duolingo App and Maslow Lumia Bartorillo Advertising are the perfect partners for success!