Alliteration Always Adds Ardor (to Your Writing)
Jan 25, 2023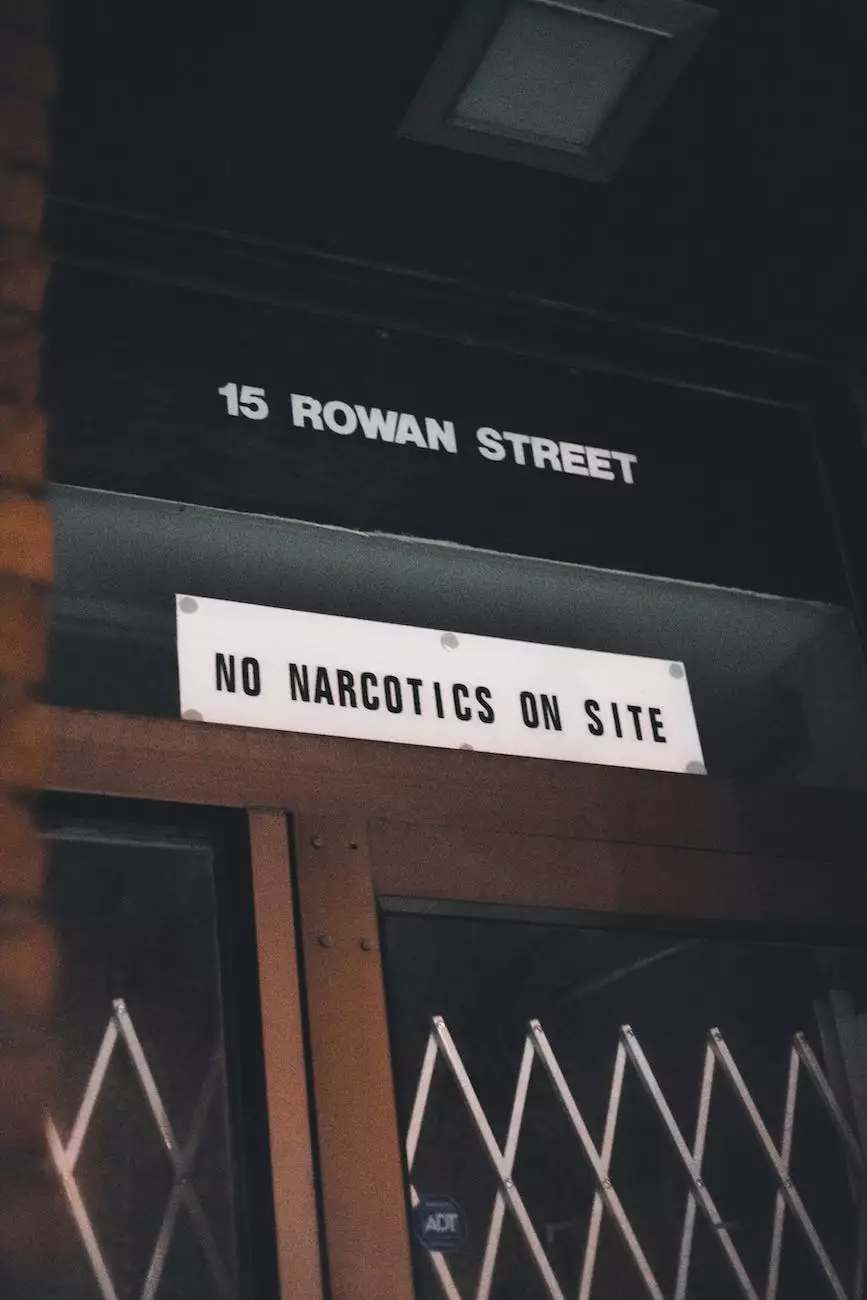 The Impact of Alliteration in Business Writing and Marketing
Alliteration, the repetition of initial sounds in neighboring words, has long been recognized as a powerful and persuasive linguistic device. When used effectively, alliteration can captivate your audience, enhance brand recognition, and make your content more memorable.
Why Choose Maslow Lumia Bartorillo Advertising for Your Business and Consumer Services
Maslow Lumia Bartorillo Advertising is a leading marketing and advertising agency specializing in business and consumer services. With our expertise, we can help you harness the potential of alliteration to elevate your brand and reach your target audience.
How Alliteration Can Benefit Your Business
Alliteration provides several advantages when used in your business writing and marketing collateral:
Enhanced Memorability: Alliteration adds a rhythmic quality to your content, making it more memorable and increasing brand recognition.
Emotional Connection: Alliteration has the power to evoke emotions and create a strong connection with your audience, fostering positive associations with your brand.
Attention-Grabbing: By incorporating alliteration in your headlines and taglines, you can capture your audience's attention and compel them to engage with your content.
Improved Communication: Alliteration helps convey complex ideas in a concise and engaging manner, making it easier for your audience to understand your message.
Brand Consistency: Consistent use of alliteration across your marketing materials reinforces your brand identity and maintains a cohesive brand voice.
The Alliteration Advantage with Maslow Lumia Bartorillo Advertising
As experts in the field of marketing and advertising, Maslow Lumia Bartorillo Advertising can provide you with the alliterative edge you need to stand out from your competitors. Our dedicated team of copywriters understands the nuances and power of alliteration, and we excel in crafting impactful content that resonates with your target audience.
Our Approach to Alliteration
At Maslow Lumia Bartorillo Advertising, we take a strategic approach to alliteration. We conduct thorough research to understand your brand, target audience, and goals. Our copywriters then curate alliterative content that aligns with your brand values and objectives.
Contact Maslow Lumia Bartorillo Advertising Today
To leverage the potential of alliteration in your business writing and marketing collateral, reach out to the experts at Maslow Lumia Bartorillo Advertising. Enhance your brand's ardor and captivate your audience with the power of alliteration. Contact us today to get started on your alliterative journey.