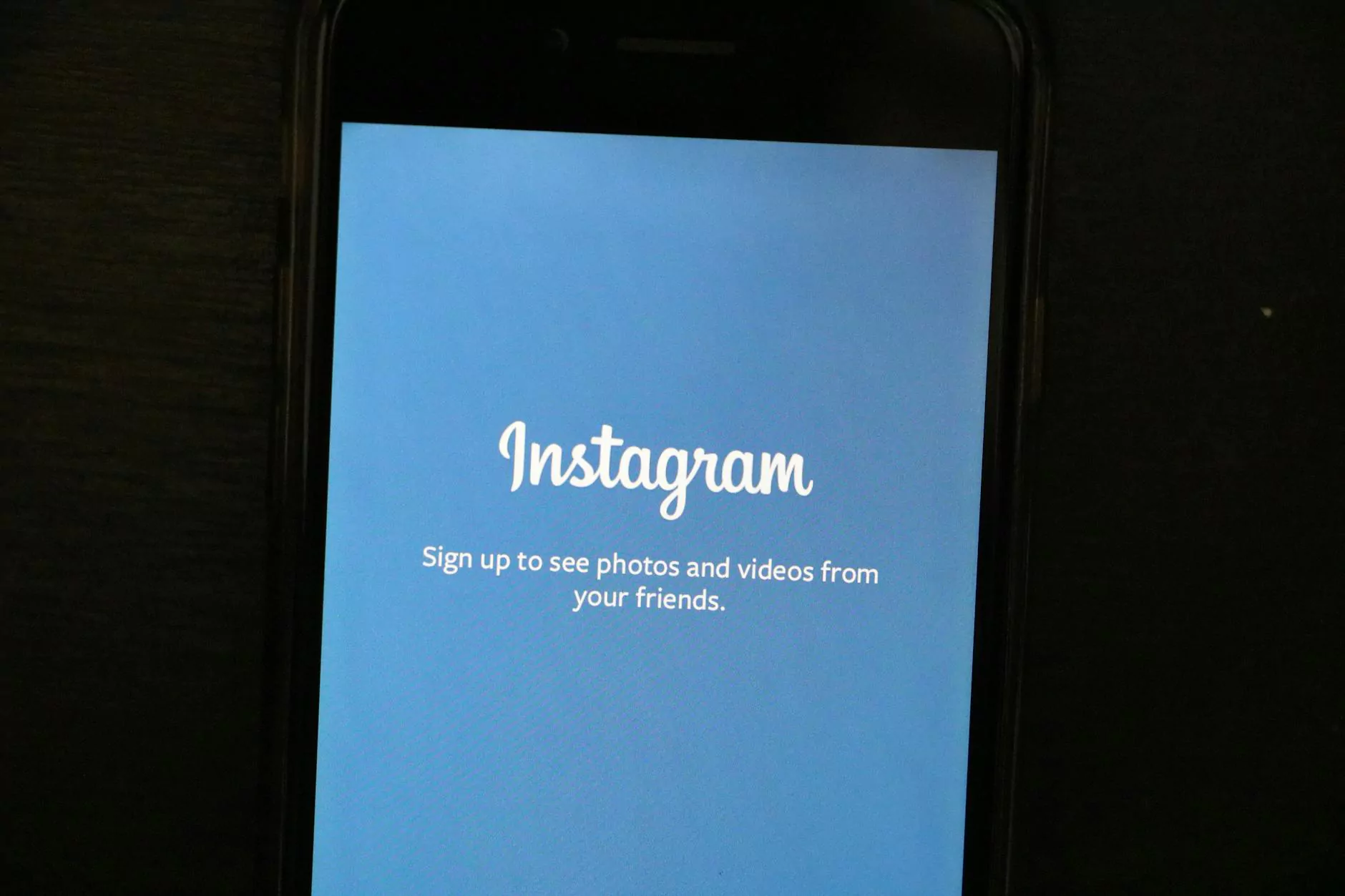 The Importance of Online Marketplaces in Today's Digital Landscape
Online marketplaces have revolutionized the way businesses and consumers connect and transact. They have become an indispensable platform for e-commerce, allowing individuals and businesses to buy and sell products or services with ease. As a leading marketing and advertising agency specializing in business and consumer services, Maslow Lumia Bartorillo Advertising understands the significance of online marketplaces in driving business growth.
Factors Impacting the Development Costs
Building a successful online marketplace requires careful planning and consideration of various factors that impact the development costs. Here are some key aspects to consider:
1. Platform Selection
The choice of platform is crucial as it determines the scalability, functionality, and overall user experience of your online marketplace. Options range from self-hosted solutions to ready-to-use platforms like WordPress, Shopify, or custom-built solutions.
2. Design and User Interface
A visually appealing and user-friendly design is essential to engage and retain users on your online marketplace platform. Investing in professional design services ensures an intuitive interface and enhances the overall user experience, leading to increased conversions and customer satisfaction.
3. Features and Functionality
Determining the features and functionality of your online marketplace requires in-depth analysis of user requirements and market demands. Customizing and integrating features like search filters, user reviews, secure payment gateways, and seller verification mechanisms add value to your platform and influence the development costs.
4. Payment Processing and Security
Ensuring secure and seamless payment processing is vital for building trust among both buyers and sellers. Implementing robust encryption protocols and complying with industry-standard security measures not only protects sensitive information but also instills confidence in your platform.
5. Mobile Responsiveness
In an increasingly mobile-driven world, optimizing your online marketplace for mobile devices is crucial. A mobile-responsive design allows users to browse, buy, and sell conveniently on the go, expanding your reach and enhancing user engagement.
6. Scalability and Future Growth
Considering the scalability of your online marketplace from the outset is essential to accommodate future growth and avoid costly migration processes. Building a flexible and scalable architecture enables seamless expansion and integration of new features or services as your business evolves.
An In-Depth Look at Online Marketplace Development
At Maslow Lumia Bartorillo Advertising, we provide comprehensive insights into the development process of online marketplaces. Our team of experienced professionals excels in creating cutting-edge platforms that align with your business goals. With a meticulous approach, we guide you through each stage, ensuring a successful launch and sustained growth of your online marketplace.
Unlock the Potential of Your Online Marketplace
Embracing the possibilities of an online marketplace can transform your business and leverage the power of digital commerce. Maslow Lumia Bartorillo Advertising is here to empower you with expert knowledge, strategic planning, and a comprehensive understanding of the marketplace landscape.
Contact Us Today
Reach out to our dedicated team at Maslow Lumia Bartorillo Advertising to discuss your online marketplace requirements and discover how we can assist you in building a successful platform. Let us help you unlock the full potential of your business in the digital marketplace.