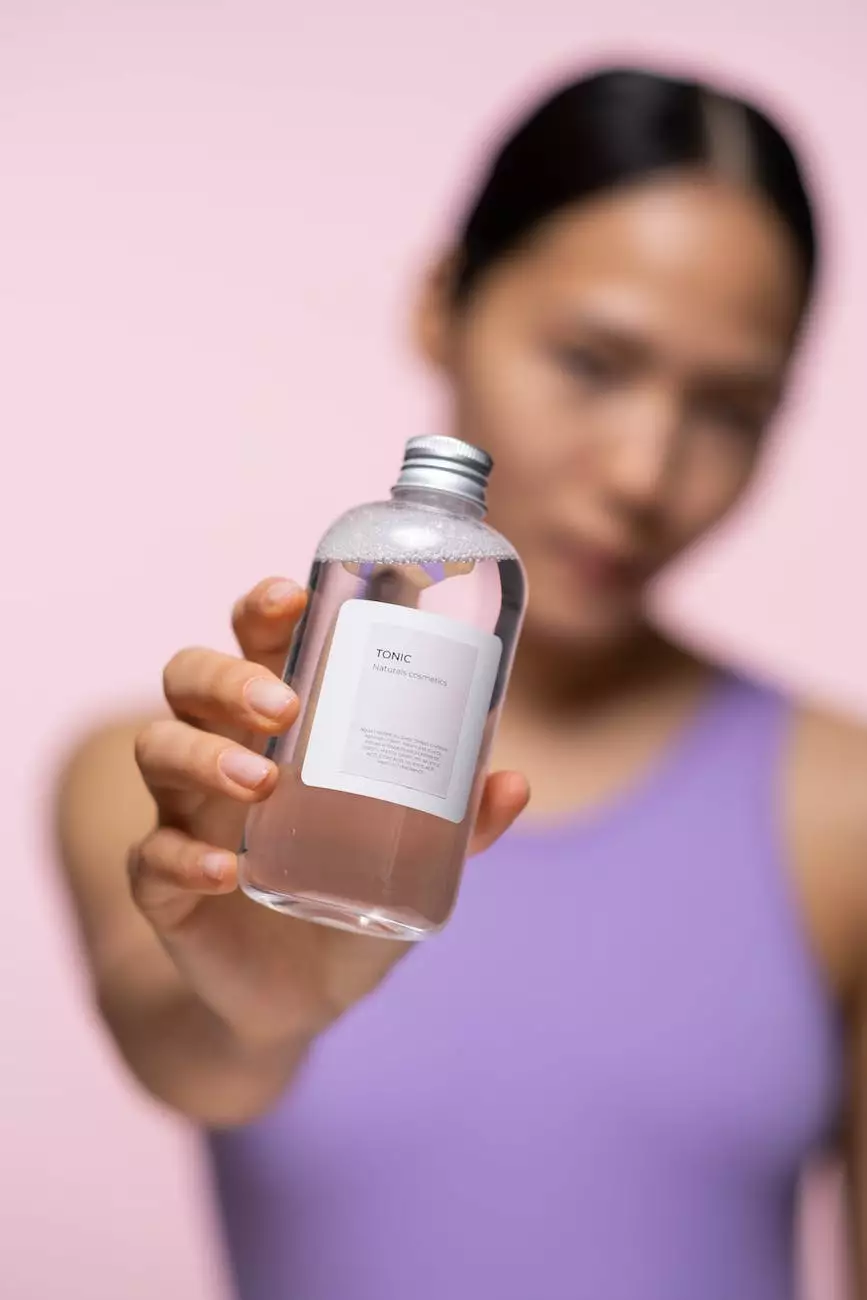 Introduction
Welcome to Maslow Lumia Bartorillo Advertising, a leading agency dedicated to transforming the healthcare industry through groundbreaking technologies and innovative marketing strategies. In this article, we will explore how apps like Babylon are revolutionizing the way healthcare is accessed and delivered.
Understanding Babylon
Babylon is a sophisticated and powerful healthcare application that combines advanced AI technology with the expertise of real doctors to provide accessible and convenient medical consultations. This app has gained immense popularity due to its user-friendly interface, comprehensive features, and reliable medical advice.
Revolutionizing Healthcare Accessibility
One of the key benefits of Babylon and similar healthcare apps is their ability to break down the barriers to accessing quality medical care. With just a few taps on your smartphone, you can connect with certified doctors, obtain diagnoses, and receive personalized treatment plans anytime, anywhere. This level of accessibility is particularly valuable for individuals with limited mobility, those residing in remote areas, or those seeking immediate medical attention.
Efficient Triage and Diagnosis
Babylon's advanced AI technology enables efficient triage and accurate diagnosis. By analyzing a patient's symptoms and medical history, the app can quickly determine the urgency of the situation and direct users to the appropriate level of care. This not only saves valuable time but also helps prioritize resources, benefiting both patients and healthcare providers.
Personalized Treatment Plans
Apps like Babylon go beyond diagnosis and offer personalized treatment plans based on individual needs. Through in-depth consultations and comprehensive medical assessments, users receive detailed and tailored guidance to manage their health conditions effectively. These apps empower patients by giving them the tools and knowledge to proactively take charge of their well-being.
Benefits for Patients
Patients utilizing apps like Babylon can experience a wide range of benefits:
Convenience: Say goodbye to long waiting times and inconvenient scheduling. With Babylon, you can receive medical advice and prescriptions from the comfort of your own home.
Cost Savings: Babylon offers cost-effective consultations without compromising on quality. This reduces healthcare expenses and eliminates the need for unnecessary physical visits.
Continuous Care: Through regular monitoring, follow-ups, and health tracking features, Babylon ensures continuity of care, leading to improved overall health outcomes.
Impacting Healthcare Providers
Apps like Babylon not only benefit patients but also have a significant impact on healthcare providers:
Increased Efficiency: By streamlining the consultation process, healthcare providers can efficiently manage their workload, leading to enhanced productivity.
Expanded Reach: With digital platforms, doctors can extend their services to a broader audience, overcoming geographical limitations and reaching patients beyond their local areas.
Improved Patient Satisfaction: The convenience, accessibility, and personalized care offered by healthcare apps result in higher patient satisfaction, leading to stronger patient-provider relationships.
Looking Ahead: The Future of Healthcare Apps
The success of Babylon and other similar apps highlights the growing demand for innovative healthcare solutions. As technology continues to advance, we can expect further improvements in AI-driven diagnostics, telemedicine, and overall healthcare accessibility.
The Role of Maslow Lumia Bartorillo Advertising
At Maslow Lumia Bartorillo Advertising, we are proud to be at the forefront of marketing and advertising services for businesses in the healthcare sector. Through our expertise in digital marketing strategies, we help healthcare providers and app developers reach their target audience and communicate the benefits of their innovative medical applications like Babylon.
Contact Us
If you are interested in leveraging the power of healthcare apps like Babylon or require marketing and advertising solutions tailored to your specific needs, feel free to reach out to us. Our dedicated team at Maslow Lumia Bartorillo Advertising is here to drive your success in the dynamic healthcare industry.