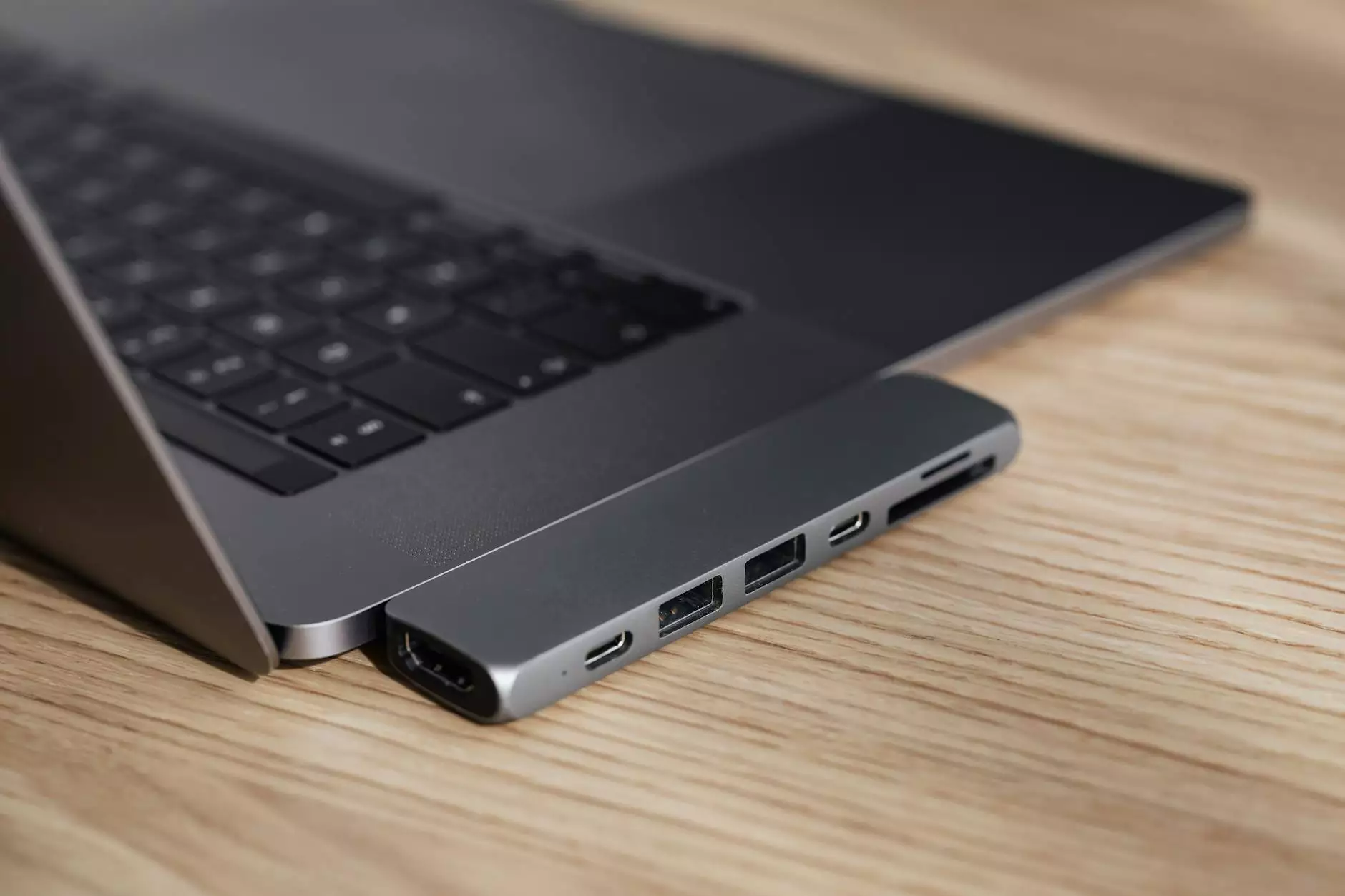 Welcome to Maslow Lumia Bartorillo Advertising's comprehensive guide on the latest features and advancements in Drupal 9, the most powerful and flexible content management system (CMS) for your business. As a leading Marketing and Advertising agency, we understand the importance of staying updated with the latest technologies to drive your digital presence forward. In this article, we'll delve into the exciting changes and enhancements introduced in Drupal 9, empowering you to create remarkable websites and deliver exceptional user experiences.
1. Streamlined Upgrade Process
The upgrade process to Drupal 9 has been significantly streamlined, making it easier than ever for businesses to migrate from previous versions. Drupal 9 is built on a similar codebase as Drupal 8, which means upgrading to the latest version doesn't require a time-consuming and costly migration. This compatibility ensures a smooth transition while preserving your existing content and functionalities. Our team at Maslow Lumia Bartorillo Advertising can expertly guide you through the upgrade process, ensuring a seamless transition without any disruption to your business operations.
2. Modernized Technology Stack
Drupal 9 embraces the latest technologies, providing businesses with a modernized technology stack that empowers developers to create innovative digital experiences. With support for PHP 7.3 and higher, Drupal 9 leverages the performance benefits and security enhancements offered by the latest PHP versions. Additionally, the upgrade to Twig 2.x further improves the efficiency and flexibility of Drupal's templating system, resulting in faster page load times and enhanced front-end development capabilities.
3. Enhanced Security Measures
Security is paramount in today's digital landscape, and Drupal 9 takes this aspect seriously. The core advancements in Drupal 9 include robust security measures to protect your website and user data. The removal of deprecated code and the adoption of newer dependencies ensure that your Drupal website remains secure against potential vulnerabilities. At Maslow Lumia Bartorillo Advertising, our team of experienced developers follows industry best practices to fortify your Drupal 9 website's security and protect it from emerging threats.
4. Improved Editorial Experience
Drupal 9 introduces a host of updates to enhance the editorial experience, empowering content creators to efficiently manage and publish engaging content. With the latest version, editors and authors can enjoy revamped media and content moderation capabilities, allowing them to seamlessly collaborate on content creation. The modernized user interface and intuitive editorial workflows enable your team to effortlessly create, edit, and publish content, saving valuable time and resources.
5. Accessibility and SEO Enhancements
Accessibilit and search engine optimization (SEO) are integral aspects of any successful digital strategy. Drupal 9 places emphasis on these crucial aspects, incorporating accessibility enhancements and SEO-friendly features. The new Olivero front-end theme, available in Drupal 9, prioritizes accessibility, ensuring your website is inclusive and usable for all users. Additionally, Drupal 9 offers improved metadata management and structured data support, enabling search engines to better understand and index your website's content, resulting in improved rankings and visibility.
6. Robust Multilingual Capabilities
In an increasingly globalized world, catering to multilingual audiences is essential. Drupal 9 provides enhanced multilingual capabilities, making it easier for businesses to create and manage multilingual websites seamlessly. The built-in multilingual features allow you to translate content, configure language-based views, and provide localized user experiences. Whether you're targeting local markets or expanding internationally, Drupal 9 empowers you to deliver personalized and engaging content to diverse audiences.
7. Scalability and Performance Optimization
Performance is crucial to deliver exceptional user experiences and achieve business success. Drupal 9 offers enhanced scalability and performance optimization features to meet your evolving needs. With improved caching mechanisms and optimized query execution, Drupal 9 ensures faster page load times, minimizing bounce rates and improving user engagement. Additionally, the powerful configuration management system allows for efficient deployment and seamless scalability, enabling your website to grow alongside your business.
8. Thriving Community and Ecosystem
Drupal's thriving community and vast ecosystem contribute to the continuous evolution of the platform. As a leading Marketing and Advertising agency, Maslow Lumia Bartorillo Advertising actively contributes to the Drupal community and leverages the extensive range of contributed modules and themes. Our team of Drupal experts stays updated with the latest developments and industry best practices, ensuring that your Drupal 9 website remains on the cutting edge of technology.
Conclusion
In conclusion, Drupal 9 brings forth a host of exciting features and enhancements that are set to revolutionize the way businesses leverage the power of CMS. With streamlined upgrades, modernized technology stack, improved security measures, enhanced editorial experience, accessibility and SEO enhancements, robust multilingual capabilities, scalability and performance optimization, and a thriving community, Drupal 9 is undeniably the CMS of choice for ambitious businesses.
Partner with Maslow Lumia Bartorillo Advertising, a trusted Business and Consumer Services - Marketing and Advertising agency, to unlock the true potential of Drupal 9. Contact us today to embark on your journey to success with the most advanced CMS in the market.