Metropolitan Pain Consultants Case Study - Achieving Success through Strategic Marketing
Aug 6, 2023
Development Partners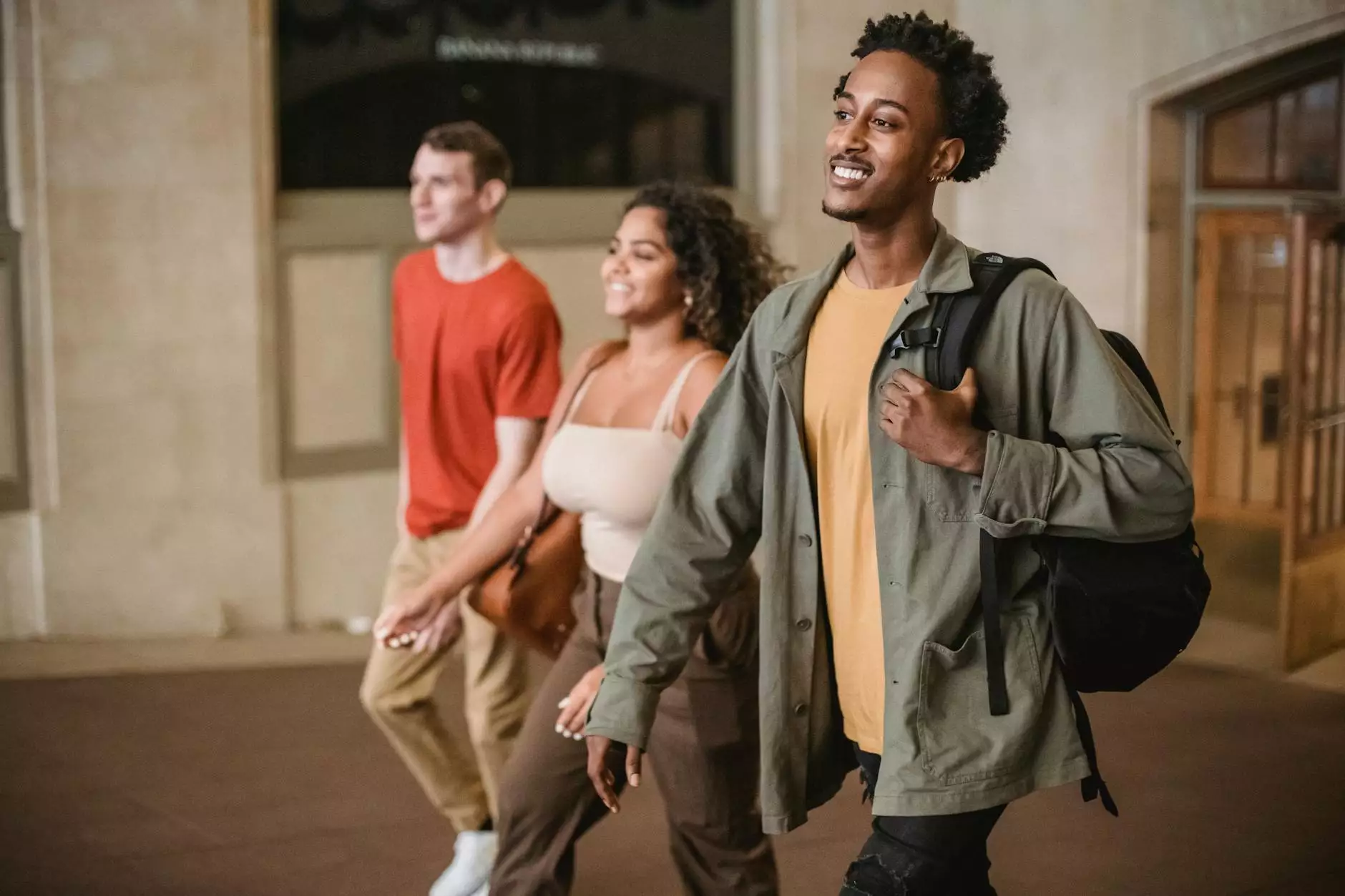 Welcome to the Metropolitan Pain Consultants case study, where we dive into the successful marketing and advertising strategies implemented by Maslow Lumia Bartorillo Advertising to help Metropolitan Pain Consultants improve their online presence and accelerate their business growth.
Introduction to Metropolitan Pain Consultants
Metropolitan Pain Consultants is a leading healthcare institution specializing in pain management solutions. With a commitment to providing personalized care and cutting-edge treatments, they aim to enhance the quality of life for their patients.
The Challenge
Before partnering with Maslow Lumia Bartorillo Advertising, Metropolitan Pain Consultants faced several challenges in terms of their online presence and visibility. Despite their expertise and reputation, they struggled to reach their target audience effectively and convert website visitors into leads.
The Strategy
Understanding the unique needs of Metropolitan Pain Consultants, Maslow Lumia Bartorillo Advertising developed a comprehensive marketing strategy that focused on improving their online visibility, brand awareness, and lead generation.
Keyword Research and On-page Optimization
To ensure Metropolitan Pain Consultants appeared at the top of relevant search results, our team conducted extensive keyword research. By identifying high-performing keywords in the pain management industry, we were able to optimize their website content and meta tags effectively.
Content Marketing and Blogging
A key aspect of our strategy involved creating engaging and informative blog content catered to Metropolitan Pain Consultants' target audience. We combined our expertise in copywriting and SEO to produce valuable articles covering pain management, treatment options, and other related topics. By regularly publishing well-researched, keyword-rich content, we established Metropolitan Pain Consultants as a reliable source of information in their niche.
Local SEO and Online Directories
As a local healthcare provider, it was crucial for Metropolitan Pain Consultants to rank well in local search results. We optimized their website for local SEO, ensuring their contact information, business hours, and location were accurately listed across online directories. This helped increase their visibility and attract potential patients in their target geographical area.
Conversion Rate Optimization (CRO)
In order to maximize the return on investment for their website traffic, we implemented effective CRO techniques. Through A/B testing, we optimized their landing pages, forms, and call-to-action buttons to increase conversions, enabling Metropolitan Pain Consultants to capture more leads and schedule more appointments.
The Results
Thanks to our tailored marketing strategies, Metropolitan Pain Consultants experienced significant improvements in their online presence and business growth.
Increased Organic Traffic
By targeting relevant keywords and optimizing their website, Metropolitan Pain Consultants achieved higher search engine rankings. Their organic traffic increased substantially, allowing more potential patients to discover their services.
Improved Lead Generation
Our content marketing efforts and CRO techniques contributed to a significant boost in lead generation. Metropolitan Pain Consultants saw a sharp increase in inquiries, appointment requests, and overall engagement from interested individuals seeking their specialized pain management services.
Enhanced Brand Awareness
Through our strategic approach to online marketing, Metropolitan Pain Consultants established themselves as a trusted authority in the industry. Their brand awareness grew, and they gained recognition as a reliable source of pain management information, ultimately attracting a larger patient base.
Conclusion
With the expertise and personalized strategies provided by Maslow Lumia Bartorillo Advertising, Metropolitan Pain Consultants successfully transformed their online presence, expanded their reach, and achieved sustainable business growth. By implementing effective SEO, content marketing, and conversion rate optimization techniques, we helped them establish themselves as a leading pain management institution in their target market.