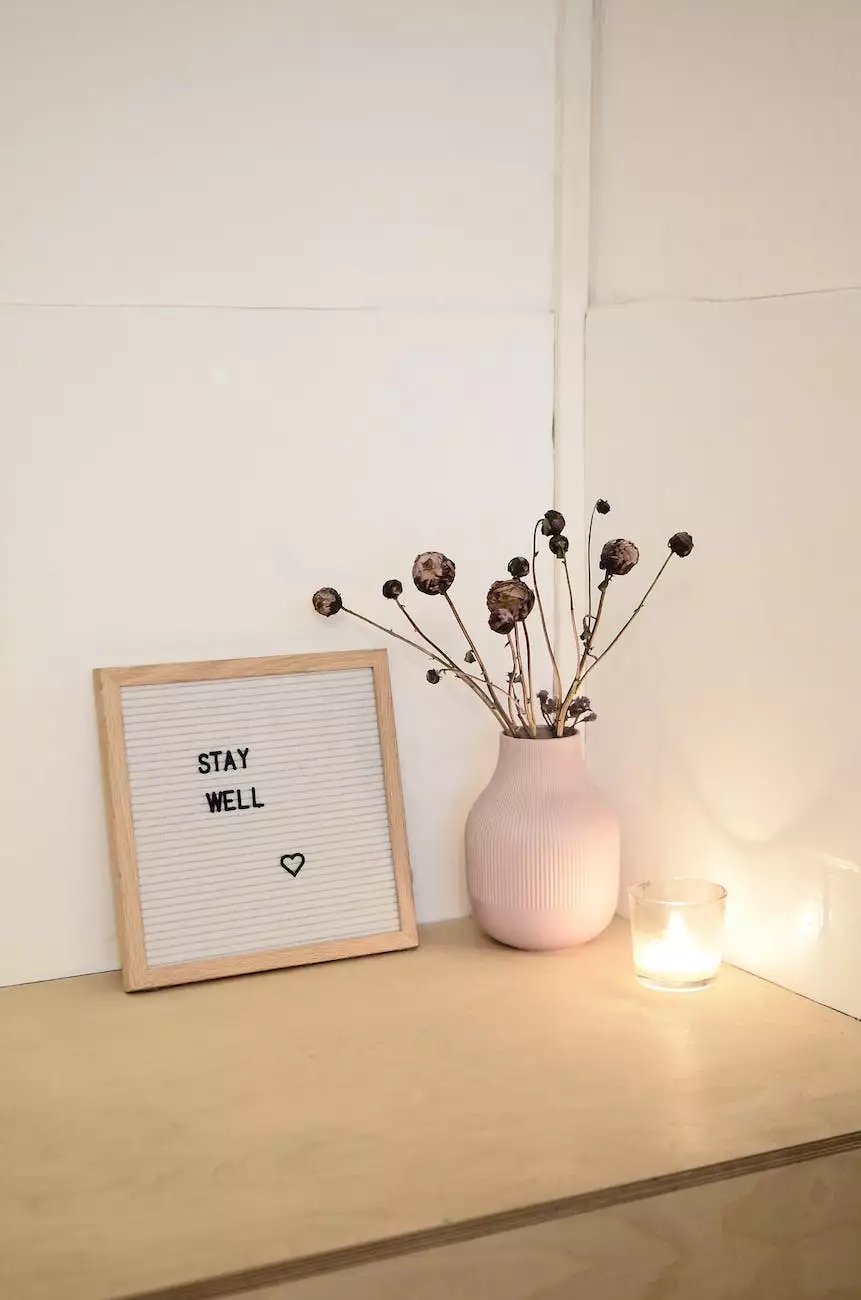 Welcome to the comprehensive guide on the top 20 software for interior design, brought to you by Maslow Lumia Bartorillo Advertising - an industry-leading business and consumer services marketing and advertising firm. If you're passionate about interior design and want to take your projects to the next level, this curated list of software tools will help you unleash your creativity and streamline your workflow.
1. Adobe Photoshop
Adobe Photoshop is a powerful image editing software that remains a staple among interior designers. With its extensive features and endless possibilities, Photoshop allows you to retouch, manipulate, and enhance images to create stunning visual representations of your design concepts.
2. AutoCAD
AutoCAD is a leading software for 2D and 3D computer-aided design (CAD) purposes. It offers an array of tools specifically tailored for architectural and interior design projects. From creating detailed floor plans to precise 3D renderings, AutoCAD empowers designers to bring their ideas to life.
3. SketchUp
SketchUp is a versatile software that simplifies 3D modeling for interior design professionals. Its intuitive interface and user-friendly tools make it ideal for creating conceptual designs, generating realistic renderings, and even virtual tours of your interior spaces.
4. 3ds Max
3ds Max is a powerful 3D modeling and rendering software extensively used by interior designers to create photorealistic visualizations of their projects. With its advanced lighting and material options, 3ds Max allows you to bring your designs to life with utmost realism.
5. Revit
Revit is a Building Information Modeling (BIM) software widely adopted in the architecture and interior design industries. It facilitates the creation of accurate 3D models, detailed construction documentation, and seamless collaboration among project teams.
6. Rhino
Rhino, or Rhinoceros, is a powerful 3D modeling software renowned for its versatility and compatibility with various design disciplines. It offers advanced surface modeling tools, making it perfect for creating complex forms, unconventional shapes, and organic designs.
7. Lumion
Lumion is a top-notch software for creating stunning architectural visualizations, including interior spaces. With its real-time rendering abilities and vast library of materials and objects, Lumion enables designers to present their projects in immersive, lifelike environments.
8. Chief Architect
Chief Architect is a comprehensive software that caters to the needs of both residential and commercial interior designers. It provides an extensive range of tools for creating detailed floor plans, building models, and producing high-quality renderings.
9. Sketch
Sketch is a user-friendly software widely adopted by interior designers for creating digital drawings and design concepts. Its intuitive interface and robust vector editing capabilities allow for quick prototyping and easy collaboration.
10. V-Ray
V-Ray is a leading rendering engine that seamlessly integrates with popular 3D modeling software like SketchUp, 3ds Max, and Rhino. Its advanced lighting and shading features deliver photorealistic results, elevating the quality of interior design visualizations.
11. ArchiCAD
ArchiCAD is a comprehensive architectural design software that encompasses both 2D and 3D modeling capabilities. It enables interior designers to create accurate construction documents, generate realistic visualizations, and manage project data efficiently.
12. Autodesk Homestyler
Autodesk Homestyler is a web-based interior design software that empowers designers to create and visualize their designs in an intuitive virtual environment. Its drag-and-drop interface and extensive product library make it an excellent tool for quick design concepts and presentations.
13. SolidWorks
SolidWorks is a robust 3D modeling software predominantly used in industrial design, but also has applications in interior design. It provides powerful tools for modeling intricate details and generating realistic renderings of interior spaces.
14. Substance Designer
Substance Designer focuses on material creation and texturing, allowing interior designers to craft unique and realistic materials for their projects. With its node-based workflow, Substance Designer offers the flexibility to customize textures and create stunning visual effects.
15. RoomSketcher
RoomSketcher is an online interior design software that caters to both professionals and homeowners alike. It offers an array of features, including 2D and 3D floor planning, virtual tours, and a vast library of furniture and decorative items.
16. Procreate
Procreate is a digital painting app designed specifically for iPad users. While primarily targeted at artists, it has found immense popularity among interior designers for sketching concepts and creating stunning visual representations on-the-go.
17. InDesign
InDesign is a leading desktop publishing software used extensively in the creative industry. While commonly associated with print design, it also serves as a valuable tool for creating compelling digital presentations, portfolios, and interactive PDFs for interior design projects.
18. Enscape
Enscape is a real-time rendering plugin that seamlessly integrates with popular design software like Revit and SketchUp. It allows interior designers to visualize their projects in virtual reality, enhancing the client experience and facilitating design decision-making.
19. Houzz Pro
Houzz Pro is an all-in-one business management and collaboration software tailored specifically for interior design professionals. From project management to client communication and marketing, Houzz Pro streamlines and simplifies various aspects of your interior design business.
20. Sweet Home 3D
Sweet Home 3D is a user-friendly software that simplifies the process of creating interior design plans and visualizations. It offers a wide range of customization options, including furniture placement, lighting control, and even virtual walkthroughs.
With this comprehensive list of the top 20 software for interior design, you now have a valuable resource to enhance your design capabilities and elevate your interior projects to new heights. Each of these tools has been carefully selected and recommended by Maslow Lumia Bartorillo Advertising, a leading business and consumer services marketing and advertising firm, to provide you with the best options available in the market.
Remember, the right software can significantly improve your workflow, unleash your creativity, and help you deliver exceptional results. Embrace the power of these tools and embark on your journey towards becoming a more proficient interior designer!