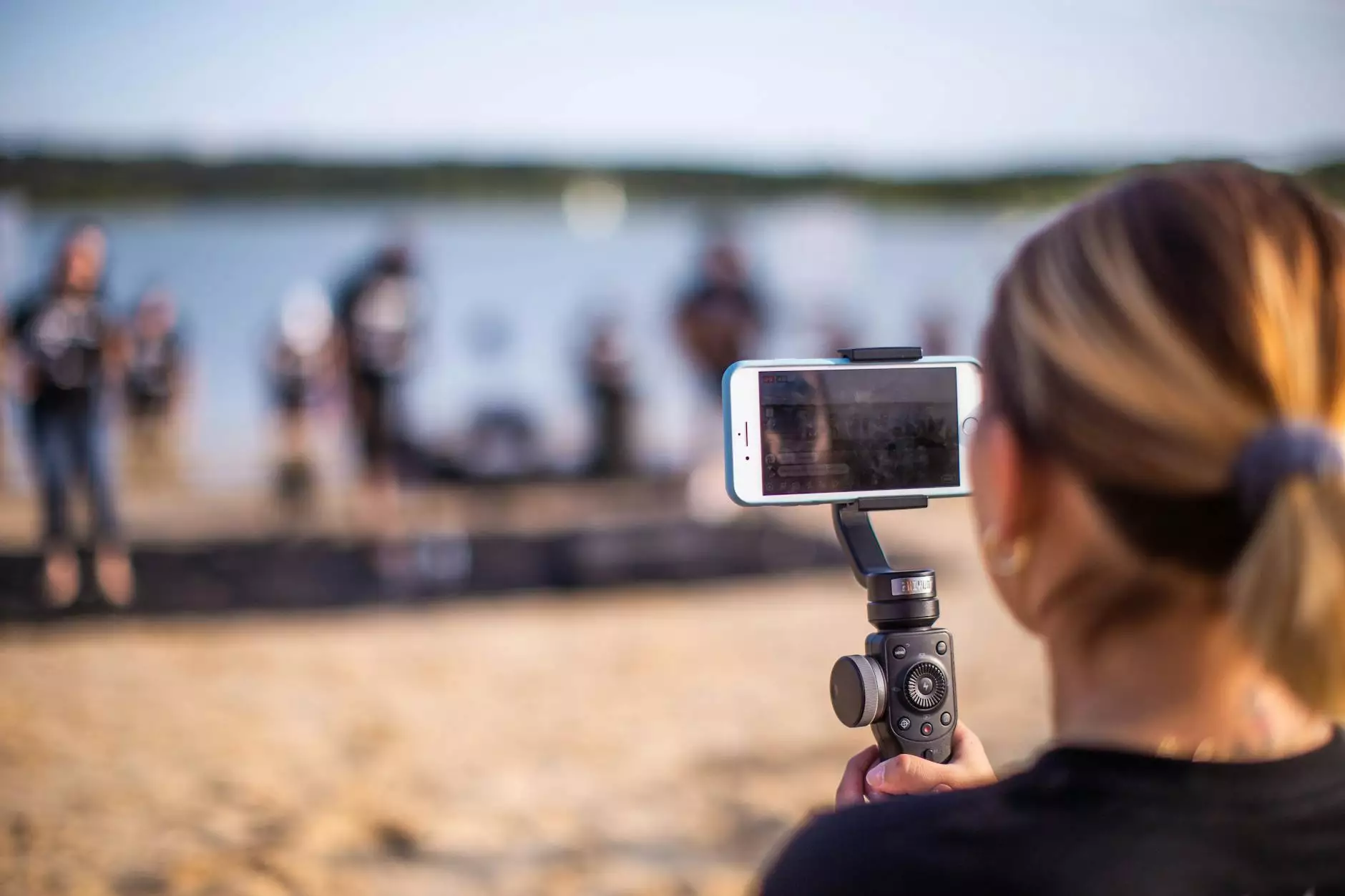 Welcome to Maslow Lumia Bartorillo Advertising, a leading agency in Business and Consumer Services - Marketing and Advertising. In this comprehensive guide, we will delve into the various aspects of measuring mobile app performance and provide valuable insights and tips to improve your marketing strategy.
Why Measure Mobile App Performance?
A robust mobile app performance measurement strategy is crucial for businesses operating in today's digital landscape. With the increasing popularity of mobile devices, measuring the performance of your mobile app allows you to:
Analyze User Engagement: Understanding how users interact with your app can help improve user experience and optimize conversions.
Identify Performance Issues: Monitoring app performance metrics helps identify and address any technical issues that may be hindering user satisfaction.
Optimize Marketing Efforts: By measuring app performance, you gain insights into which marketing strategies are effective, allowing you to allocate resources more efficiently.
Track Key Performance Indicators (KPIs): Tracking KPIs such as user retention, conversion rates, and revenue can help evaluate the success of your app and guide decision-making.
Key Metrics to Measure Mobile App Performance
When it comes to measuring mobile app performance, several key metrics provide valuable insights into the app's functionality, user experience, and overall success. Let's explore some of these metrics:
1. App Installs and Downloads
The number of app installs or downloads indicates the initial interest and popularity of your app. Tracking this metric helps assess the effectiveness of your app promotion campaigns and allows you to identify trends over time.
2. User Retention
User retention measures the number of users who continue to use your app over a specific period. A high retention rate signifies satisfied users, while a low rate may indicate issues with app usability or value proposition. Analyzing user retention can help you enhance your app's appeal and overall user experience.
3. Session Length and Frequency
Session length refers to the time users spend within your app during each session, while session frequency measures how often users engage with your app. Tracking these metrics helps evaluate user engagement and can guide improvements in app features, content, and design.
4. Conversion Rates
Conversion rates track the number of users who complete desired actions within your app, such as making a purchase or subscribing to a service. Understanding conversion rates enables you to optimize your app's conversion funnel and drive revenue growth.
5. App Crashes and Errors
Monitoring app crashes and error rates is crucial for ensuring a smooth user experience. Identifying and addressing technical issues promptly helps maintain user satisfaction and prevents negative reviews or uninstallations.
6. In-App Engagement
Analyzing in-app engagement metrics, such as screen views, taps, or swipes, provides insights into user behavior patterns. This information can be used to refine app features, personalize user experiences, and drive higher levels of engagement.
Tools for Mobile App Performance Measurement
Effective mobile app performance measurement requires the right tools. Here are some popular tools utilized by industry professionals:
Google Analytics for Mobile: Google Analytics offers a comprehensive suite of mobile app analytics tools, providing valuable insights into user behavior, demographics, and acquisition channels.
Apple App Analytics: For iOS apps, Apple App Analytics offers a range of metrics tailored specifically for the Apple ecosystem, including app installs, retention, and engagement.
Mobile App Tracking (MAT): MAT is a powerful attribution platform that helps measure app performance across multiple advertising channels, providing detailed insights into user acquisition and campaign effectiveness.
Localytics: Localytics offers advanced mobile analytics tools, enabling businesses to measure user engagement, segment users, and deliver personalized experiences.
Conclusion
Measuring mobile app performance is essential for businesses seeking to maximize their digital presence. By employing effective measurement strategies and utilizing the right tools, you can gain deep insights into user behavior, enhance user experiences, and optimize your overall marketing efforts. At Maslow Lumia Bartorillo Advertising, we specialize in helping businesses succeed in the ever-evolving digital landscape. Contact us today to leverage our expertise and unlock the full potential of your mobile app!