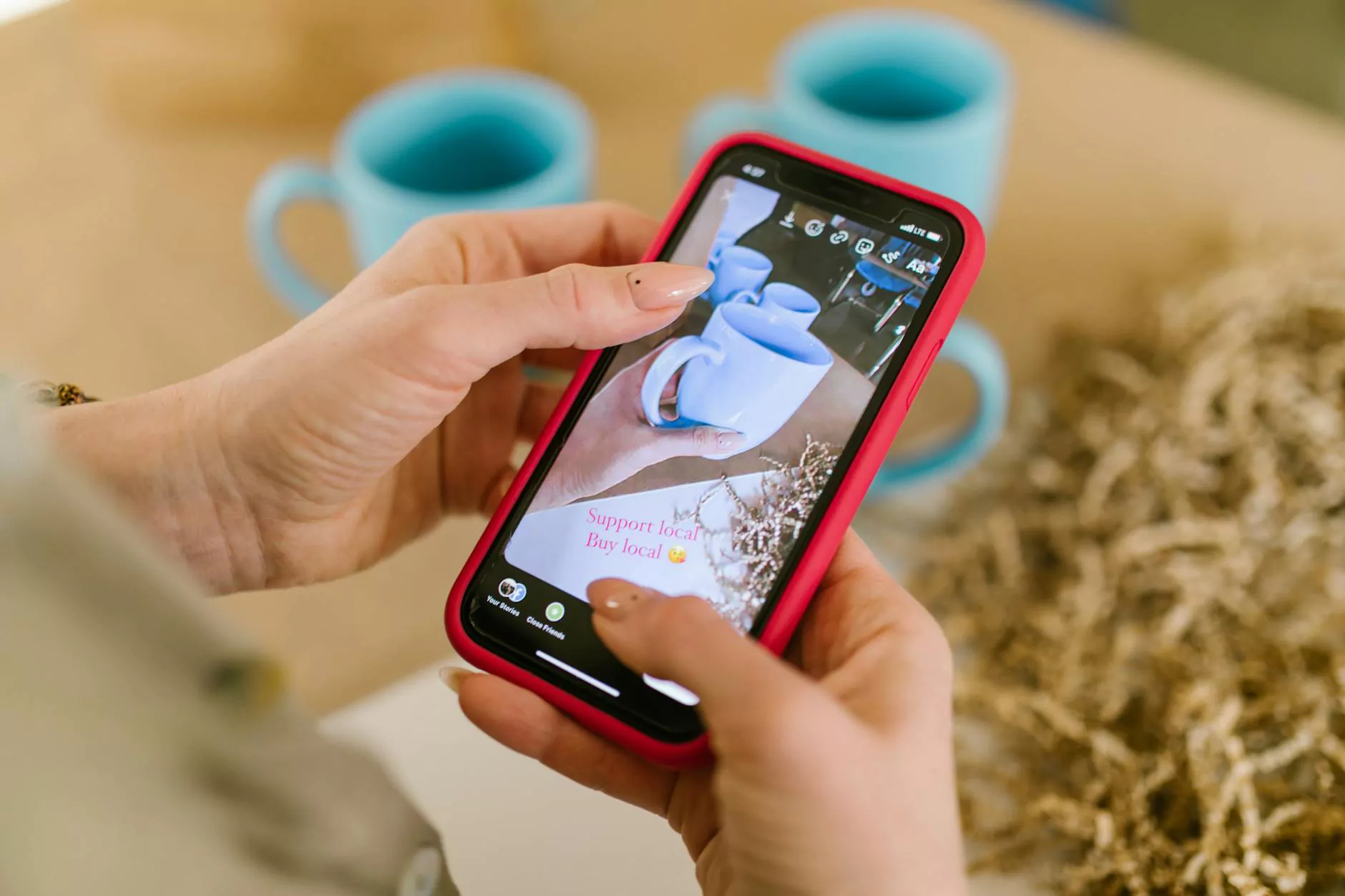 Introduction
Welcome to Maslow Lumia Bartorillo Advertising's comprehensive guide on the cost to build an online marketplace website in 2023. As a leading agency specializing in business and consumer services - marketing and advertising, we understand the importance of an effective online presence for businesses operating in the digital era.
The Role of Online Marketplaces
Online marketplaces have revolutionized the way businesses and consumers interact, providing a platform for sellers to connect with buyers in a convenient and cost-effective manner. The increasing popularity of online marketplaces has made them a lucrative avenue for entrepreneurs and businesses looking to expand their reach and tap into a wider customer base.
Factors Affecting the Cost
When considering the cost to build an online marketplace website in 2023, it's essential to take several factors into account:
1. Scope and Complexity
The scope and complexity of your online marketplace play a significant role in determining the overall cost. The more features, functionalities, and customization options you require, the higher the cost of development. Consider factors such as user registration, product listings, payment gateways, reviews, ratings, and search functionality.
2. Design and User Experience
An attractive and user-friendly design is crucial for any successful online marketplace. Investing in a visually appealing and intuitive user interface enhances customer engagement and encourages repeat business. Remember, a well-designed website adds credibility to your brand, improving the overall user experience and influencing conversion rates.
3. Technology Stack
The choice of technology stack for your online marketplace is another factor impacting the cost. Opting for scalable and secure technologies ensures a robust platform but might come at a higher price. Consider factors such as server infrastructure, database management systems, programming languages, and frameworks when making your technology decisions.
4. Integration and Third-Party Services
Integrating various third-party services, such as payment gateways, social media platforms, and shipping providers, can enhance the functionality of your online marketplace. However, it's important to consider the cost and technical requirements of integrating these services into your platform.
5. Maintenance and Support
Building an online marketplace is just the beginning. Ongoing maintenance, updates, and technical support are essential for the smooth operation of your platform. It's important to allocate a budget for these post-development activities to ensure your marketplace remains secure, up-to-date, and functional.
Cost Breakdown
1. Development Costs
The development costs involve everything related to building your online marketplace from scratch. This includes the cost of hiring experienced developers, designers, and project managers. The complexity of your platform and the desired features will greatly influence the development costs.
2. Design and User Experience Costs
Investing in professional design and user experience (UX) expertise is crucial for creating an engaging online marketplace. This includes designing an intuitive layout, user-friendly navigation, and visually appealing graphics that align with your brand identity. Remember, a well-designed marketplace can positively impact customer perception and sales.
3. Technology Infrastructure Costs
Setting up a robust technology infrastructure is essential to ensure the stability and scalability of your online marketplace. This includes server costs, hosting fees, and other related expenses. Choose reliable hosting providers that offer scalability options to accommodate future growth.
4. Integration and Third-Party Costs
The cost of integrating third-party services and APIs into your online marketplace should be factored into your budget. This may include payment gateways, shipping providers, analytics tools, and social media integration. Depending on your requirements, these costs can vary.
5. Marketing and Promotion Costs
After building your online marketplace, it's vital to invest in marketing and promotion activities to attract users and generate traffic. This may include search engine optimization (SEO), pay-per-click (PPC) campaigns, social media marketing, email marketing, and content creation. Allocate a budget for ongoing marketing efforts and consider the cost of hiring experts or agencies for these services.
Conclusion
Building an online marketplace can be a significant investment, but it's a strategic move that can drive business growth and expansion. By considering the factors mentioned above, including scope and complexity, design and user experience, technology stack, integration and third-party services, and ongoing maintenance, you can make informed decisions about the cost to build an online marketplace in 2023.
At Maslow Lumia Bartorillo Advertising, we have a team of experienced professionals who can guide you through the process of building a successful online marketplace. Contact us today to learn more about our services and how we can help you achieve your business goals.