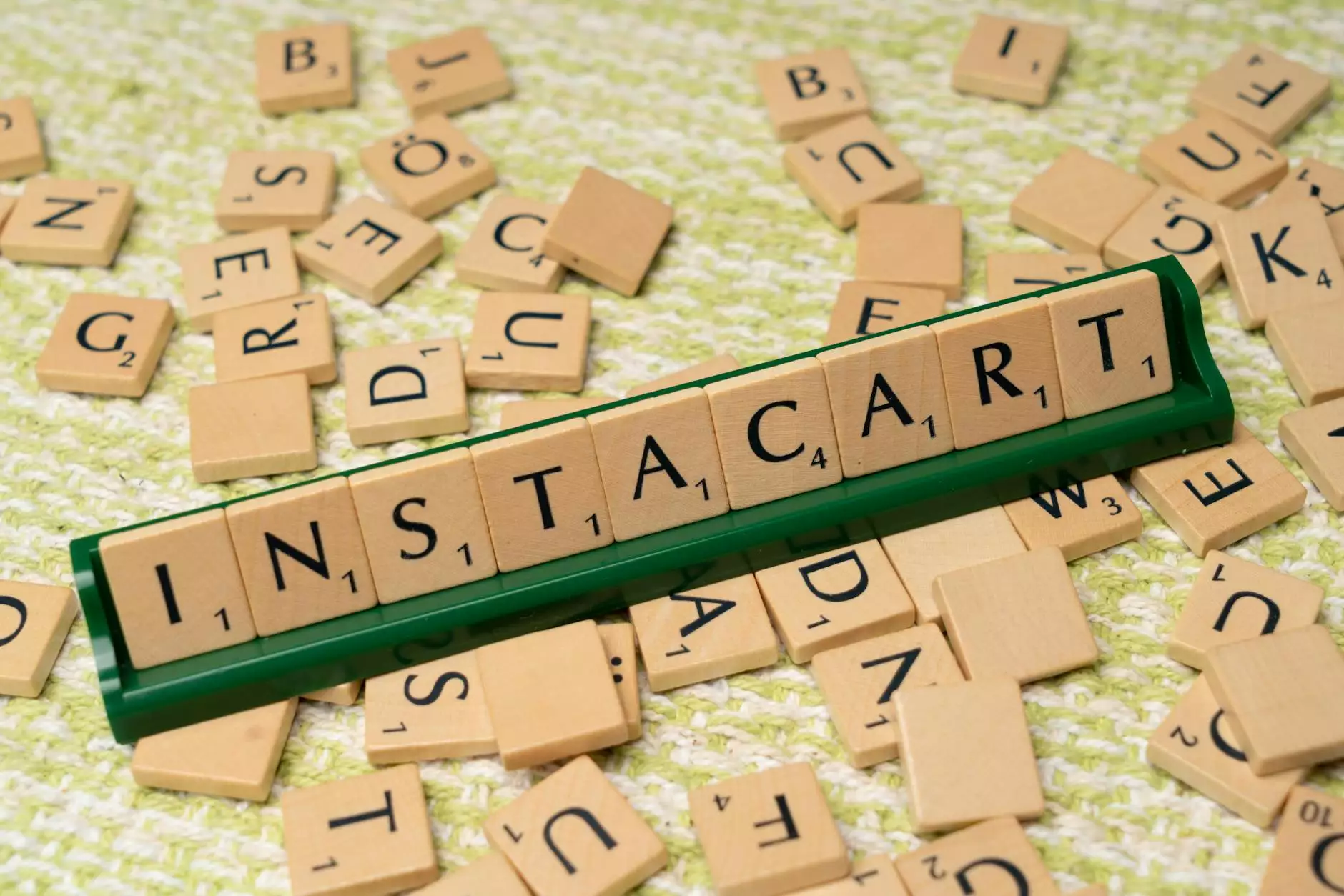 An Introduction to Maslow Lumia Bartorillo Advertising
Welcome to Maslow Lumia Bartorillo Advertising, a leading marketing and advertising agency in the business and consumer services industry. With our expertise and cutting-edge solutions, we are committed to helping businesses succeed in the digital era. In this digital age, converting offline stores to online platforms has become a crucial aspect of business growth. We understand the importance of effective e-commerce strategies and aim to guide businesses in successfully transitioning to the online realm.
The Rise of E-commerce and its Impact on Traditional Stores
In recent years, the rapid growth of e-commerce has transformed the way consumers shop. With the convenience of online shopping, traditional brick-and-mortar stores are faced with the challenge of evolving and embracing the digital landscape. The COVID-19 pandemic further accelerated the shift towards online shopping, making it essential for businesses to adapt and establish a strong online presence.
Unlocking the Potential of E-commerce
At Maslow Lumia Bartorillo Advertising, we recognize the potential of e-commerce to drive business growth. Our team of skilled professionals specializes in designing and implementing tailored e-commerce strategies to convert offline stores into successful online ventures.
Comprehensive E-commerce Solutions
With our comprehensive e-commerce solutions, we ensure seamless integration of your products and services into an online platform. We work closely with you to understand your business goals, target audience, and unique selling propositions. By leveraging cutting-edge technologies and industry best practices, we create customized e-commerce solutions that enhance your customer's online shopping experience.
E-commerce Website Development
Our experienced web development team builds visually stunning and user-friendly e-commerce websites tailored to your specific requirements. We focus on creating intuitive interfaces, seamless navigation, and optimized product catalogs to maximize conversions and improve user satisfaction. By utilizing responsive design principles, your online store will provide a consistent and engaging experience across various devices.
Search Engine Optimization (SEO)
When it comes to online visibility, search engine optimization (SEO) plays a vital role. Our SEO experts employ proven strategies to optimize your e-commerce website for search engines, improving its organic rankings and driving targeted traffic. By conducting comprehensive keyword research, optimizing metadata and on-page elements, and implementing effective link building strategies, we enhance your website's visibility, leading to increased brand exposure and higher conversion rates.
Content Marketing and Copywriting
Compelling and persuasive content is essential to engage online audiences and drive conversions. Our team of high-end copywriters understands the art of crafting captivating content that resonates with your target customers. Through effective storytelling, persuasive product descriptions, and informative blog posts, we ensure your brand stands out amidst the competition and drives customer engagement.
Digital Advertising
Accelerate your e-commerce success with data-driven digital advertising campaigns. At Maslow Lumia Bartorillo Advertising, we leverage advanced advertising platforms to reach your target audience and drive qualified traffic to your online store. Whether it's through social media advertising, display ads, or pay-per-click campaigns, our experts design and execute strategies that maximize visibility, lead generation, and overall return on investment.
The Benefits of Choosing Maslow Lumia Bartorillo Advertising
Proven track record in helping businesses convert offline stores to online platforms
Experienced team of marketing and advertising professionals
Customized e-commerce solutions tailored to your specific business needs
Comprehensive SEO strategies to improve organic rankings and visibility
Engaging and persuasive content that captivates your target audience
Data-driven digital advertising campaigns to boost online presence
End-to-end project management and ongoing support
Contact Maslow Lumia Bartorillo Advertising Today
If you are ready to embrace the power of e-commerce and convert your offline stores to successful online platforms, contact Maslow Lumia Bartorillo Advertising today. Our team is passionate about helping businesses thrive in the digital world. Let us be your trusted partner in achieving online success.