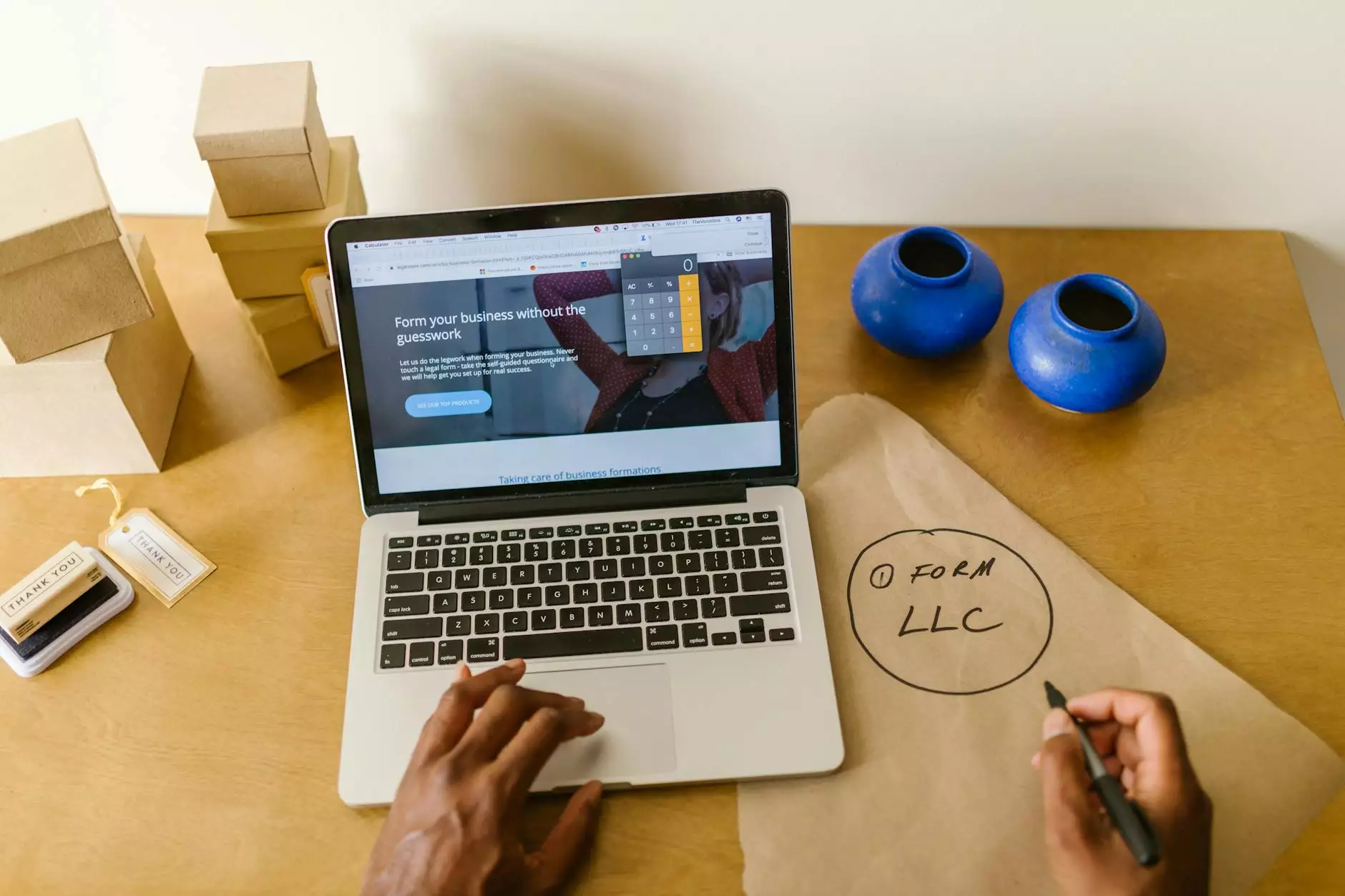 The Role of Chatbots in Modern E-commerce
As the digital landscape continues to evolve, businesses are constantly exploring innovative ways to enhance their online presence and engage with customers. Chatbots have emerged as a game-changing technology in the realm of e-commerce, revolutionizing customer service, sales, and marketing strategies.
Enhancing Customer Service
One of the key advantages of chatbots in e-commerce is their ability to provide personalized and instant customer service. With their AI-powered algorithms, chatbots can understand customer queries and provide relevant information, recommendations, and support round-the-clock. By offering immediate responses, chatbots ensure that customers receive timely assistance, leading to increased customer satisfaction and retention.
Optimizing Sales and Conversions
Chatbots play a vital role in driving sales and conversions in the e-commerce landscape. With their interactive nature, chatbots can engage potential customers, answer product-related questions, and guide them through the purchasing process. By providing personalized recommendations based on customers' preferences, chatbots can boost cross-selling and upselling opportunities, ultimately increasing revenue for businesses operating in the e-commerce sector.
Benefits of Implementing Chatbots in E-commerce
24/7 Availability
Unlike human support teams, chatbots are available round-the-clock, offering uninterrupted assistance to customers. This ensures that inquiries and issues can be addressed promptly, enhancing customer experience and reducing potential drop-off rates during non-business hours.
Efficient and Cost-Effective
Building a well-designed chatbot can streamline customer service operations, significantly reducing costs associated with hiring and training dedicated support staff. Moreover, chatbots can handle multiple queries simultaneously without compromising the quality of communication, improving efficiency and cutting down response times.
Personalized Recommendations
Imagine having a virtual shopping assistant who understands your preferences and recommends products tailored specifically to your needs. Chatbots can analyze customer data, purchase history, and browsing behavior to offer personalized suggestions, driving engagement and increasing the likelihood of conversions.
Best Practices for Utilizing Chatbots in E-commerce
Clear and Concise Communication
When designing chatbots, it is crucial to ensure clear and concise communication with customers. Avoid jargon and use simple language to provide straightforward answers and instructions. By presenting information in a user-friendly manner, businesses can foster positive interactions and build trust with their customers.
Seamless Integration with Existing Systems
For optimal performance, integrating chatbots seamlessly with existing e-commerce systems is essential. This allows chatbots to access and utilize relevant data effectively, providing accurate and timely information to customers. By ensuring a smooth integration process, businesses can offer a seamless experience to their users.
Maintaining Human Touch
While chatbots are an excellent tool for automated interactions, it is vital to strike a balance between automation and human touch. Incorporate features that enable smooth transfer to human agents when necessary, ensuring exceptional customer service for complex inquiries or unique situations. This personalized touch can significantly enhance customer satisfaction and loyalty.
Transform Your E-commerce Strategy with Maslow Lumia Bartorillo Advertising
At Maslow Lumia Bartorillo Advertising, we understand the power of chatbots in transforming your e-commerce strategy. As a leading marketing and advertising agency specializing in business and consumer services, we provide innovative solutions to optimize your online presence and drive growth.
Our team of experts excels in developing customized chatbot solutions that align with your brand values and business objectives. By leveraging cutting-edge technologies, we ensure your chatbots deliver exceptional customer experiences, automate sales processes, and enhance your overall e-commerce performance.
Don't let your competitors stay ahead in the ever-evolving e-commerce landscape. Partner with Maslow Lumia Bartorillo Advertising and unlock the potential of chatbots to revolutionize your business.
24/7 availability
Enhanced customer service
Improved sales and conversions
Cost-effective operations
Personalized recommendations
When it comes to your e-commerce success, chatbots can make all the difference. Embrace this cutting-edge technology and empower your business with Maslow Lumia Bartorillo Advertising today!