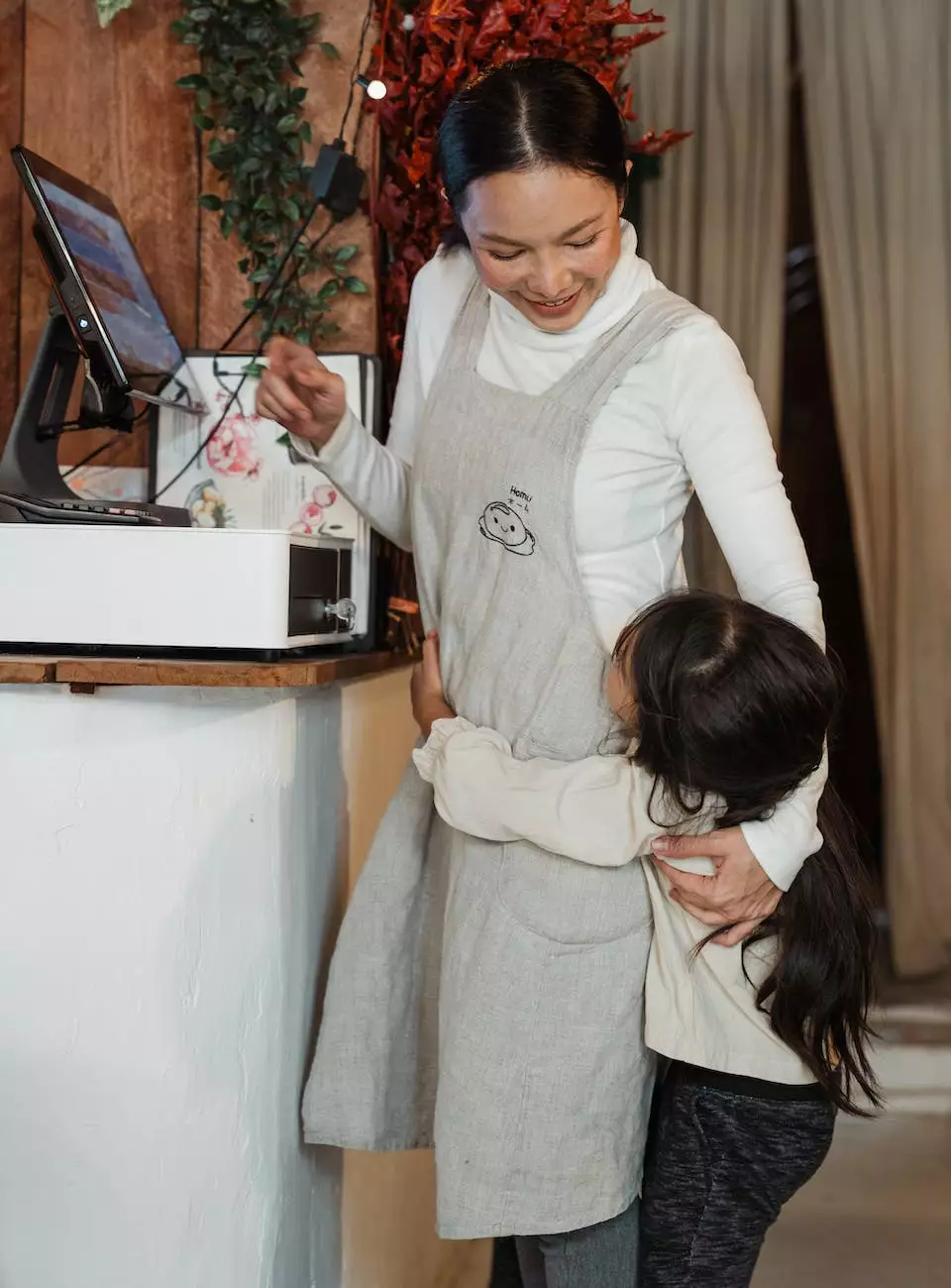 A Game-Changing Opportunity for Lawyers: Google Screened
In today's digital world, law firms face fierce competition to attract potential clients. With countless individuals seeking legal assistance, it's crucial for lawyers to effectively market their services and stand out from the crowd. This is where Google Screened, a revolutionary local service ad feature, becomes a game-changer.
What is Google Screened?
Google Screened is an exclusive advertising program introduced by Google, designed specifically for local service providers like lawyers, who want to maximize their online visibility and connect with potential clients in a trusted and efficient manner. As a prestigious marketing and advertising agency specializing in business and consumer services, Maslow Lumia Bartorillo Advertising is proud to offer this cutting-edge solution to our valued legal clients.
How Does Google Screened Work?
Google Screened works by providing a distinguished "Google Screened" verification badge next to your firm's name in search results, offering potential clients the confidence they need when selecting a lawyer. This badge serves as an assurance of your firm's credibility, professionalism, and commitment to high-quality legal services.
Moreover, Google Screened enables lawyers to showcase their expertise and differentiate themselves from competitors. Lawyers who pass Google's strict screening process earn the privilege of displaying their experience, qualifications, and other relevant information directly in local search results, enhancing their chances of attracting valuable clients.
The Benefits of Google Screened for Lawyers
By incorporating Google Screened into their marketing strategy, lawyers gain a multitude of benefits that can significantly impact their online presence and client acquisition efforts:
1. Enhanced Trust and Credibility
The "Google Screened" badge instantly builds trust among potential clients by verifying your firm's background and credentials. It allows them to feel confident in choosing your services, as they know that Google has thoroughly vetted your firm's legitimacy, ensuring a high level of professionalism.
2. Increased Visibility
With Google Screened, your firm's name and important details are prominently displayed in local search results, offering maximum visibility to potential clients actively seeking legal services in their area. This visibility boosts your chances of getting noticed and contacted by those in need of legal assistance.
3. Targeted Reach
Google Screened helps lawyers effectively target their desired audience by displaying their ads only to users who are actively searching for legal services in their specific location. This ensures that your marketing efforts are directed towards potential clients who are most likely to engage with your firm, resulting in higher conversion rates and a more efficient use of your advertising budget.
4. Competitive Edge
By embracing the power of Google Screened, you gain a competitive edge over other law firms that have yet to leverage this innovative advertising feature. With the "Google Screened" badge representing your firm's exceptional standing, you are more likely to capture the attention of potential clients over your less-verified competitors.
5. Measurable Results
Google Screened provides comprehensive performance metrics, allowing you to measure the success of your advertising campaigns accurately. This data empowers you to optimize your strategies, refine your messaging, and make data-driven decisions to enhance your overall marketing effectiveness.
Why Choose Maslow Lumia Bartorillo Advertising?
As a leading marketing and advertising agency specializing in business and consumer services, Maslow Lumia Bartorillo Advertising is committed to providing unparalleled support to lawyers seeking to elevate their online presence and attract more clients. Our expertise in leveraging Google Screened, combined with our extensive knowledge of effective SEO strategies and high-end copywriting, allows us to deliver exceptional results.
With our assistance, your firm will benefit from a well-crafted online presence, strategic positioning, and a quantifiable increase in client inquiries. We understand the unique challenges lawyers face in today's digital landscape, and we are dedicated to helping you navigate them with ease while staying ahead of the competition.
Contact Us Today and Take Advantage of Google Screened for Lawyers!
Don't miss out on the opportunity to leverage the power of Google Screened, the ultimate marketing tool for lawyers. Contact Maslow Lumia Bartorillo Advertising today to learn more about how we can help your firm excel in the digital realm and attract valuable clients through Google's innovative local service ad feature.
Disclaimer: Maslow Lumia Bartorillo Advertising is an established marketing and advertising agency specializing in business and consumer services. We do not provide legal advice or legal services. This page is solely intended to provide information about Google Screened for lawyers and the benefits it can offer to their marketing efforts.