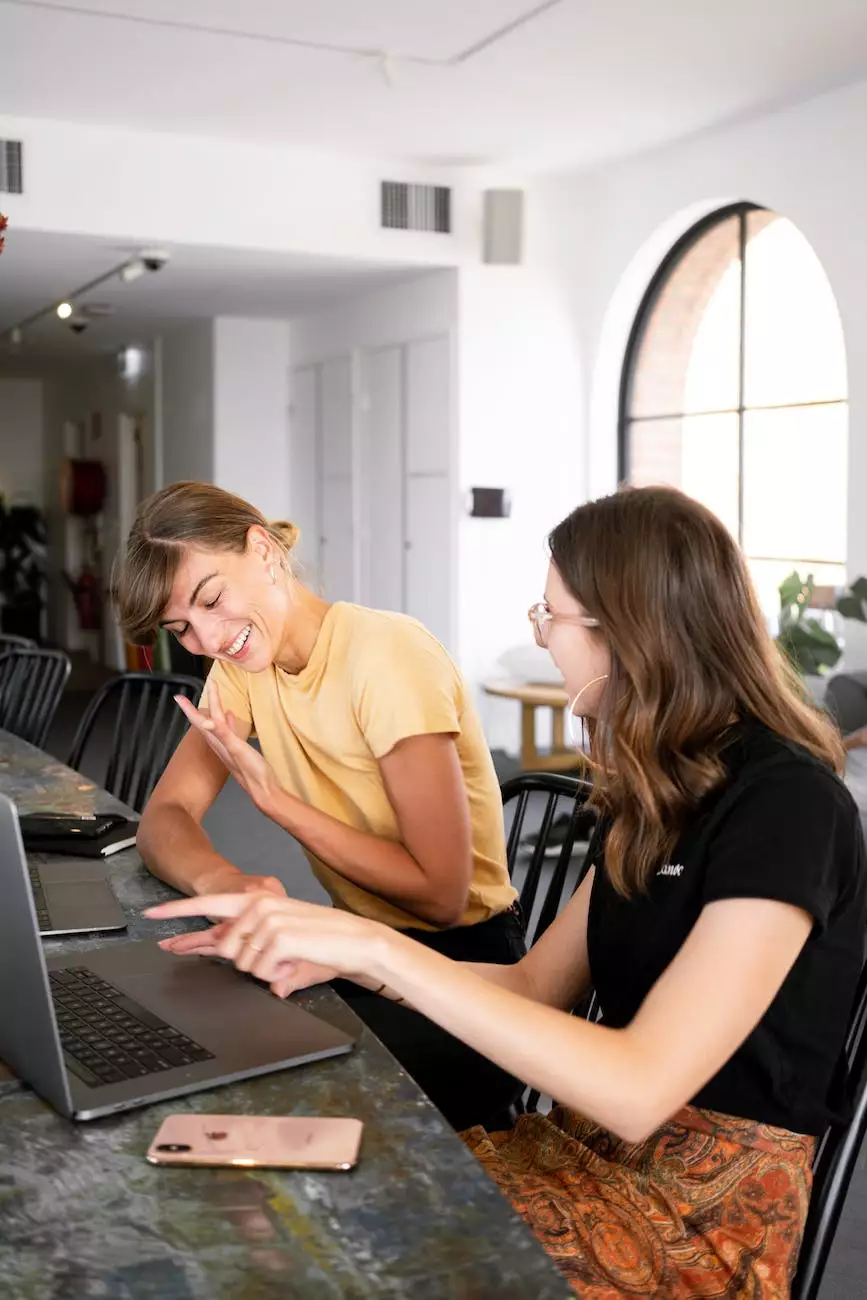 About Rohan Pandit
Rohan Pandit is a skilled digital marketer and technology enthusiast with years of experience in the field. As an integral part of Maslow Lumia Bartorillo Advertising, a renowned provider of exceptional marketing and advertising services, Rohan has helped countless businesses elevate their online presence and achieve remarkable results.
Expertise in Digital Marketing
With a deep understanding of search engine optimization (SEO), pay-per-click (PPC) advertising, social media marketing, and content strategy, Rohan excels in crafting effective digital marketing campaigns that drive measurable results. His strategic approach blends creativity, data-driven insights, and cutting-edge technology to deliver exceptional outcomes for clients across various industries.
Digital Marketing Strategies
When it comes to digital marketing strategies, Rohan believes in a holistic approach that encompasses a wide range of tactics to maximize online visibility and engagement. From optimizing website content and structure to leveraging targeted keywords, he ensures that your brand not only reaches the right audience but also stands out amidst fierce competition.
Search Engine Optimization (SEO)
As an SEO expert, Rohan stays up-to-date with the latest algorithms and search engine ranking factors to develop comprehensive optimization strategies. From conducting in-depth keyword research to implementing technical optimizations, he uses a data-driven approach to improve your website's organic search visibility and drive valuable organic traffic.
Pay-Per-Click (PPC) Advertising
Rohan understands the power of targeted advertising and specializes in creating impactful PPC campaigns that drive qualified leads and conversions. With expertise in platforms such as Google Ads and social media advertising, he maximizes your ad spend while ensuring the highest return on investment (ROI).
Social Media Marketing
Engaging and connecting with your audience is essential in today's digital landscape. Rohan is a proficient social media marketer who crafts compelling social media strategies tailored to your brand's unique goals. By leveraging various platforms, he helps increase brand awareness, foster customer loyalty, and generate valuable engagement.
Content Strategy
A robust content strategy is vital for building brand credibility, establishing thought leadership, and driving website traffic. Rohan possesses exceptional copywriting skills and works closely with your team to develop engaging, SEO-optimized content that resonates with your target audience. From informative blog posts to persuasive landing pages, he creates content that captivates and converts.
Technology and Innovation
Rohan is a tech enthusiast who stays at the forefront of the ever-evolving digital landscape. With expertise in the latest marketing technology tools and analytical platforms, he utilizes data-driven insights to refine strategies, optimize campaigns, and deliver exceptional results for clients.
Why Choose Rohan Pandit and Maslow Lumia Bartorillo Advertising?
Rohan's passion for digital marketing, combined with the comprehensive marketing and advertising services offered by Maslow Lumia Bartorillo Advertising, creates a powerful synergy that drives success for your brand. By choosing Rohan and his team, you benefit from:
Proven expertise in digital marketing best practices
Customized strategies tailored to your unique business goals
Unparalleled attention to detail and exceptional client service
The use of cutting-edge technology and analytics tools
A collaborative approach that values your input and vision
Measurable results and a track record of success
Contact Rohan Pandit at Maslow Lumia Bartorillo Advertising
Ready to take your digital marketing efforts to the next level? Contact Rohan Pandit at Maslow Lumia Bartorillo Advertising today. With his expertise and the extensive suite of marketing and advertising services available, you can propel your brand forward in the bustling online marketplace.
© 2022 Maslow Lumia Bartorillo Advertising. All rights reserved.